Jason Zachary is a partner in the Corporate Department and a member of the Capital Markets and Securities, Mergers & Acquisitions and Private Equity Practice Groups in the firm's Denver and New York offices.
Jason provides legal advice and counsel to boards of directors and senior management of corporate clients, as well as private equity and venture capital investment funds and their portfolio companies in a range of complex business transactions and corporate governance issues. His practice focuses on complex securities matters, including initial public offerings, PIPEs, registered direct offerings, high yield offerings, spin-offs, and tender offers, as well as mergers and acquisitions, including leveraged buyouts, divestitures, growth equity investments and corporate restructurings. Jason has broad experience counseling clients in a variety of industries, including business services, software, technology, telecom, cable, broadcast, media, food and beverage, and consumer products.
Prior to relocating to Denver, Jason was a partner at Kirkland & Ellis LLP in New York City.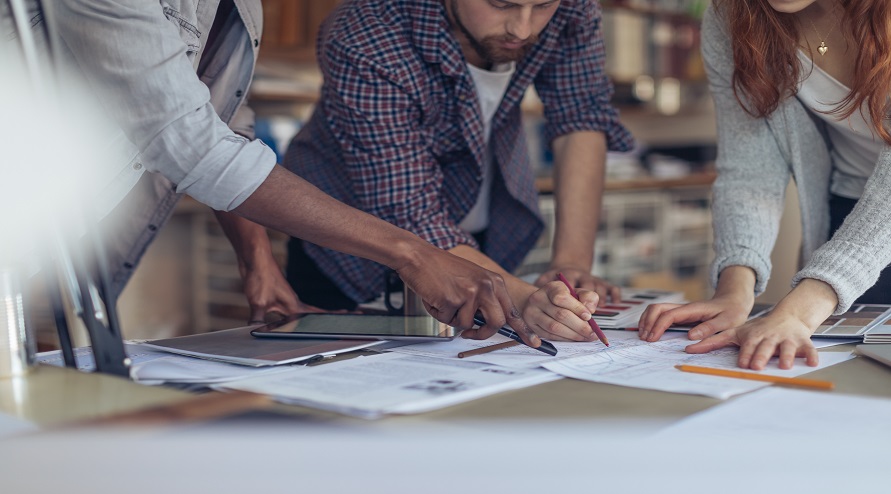 Webinar
The 2022 Proxy Season: Key Issues and Developments Facing Investors and Public Companies
January 27, 2022
Our panel of lawyers and industry professionals discuss key developments and issues facing investors and public companies in preparation for the 2022 proxy season. This discussion includes: Overview of 2022 proxy preparation Recent regulatory changes and SEC developments Executive compensation developments, including new ISS and Glass Lewis policies Effective shareholder engagemen [...]