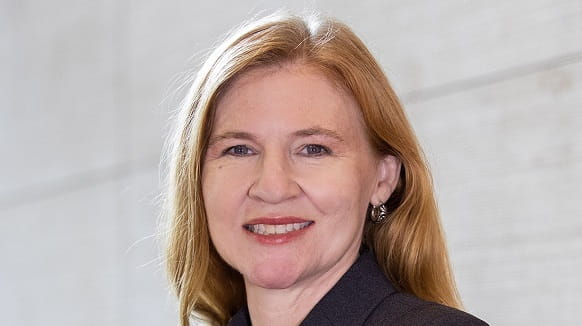 Haynes and Boone, LLP Partner Ann Al-Bahish was quoted in a Waste Dive article about federal and state regulations governing per- and polyfluoroalkyl substance (PFAS) standards.

Here is an excerpt:

Landfill operators are monitoring the progress of a federal bill meant to set a deadline for the U.S. EPA to designate certain PFAS as hazardous substances and establish PFAS drinking water standards. Some waste professionals see the PFAS Action Act as a possible signal that long-expected regulations could finally be on the horizon. The bill passed the House last week.

Landfill operators have said they are also mulling whether it's preferable to follow one set of federal PFAS guidelines or a collection of different state laws in the states where they operate.

In the meantime, states continue to introduce and pass laws limiting PFAS in water, air emissions and new products. Maine enacted a law in May that bans the use of toxic PFAS compounds in all products by 2030, except in "currently unavoidable" situations. That same month, Vermont passed a similar law banning PFAS in certain consumer products.

They follow developments from 2020, in which New York banned the incineration of firefighting foam with PFAS compounds, and New Jersey enacted stringent new standards for PFOA and PFOS in drinking water.

Ann Al-Bahish, a partner at the firm Haynes and Boone who tracks PFAS and other public health-related law, said New Jersey is "active on the PFAS front" and is a state to watch for setting other possible PFAS standards in the future.

To read the full article, click here.