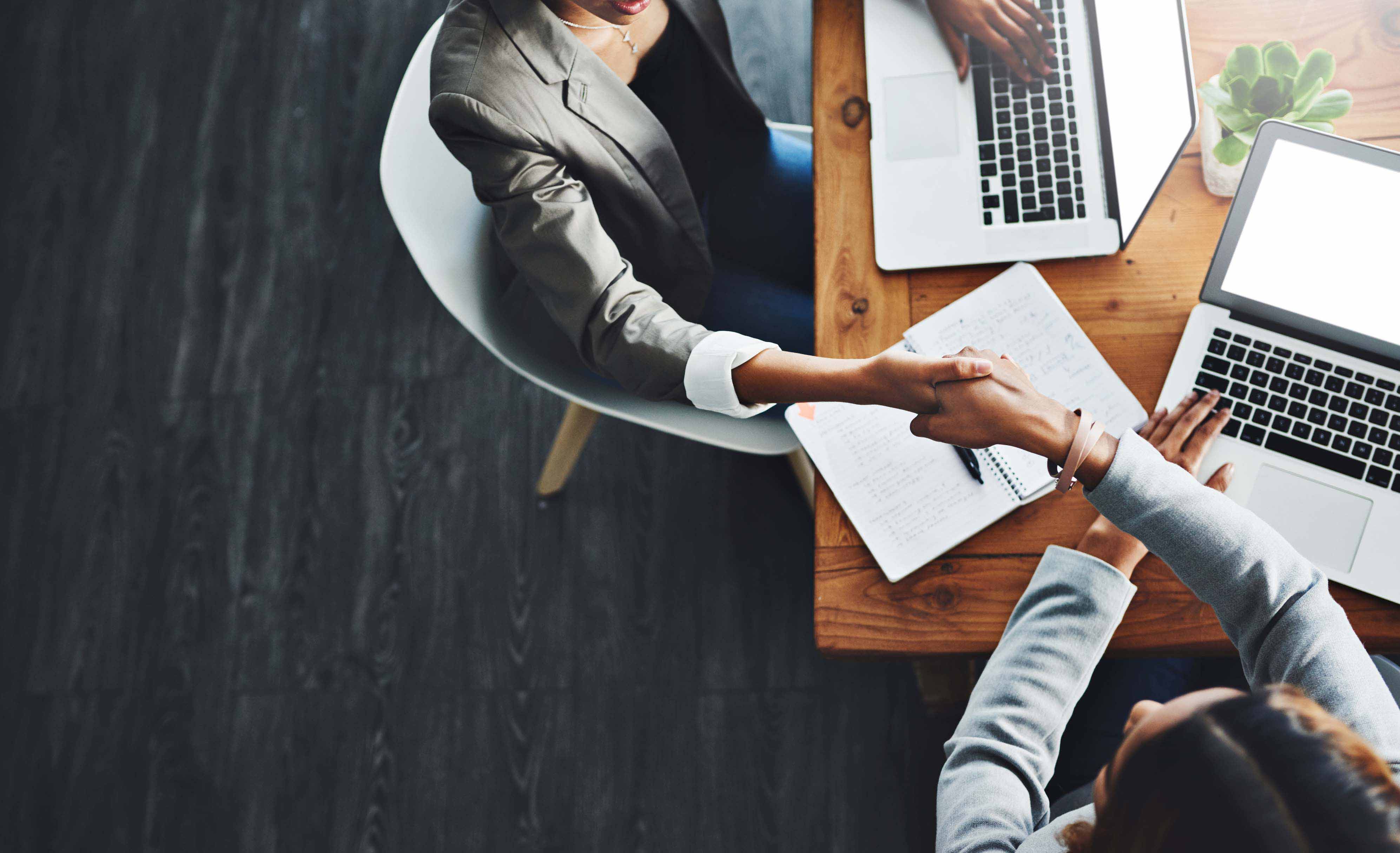 Working at Haynes Boone
We are dedicated to our people and believe they are the heart and soul of our law firm.
Because we value the role every individual plays in how we deliver exceptional legal services, we hire people who will contribute to our professional reputation, enhance client relationships, and share in our success.
Caring for each other and working together are foundational elements of our culture. It's what makes this firm so special – the way we care for our people, our clients, and our communities.