Washington, D.C.
Location address
800 17th Street NW
Suite 500
Washington, D.C. 20006
US
From our Washington, D.C. office, located two blocks from the White House, Haynes and Boone represents U.S. and international clients in complex business, technical and finance transactions and before federal government regulatory agencies, federal courts and international tribunals.
Our Washington, D.C. office includes leading lawyers with extensive government and private sector experience, whose practices include transactional work, regulatory compliance issues and litigation in the following areas:
Federal regulation plays a vital role in the economy and in many of the significant matters in which our clients are involved. We provide advice and representation to clients in the areas of antitrust, commodities and derivatives, energy, environment, and international trade. The office's focus also includes complex corporate and finance work, as well as sophisticated intellectual property matters.
Our Washington, D.C. lawyers maintain excellent working relationships with senior federal government officials. A consistent characteristic of our lawyers is that, to the greatest extent possible, we achieve our clients' goals by working effectively with – and not against – government officials.
For printable driving and parking directions click here.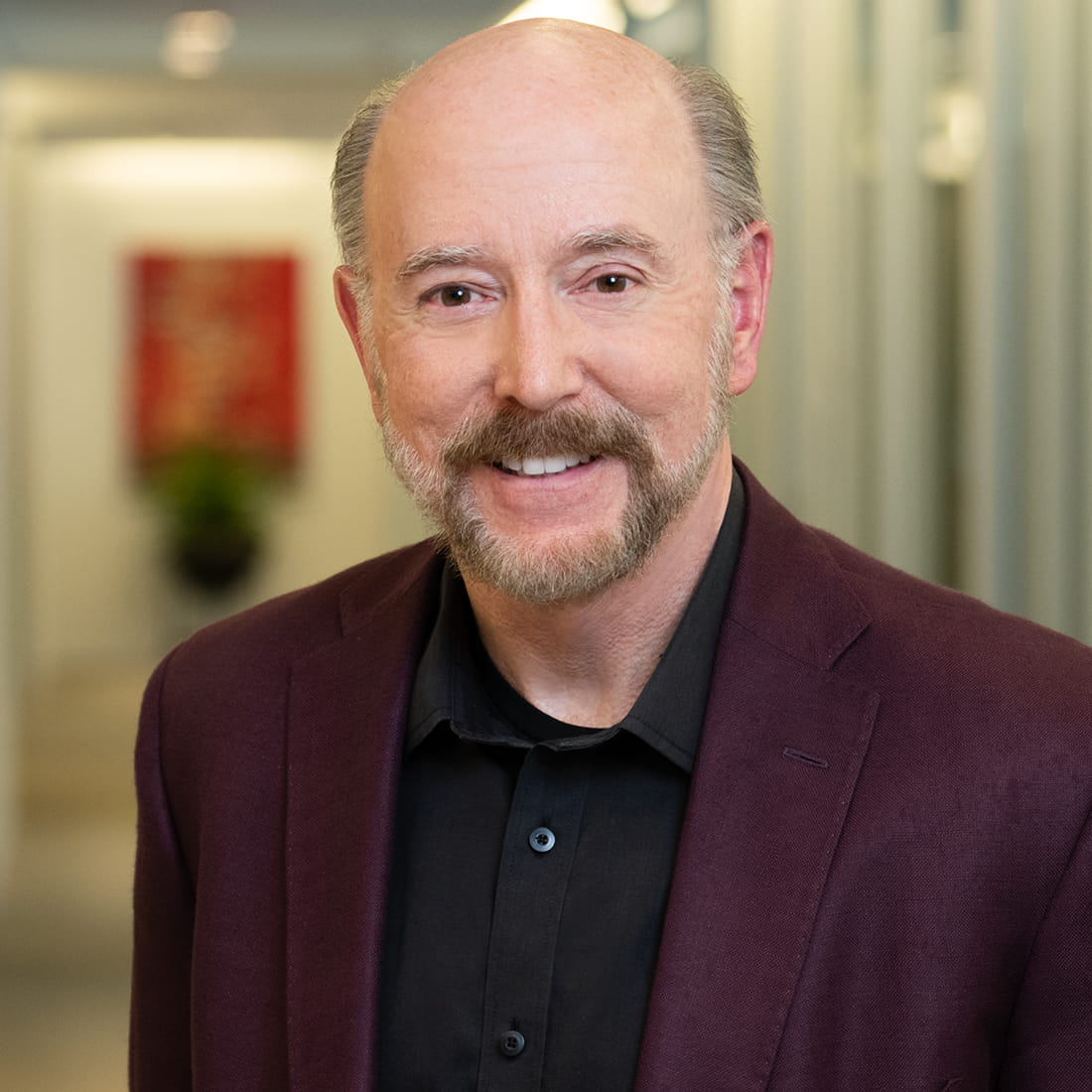 Partner | Washington, D.C. Office Managing Partner
Administrative Office Contact