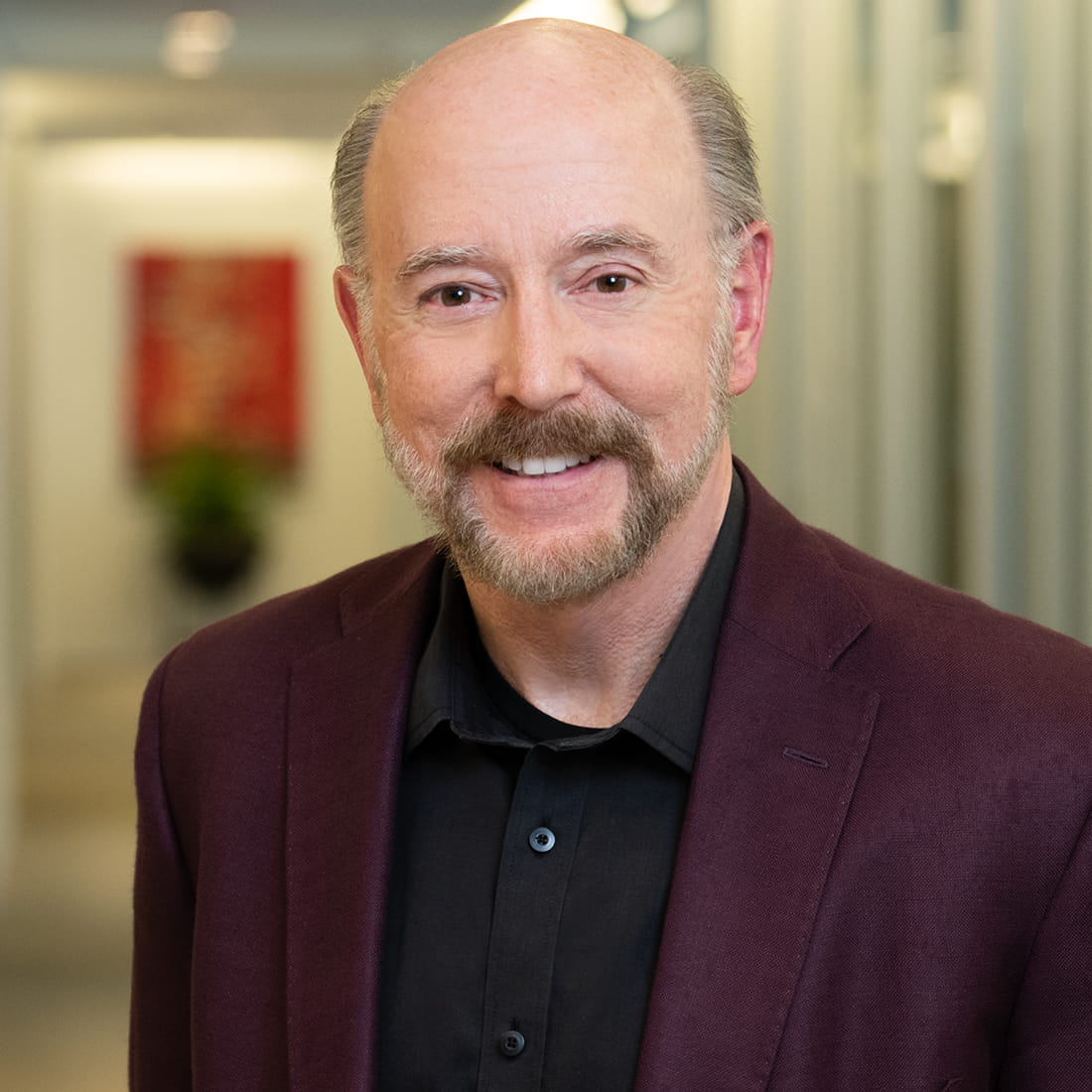 Phil Lookadoo
Partner | Washington, D.C. Office Managing Partner
Phil Lookadoo is a partner in the Energy Practice Group of Haynes Boone. Phil's practice addresses energy transactions and regulatory compliance in oil, natural gas, power and renewables, commodity trading and derivatives (hedging versus spec trades), mergers and acquisitions, and project development (including project O&M, PPA, project financing and grid interconnections).
In addition to negotiating hundreds of contracts for energy transactions using standardized master agreements, bespoke bilateral agreements and various forms of credit support (including lien-secured trades), Phil also addresses the regulatory compliance requirements for those transactions under Federal, State and International laws, including the US Federal Energy Regulatory Commission (oil, natural gas and power), the US Commodity Futures Trading Commission (Dodd-Frank Act regulations affecting futures, swaps, hedging, and exempt physically-settled forward transactions), the US Environmental Protection Agency (renewable fuel standards and RINs), and numerous State laws (such as the various California Air Resources Board programs) enacted to address various credits for greenhouse gas emissions reductions and other environmental attributes.
His practice includes working with battery energy storage systems (BESS), voluntary carbon credit offset projects and offset credit registries, as well as analyses of electric vehicle (EV) related provisions of the Bipartisan Infrastructure Law and the Inflation Reduction Act.
In energy commodity trading, Phil works with the major standardized master agreements (including ISDA, EEI, NAESB, IETA, and LEAP) for physical commodity and related financial hedging transactions. He also negotiates related credit support arrangements, security agreements, and intercreditor agreements among borrowers, lenders and hedge providers securing oil, natural gas, LNG, power plant, renewable energy assets, carbon offset credits, and other environmental attributes.
Phil currently chairs the Commodity Regulation Working Group of the International Energy Credit Association, and speaks frequently before trade groups and bar associations.
Phil has worked on transactions involving Afghanistan, Argentina, Abu Dhabi, Australia, Bolivia, Brazil, Canada, Chad, Chile, China, Colombia, Dominican Republic, Ecuador, El Salvador, Ghana, Guatemala, Guyana, India, Jamaica, Kuwait, Mexico, Morocco, New Zealand, Oman, Peru, Philippines, South Korea, Sri Lanka, Trinidad, Uganda, United Kingdom and Venezuela.
Press Release
Haynes Boone Helps AEGIS as First CTA to Register with CFTC as a Swap Execution Facility
July 28, 2022
On July 21, 2022, AEGIS Hedging Solutions announced that its subsidiary, AEGIS SEF, has received final approval from the Commodity Futures Trading Commission (CFTC) of its registration as a Swap Execution Facility (SEF), which makes AEGIS the first Commodity Trading Advisor (CTA) to register as a SEF. Haynes and Boone, LLP Partner Phil Lookadoo, head of the firm's Washington, D.C., office, represe [...]