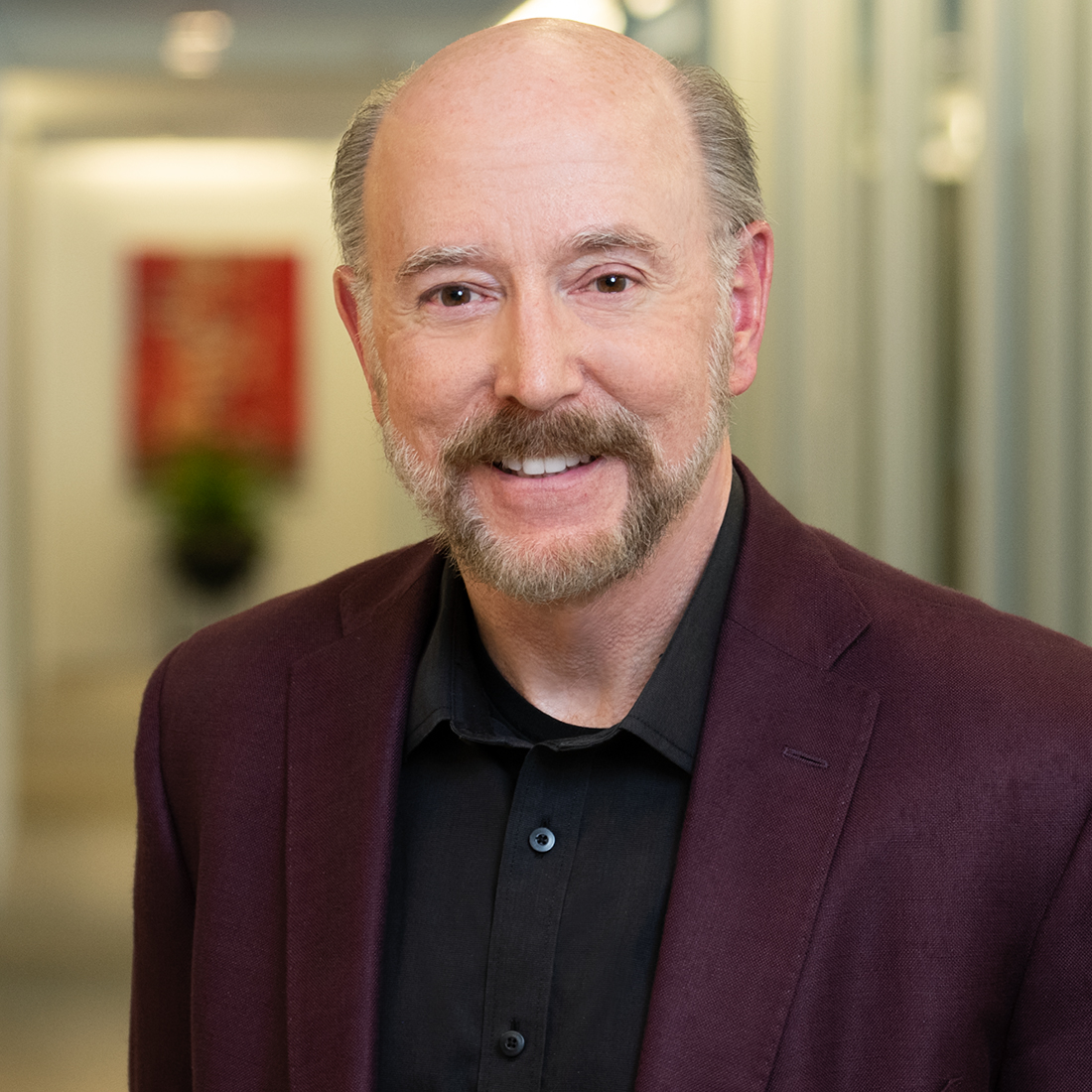 Phil Lookadoo
Partner | Administrative Partner - Washington, D.C.
Phil Lookadoo's practice addresses energy transactions and regulatory compliance in oil and gas, power and renewables, commodity trading and derivatives, mergers and acquisitions, and project finance and development. In addition to negotiating hundreds of contracts for energy transactions using standardized master agreements and customized bilateral agreements, Phil also addresses the regulatory compliance requirements for those transactions under Federal, State and International laws, including the FERC (oil, natural gas and power), the CFTC (Dodd-Frank Act), the EPA (renewables), numerous State laws, and various countries in Asia, Africa, Europe, and North and South America.
Phil has been practicing law in the energy sector for more than 30 years, starting in 1980 when he represented large interstate natural gas pipelines and major natural gas producers in FERC regulatory ratemaking, certificate and rulemaking proceedings under the Natural Gas Act.
For the last 20 years, he has represented developers of fossil fuel-fired and renewable power generation facilities in negotiating project development contracts (PPAs, fuel contracts, tolling agreements, hedges, energy management agreements, EPC and interconnection agreements, and renewable energy credit agreements), project financing agreements, and related M&A agreements.
In energy commodity trading, Phil works with the major standardized master agreements (including ISDA, EEI, NAESB, and NAEMA) for physical commodity and related financial hedging transactions. He negotiates heat rate call options for merchant power plants and other structured hedging transactions to ensure the financial viability of fossil-fuel fired and renewable power projects (which support project financing credit agreements) and oil and gas producers (which support borrowing base credit agreements). He also negotiates related credit support arrangements and intercreditor agreements among borrowers, lenders and hedge providers securing oil, natural gas, LNG, power plant, and renewable energy assets.
Phil currently chairs the Dodd-Frank Working Group of the International Energy Credit Association, and speaks frequently before trade groups and bar associations.
Phil has worked on transactions involving Argentina, Abu Dhabi, Australia, Bolivia, Brazil, Canada, Chad, Chile, China, Colombia, Dominican Republic, Ecuador, El Salvador, Ghana, Guatemala, Guyana, India, Jamaica, Kuwait, Mexico, Morocco, New Zealand, Oman, Peru, Philippines, South Korea, Sri Lanka, Trinidad, Uganda, United Kingdom and Venezuela.
Professional and Community Activities
Elected to the International Energy Credit Association's Board of Directors, 2018
Press Release
Legal 500 Ranks 9 Haynes Boone Practices in 2022 Legal Directory
June 15, 2022
The Legal 500 U.S. 2022 ranked nine Haynes and Boone, LLP practice areas among the best in the nation, up from five ranked practices in 2021. The directory, now in its 35th year, analyzes the capabilities of law firms and lawyers in various markets, based on surveys of more than 300,000 buyers of legal services. The Legal 500 is an independent guide; firms and individuals are recommended purely [...]