New York
Location address
30 Rockefeller Plaza
26th Floor
New York, NY 10112
US
The New York office of Haynes and Boone was launched in 2004 in order to better serve our clients within various industries, including banking and finance, real estate, technology, aviation and energy and renewables, as well as to facilitate our cross-border work across Asia, Latin America and other global markets. Historically, lawyers across our firm have served the New York business and legal community for decades through their wide-ranging association with investment banks, financial institutions, investment funds and institutional clients.
Our New York office is the most actively expanding office of the firm. We are now even better equipped to support our clients' changing needs, even as national and global economies are being transformed. The dedication to this growth reflects the firm's commitment to our clients in the capital markets, banking and other industries.
The lawyers in our New York office focus primarily in the finance, real estate (acquisitions, finance, joint ventures and leasing), bankruptcy/restructurings, corporate/securities and litigation practice areas.
For printable driving and parking directions click here.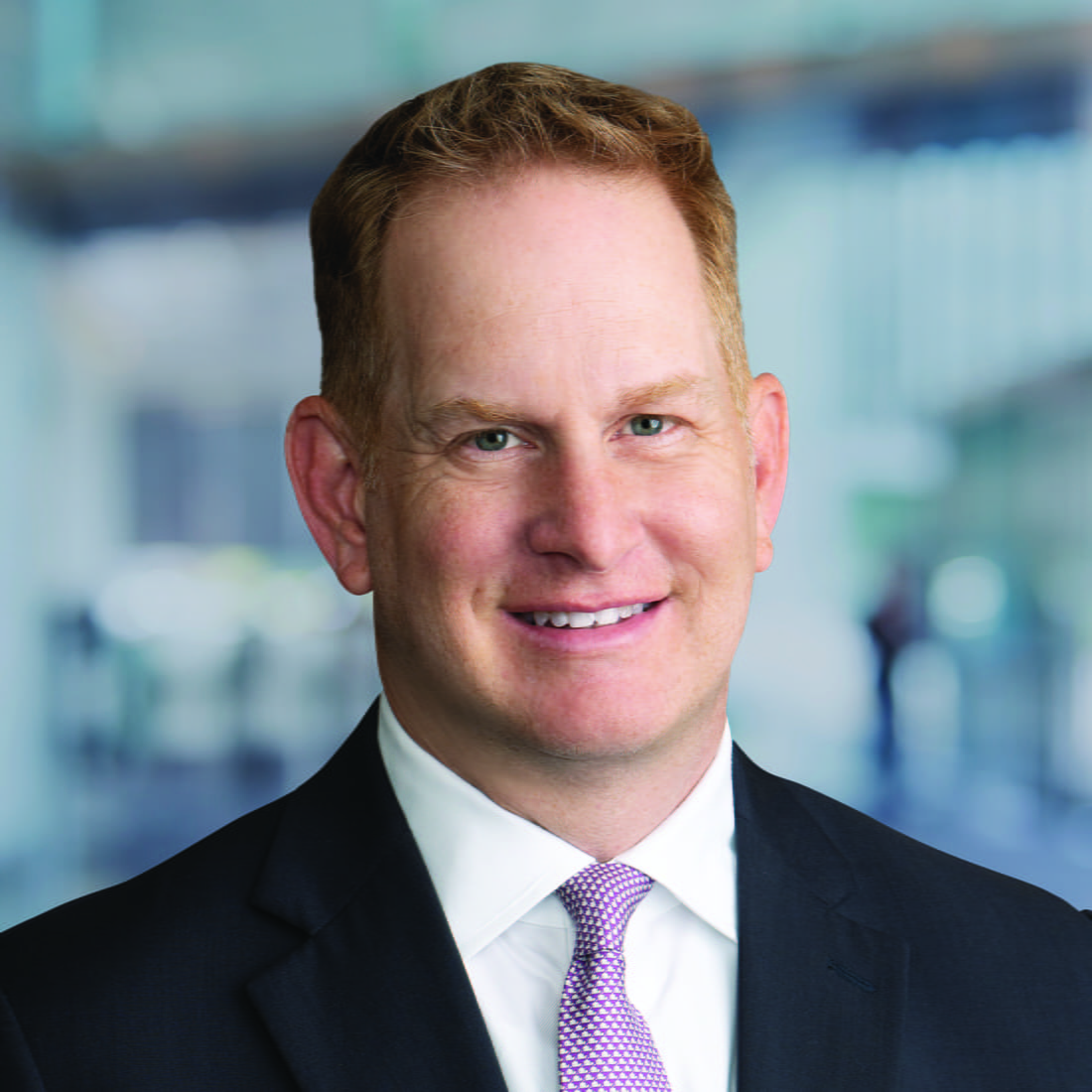 Partner | New York Office Managing Partner
Administrative Office Contact