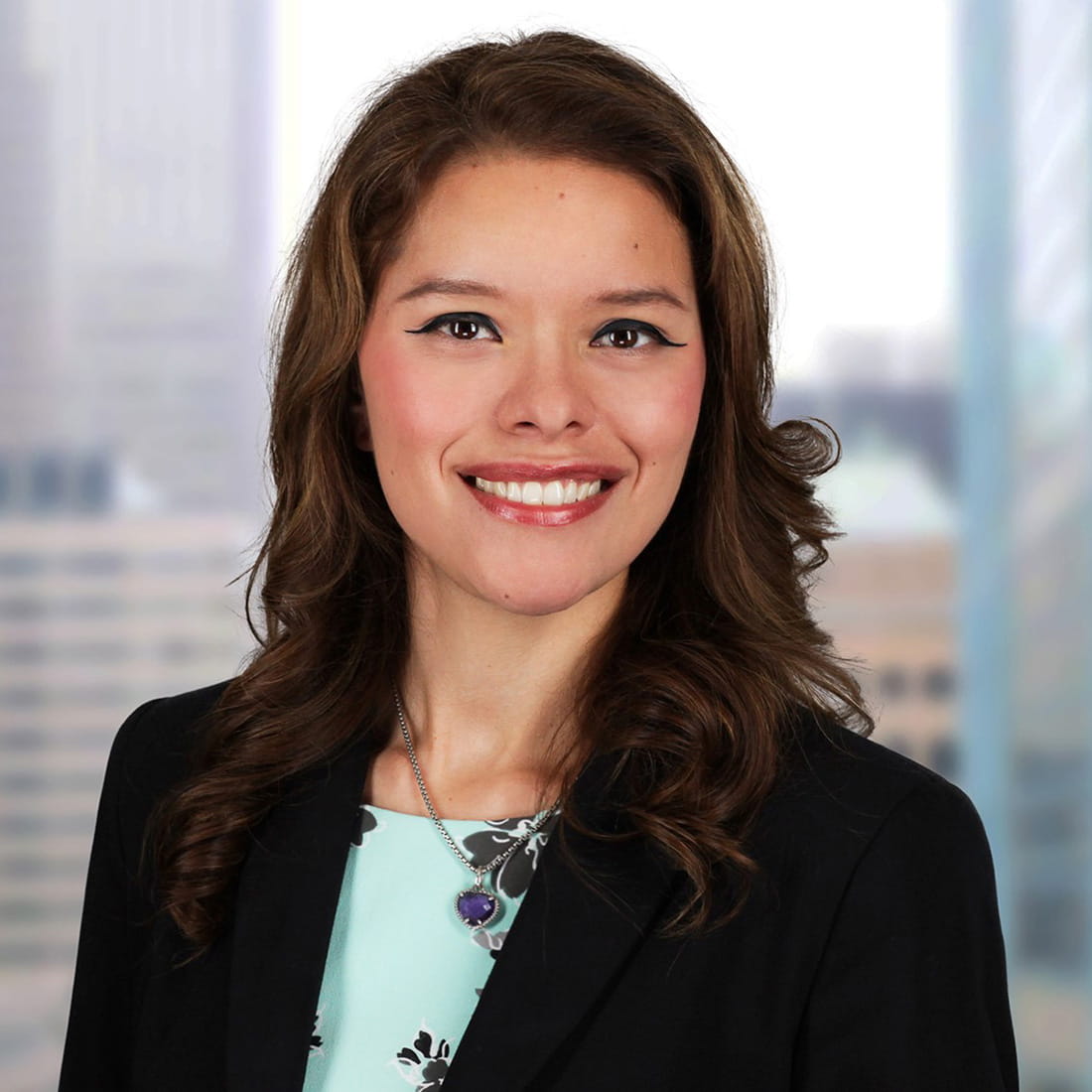 Raquel Alvarenga focuses her practice on counseling corporate clients on critical workplace issues such as hiring and firing decisions; non-competition agreements; wage-and-hour laws; whistleblower matters; discrimination, harassment and retaliation issues; employee complaints and discipline; workplace safety issues; and reasonable accommodation and leave requests.
Raquel has extensive experience litigating all manner of labor and employment disputes, including cases involving alleged discrimination, harassment, retaliation, wrongful termination, misappropriation of trade secrets, wage-and-hour claims and breach of contract.
Raquel regularly advises corporate clients on labor and employment issues in the context of major corporate transactions.
Raquel also has first-chair experience conducting internal investigations for corporate clients, non-profit organizations, and higher education institutions concerning allegations of employee misconduct and sexual assault.
Press Release
Haynes Boone Wins Prestigious Restructuring Award for Work on Tuesday Morning Corporation Bankruptcy [...]
September, 14 2021
A Haynes and Boone, LLP team led by Partner Ian Peck has been honored by the Turnaround Management Association (TMA) for its representation of Tuesday Morning Corporation in its successful reorganization and emergence from Chapter 11. Haynes Boone received the 2021 Large Company Turnaround/Transaction of the Year Award. The TMA Turnaround and Transaction Awards, among the most well known in the r [...]