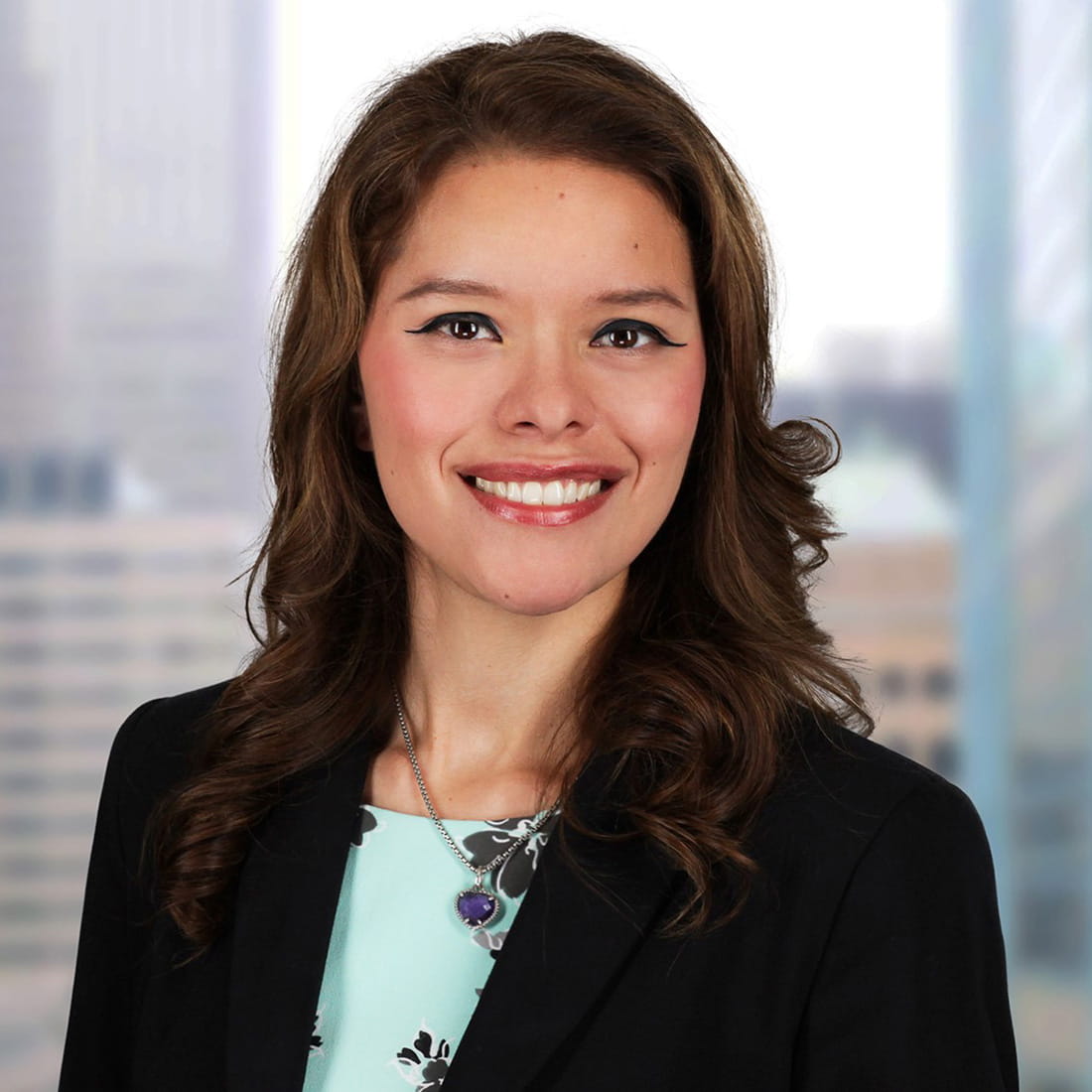 Raquel is a member of the Labor and Employment practice group in Haynes Boone's Dallas office. She represents corporate clients in all manner of labor and employment matters, including advice and counseling, litigation, and internal investigations.
Raquel has extensive experience litigating all manner of labor and employment disputes, including cases involving alleged discrimination, harassment, retaliation, wrongful termination, misappropriation of trade secrets, wage-and-hour claims, and breach of contract.
Raquel regularly advises corporate clients on labor and employment issues in the context of major corporate transactions.
Raquel also has first-chair experience conducting internal investigations for corporate clients, non-profit organizations, and higher education institutions concerning allegations of employee misconduct and sexual assault.
Press Release
3 Haynes Boone Lawyers Join 2022 Leadership Council on Legal Diversity Fellows and Pathfinders Prog [...]
February 21, 2022
Three Haynes and Boone, LLP lawyers have been selected to participate in the 2022 Leadership Council on Legal Diversity (LCLD) Fellows and Pathfinders Programs. Partner Raquel Alvarenga has been named a Fellow, and Associates CJ Donald and Judy He will participate in the Pathfinders Program.   Founded in 2009, LCLD is an organization of more than 400 corporate chief legal officers and law firm man [...]