Widespread Media Coverage
Haynes Boone Federal Appeals Court Argument Earns National Media Coverage
Read more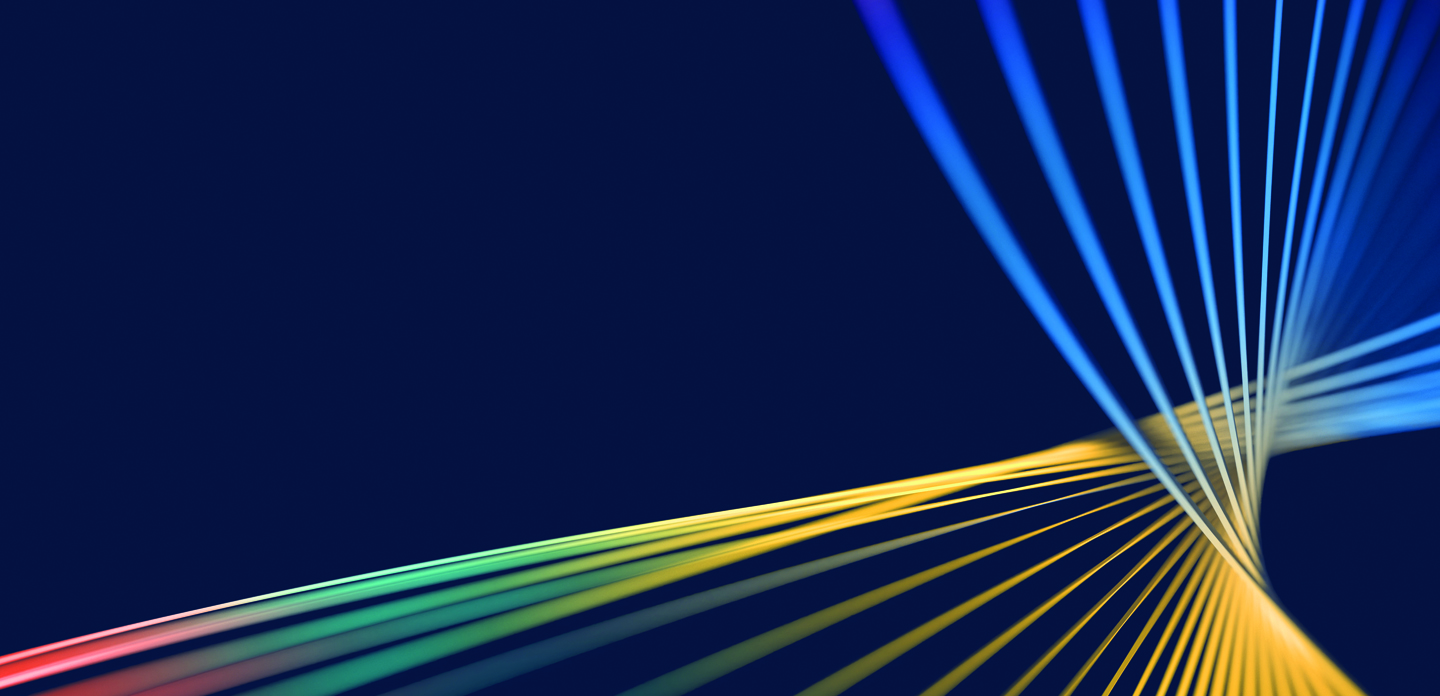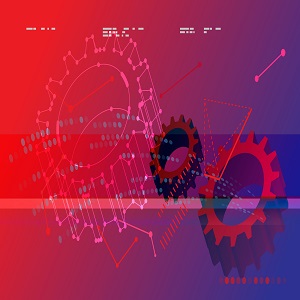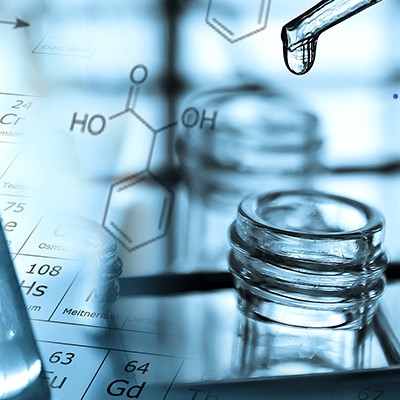 Featured Podcast Series - Wellness in Law
Welcome to Wellness in Law, a podcast from Haynes Boone that delves into the dynamics of the high-pressure, demanding legal profession and the significance of holistic well-being for attorneys and firms. Podcast hosted by Abby Read, head of wellness strategy at Haynes Boone, Registered Dietitian and certified Mental Health First Aider.
Access the Wellness in Law podcast series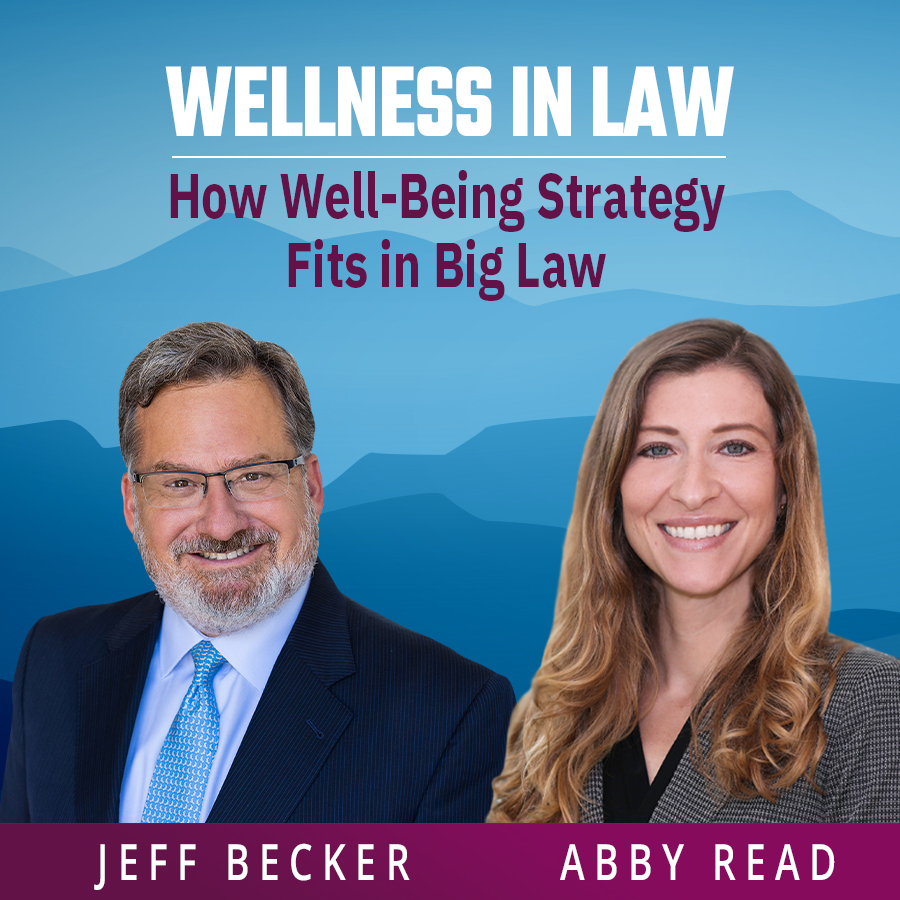 Diversity, Equity, Inclusion and Social Impact Report 2020-2021
On a daily basis, in ways big and small, we take steps as a firm to be a market leader in diversity, equity and inclusion and to make a positive impact on society. Thankfully, these steps add up, yielding significant, measurable progress as captured by our Diversity, Equity, Inclusion and Social Impact Report, 2020-2021.
See the report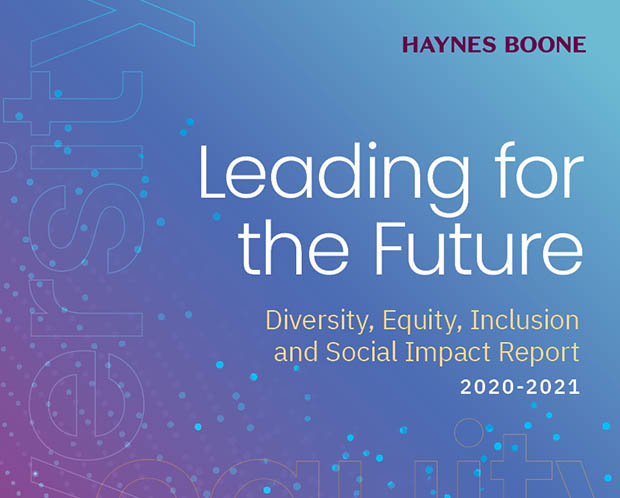 Energy Roundup
Haynes Boone published updated versions of the Energy Roundup reports and surveys.
Get the new reports here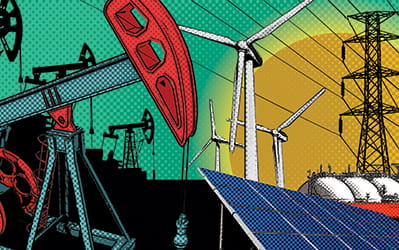 An Exceptional Place to Build Your Career
The resources you need to thrive: Mentors and hands-on experience. Tools to build a book of business. And flexibility for work/life balance. This is just some of what you can expect when you join Haynes Boone.
Discover Career Opportunities