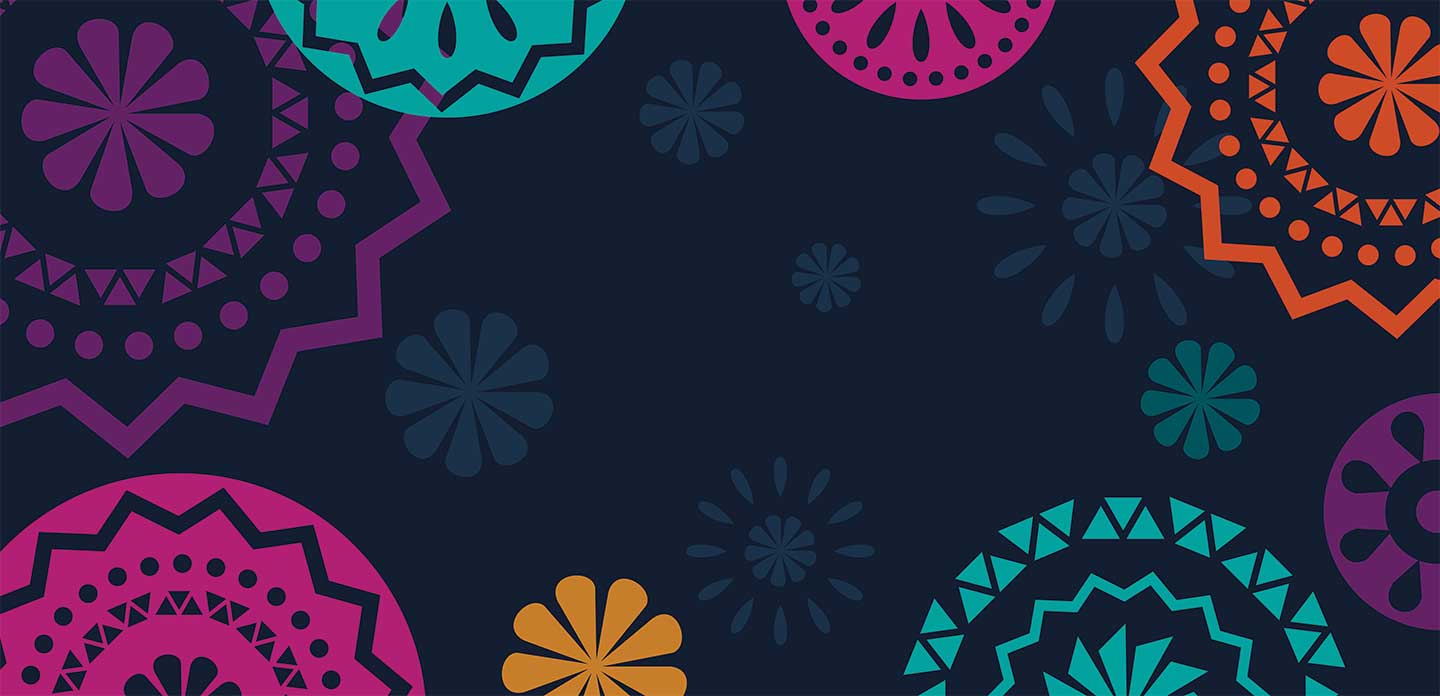 National Hispanic Heritage Month
Honoring the histories, cultures, and contributions of our American citizens whose ancestors came from Spain, Mexico, the Caribbean, and Central and South America.
Read more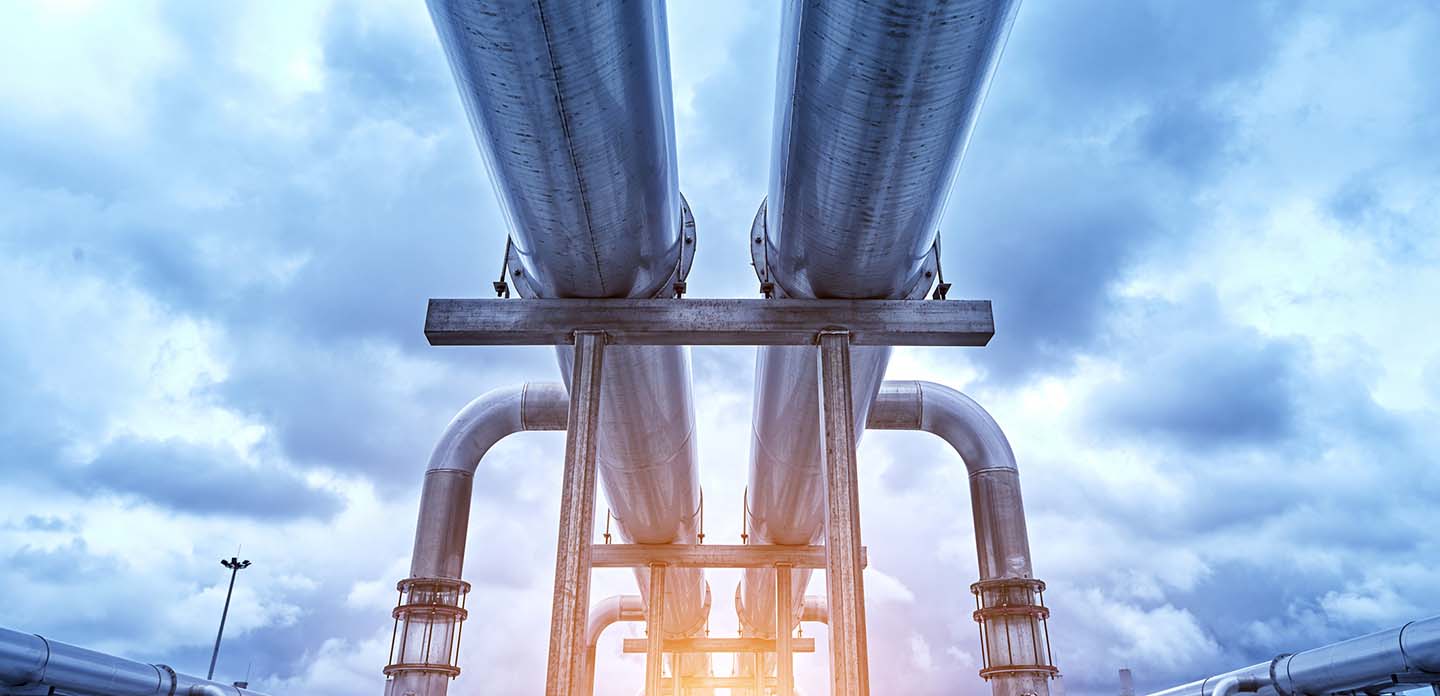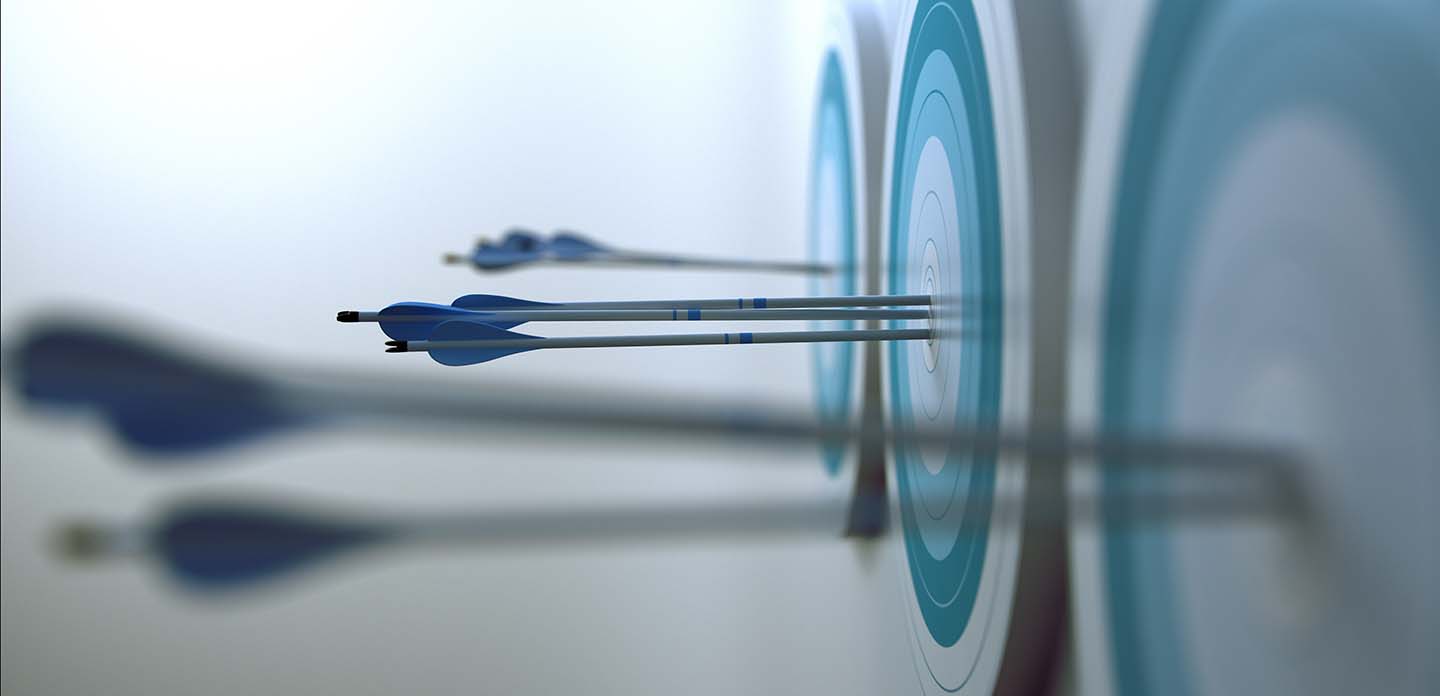 In Our Communities
We participated in the 2022 Freedom Run, an annual event honoring the sacrifices of police officers and first responders by raising money for Dallas's Assist the Officer Foundation, where the firm's Veterans Network sponsored the VIP tent.
Where we give back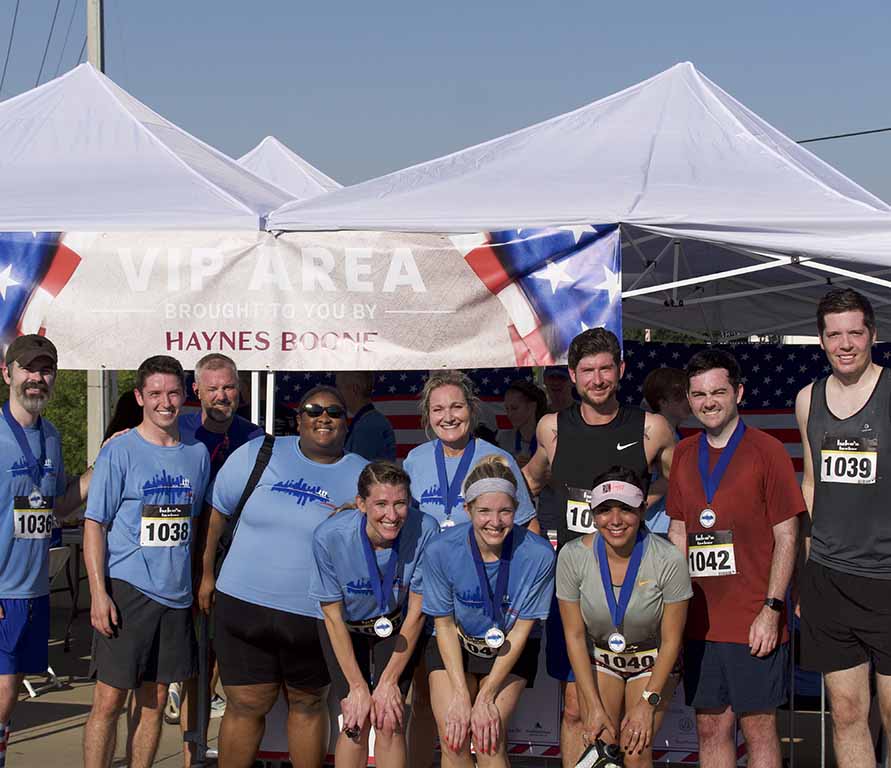 Diversity, Equity, Inclusion and Social Impact Report 2020-2021
On a daily basis, in ways big and small, we take steps as a firm to be a market leader in diversity, equity and inclusion and to make a positive impact on society. Thankfully, these steps add up, yielding significant, measurable progress as captured by our Diversity, Equity, Inclusion and Social Impact Report, 2020-2021.
See the report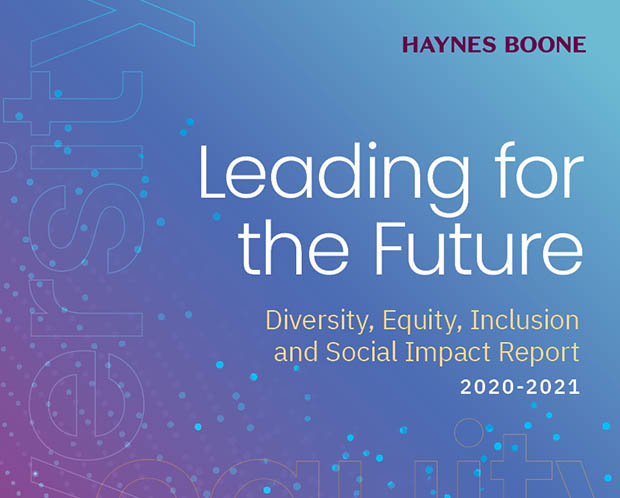 New Issue - HB Connections Alumni Magazine
Be sure to download the latest edition of the firm's alumni magazine, HB Connections, featuring articles about our distinguished alums and their inspiring accomplishments and journeys.
Read Alumni Magazine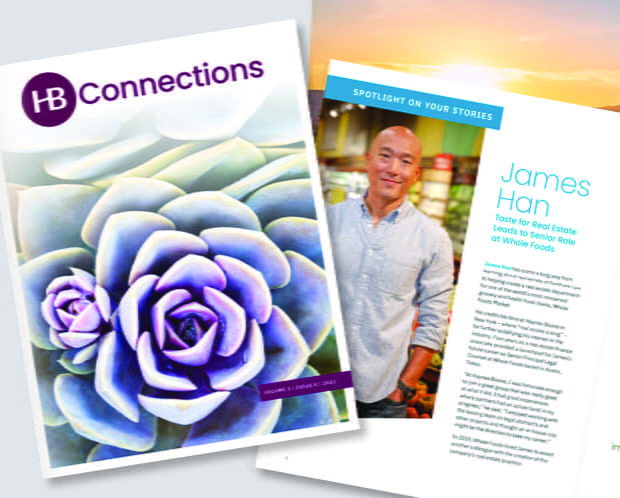 The view from London - A creature of contract: force majeure
In this article, London Partner Marcus Esly writes about force majeure and it's history related to English law... Fascinating background information about the development of English common law - On 26 March 1647, in Paradine v Jane the Court of King's Bench gave judgment in a dispute concerning arrears of rent under a lease. The judgment is still quoted today as establishing that the English law of contract recognises no general defence of supervening impossibility: if a party agrees to do something that turns out to be impossible, they will be held to their bargain.
Read the article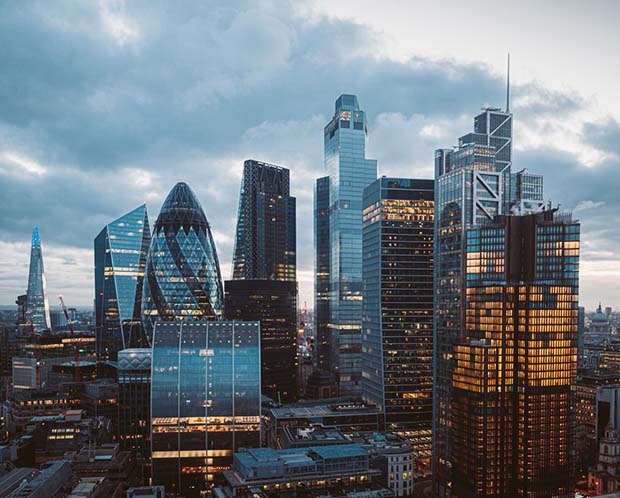 Energy Roundup
Haynes Boone published updated versions of the Energy Roundup reports and surveys.
Get the new reports here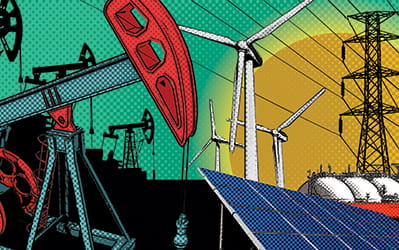 An Exceptional Place to Build Your Career
The resources you need to thrive: Mentors and hands-on experience. Tools to build a book of business. And flexibility for work/life balance. This is just some of what you can expect when you join Haynes Boone.
Discover Career Opportunities