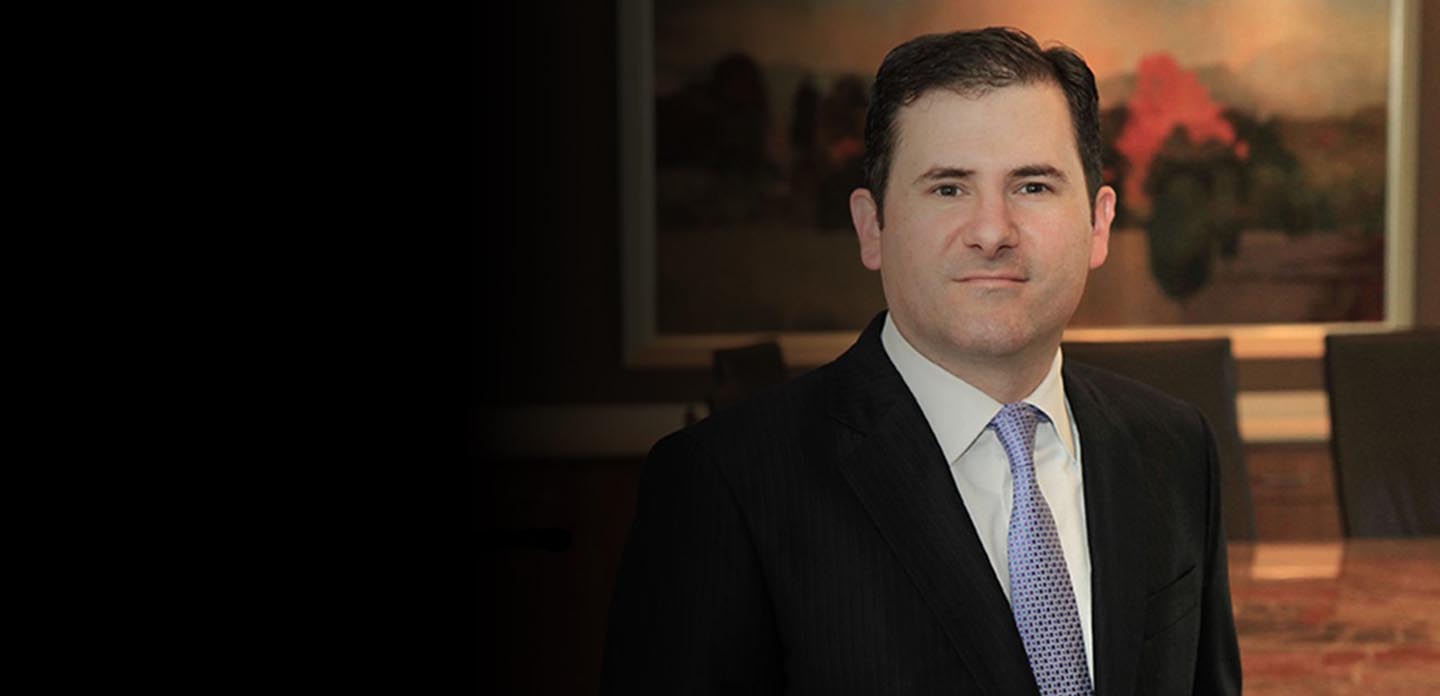 Turnaround Transaction of the Year
Haynes Boone Wins Prestigious Restructuring Award for Work on Tuesday Morning Corporation Bankruptcy
Read more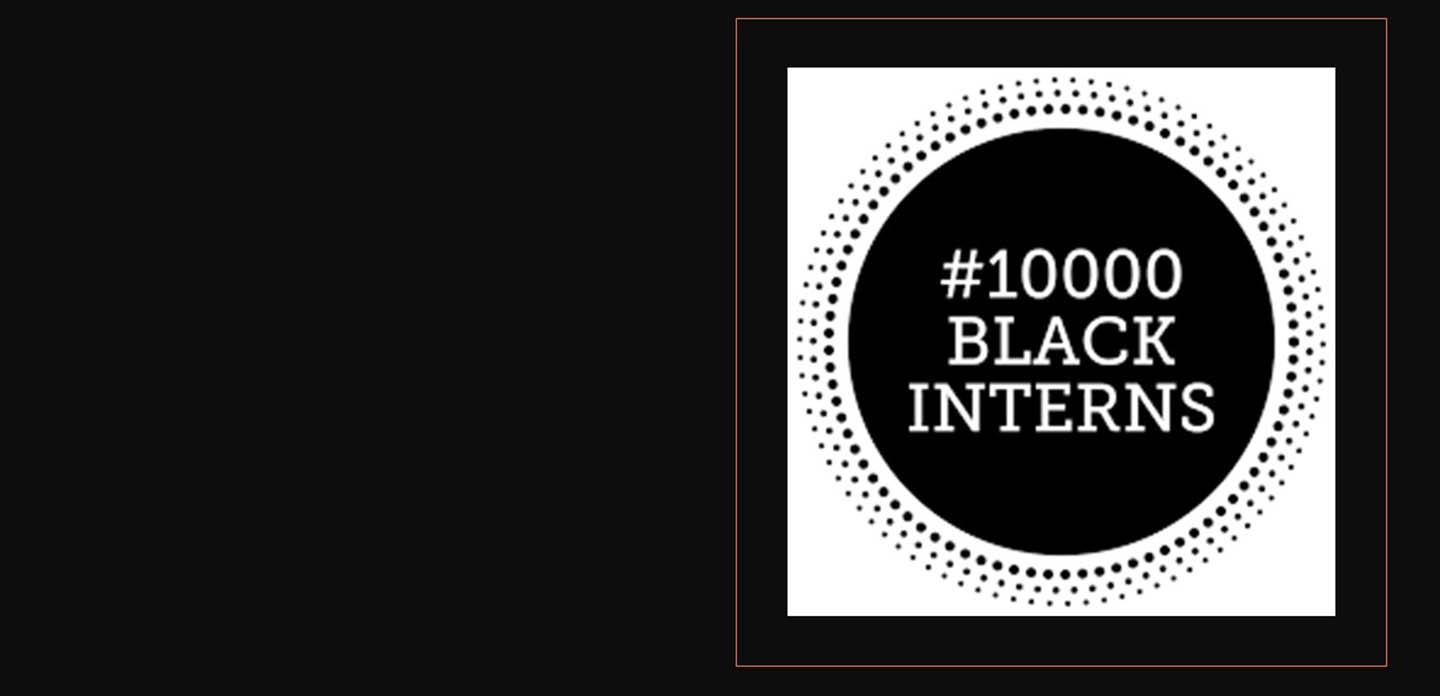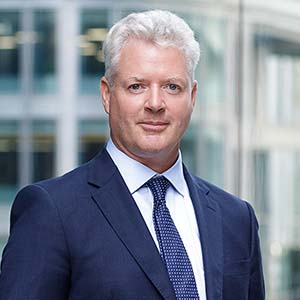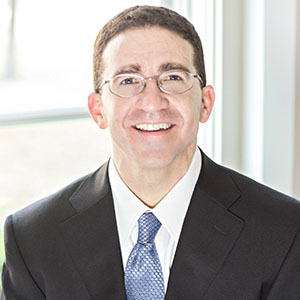 Mansfield Rule 4.0 Certification
Proud recipient of the Mansfield Rule 4.0 certification after completing a rigorous 12-month collaboration with Diversity Lab. The firm has also achieved Mansfield Certification Plus status, which shows even greater success in diversifying law firm leadership.
Read more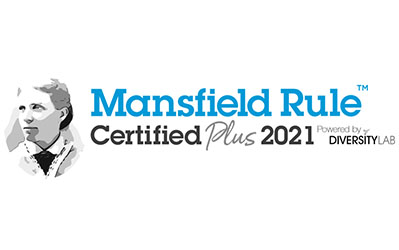 Energy Roundup
Haynes Boone published updated versions of the Energy Roundup reports and surveys.
Get the new reports here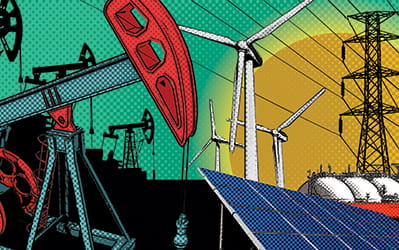 An Exceptional Place to Build Your Career
The resources you need to thrive: Mentors and hands-on experience. Tools to build a book of business. And flexibility for work/life balance. This is just some of what you can expect when you join Haynes Boone.
Discover Career Opportunities