A View from London
London Partners Glenn Kangisser and Andreas Dracoulis share 10 strategies for handling large-scale and complex litigation or arbitration proceedings in respect of agreements governed by English law.
Read the article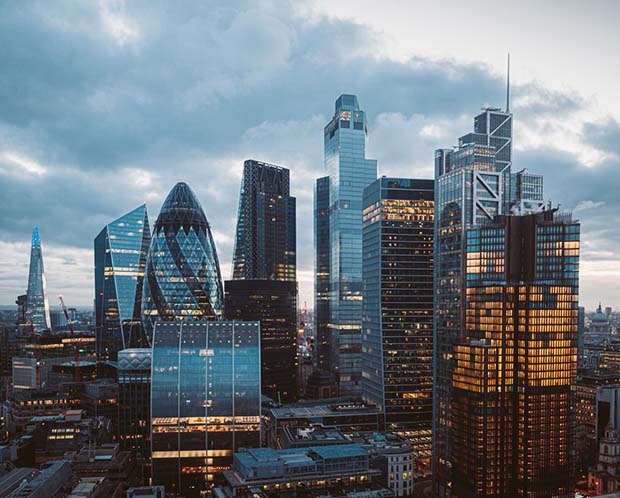 Human Rights Campaign Best Places to Work
Proud recipient of the HRC Human Rights Campaign Best Places to Work for LGBTQ+ Equality - Perfect Score Received for 4th Consecutive Year
Read more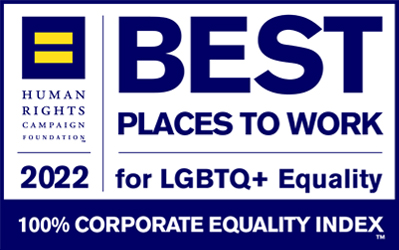 Energy Roundup
Haynes Boone published updated versions of the Energy Roundup reports and surveys.
Get the new reports here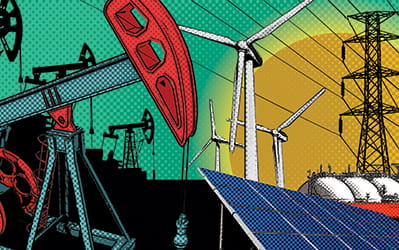 An Exceptional Place to Build Your Career
The resources you need to thrive: Mentors and hands-on experience. Tools to build a book of business. And flexibility for work/life balance. This is just some of what you can expect when you join Haynes Boone.
Discover Career Opportunities