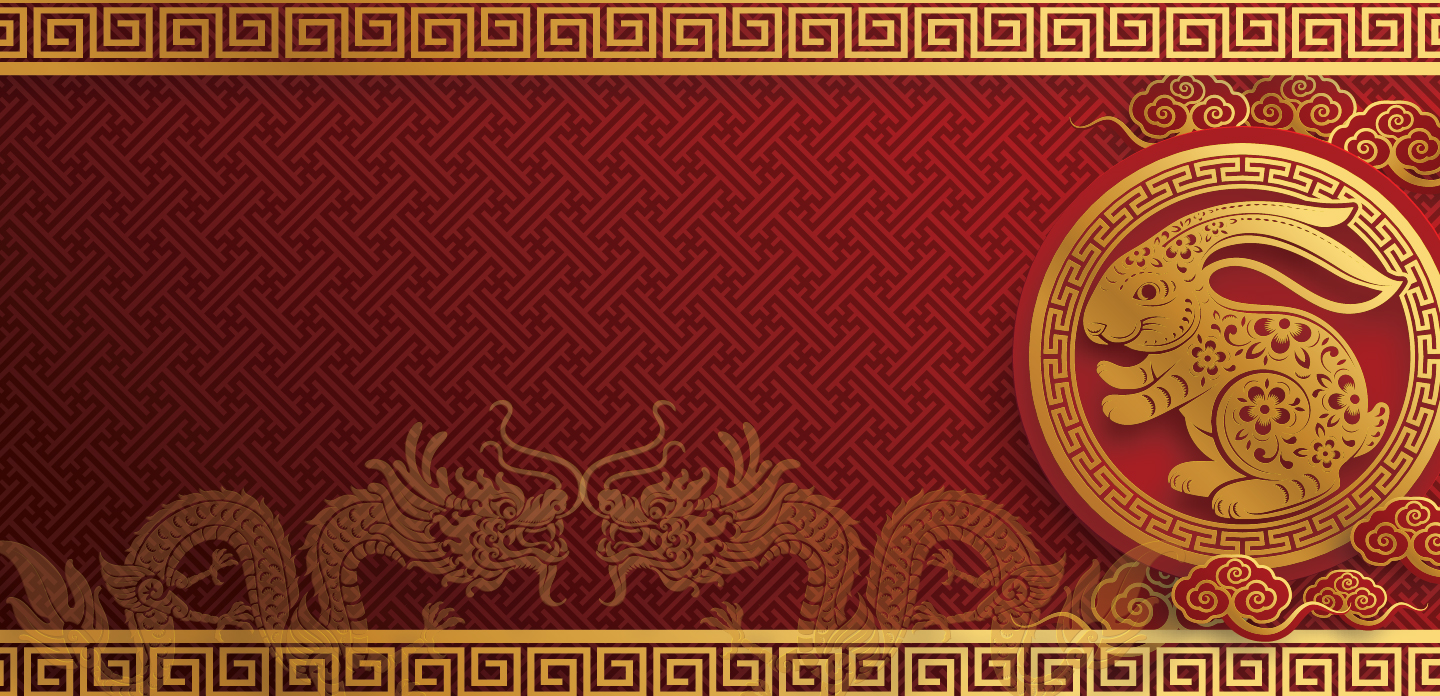 Lunar New Year
Wishing you happiness, peace and prosperity in this Year of the Rabbit!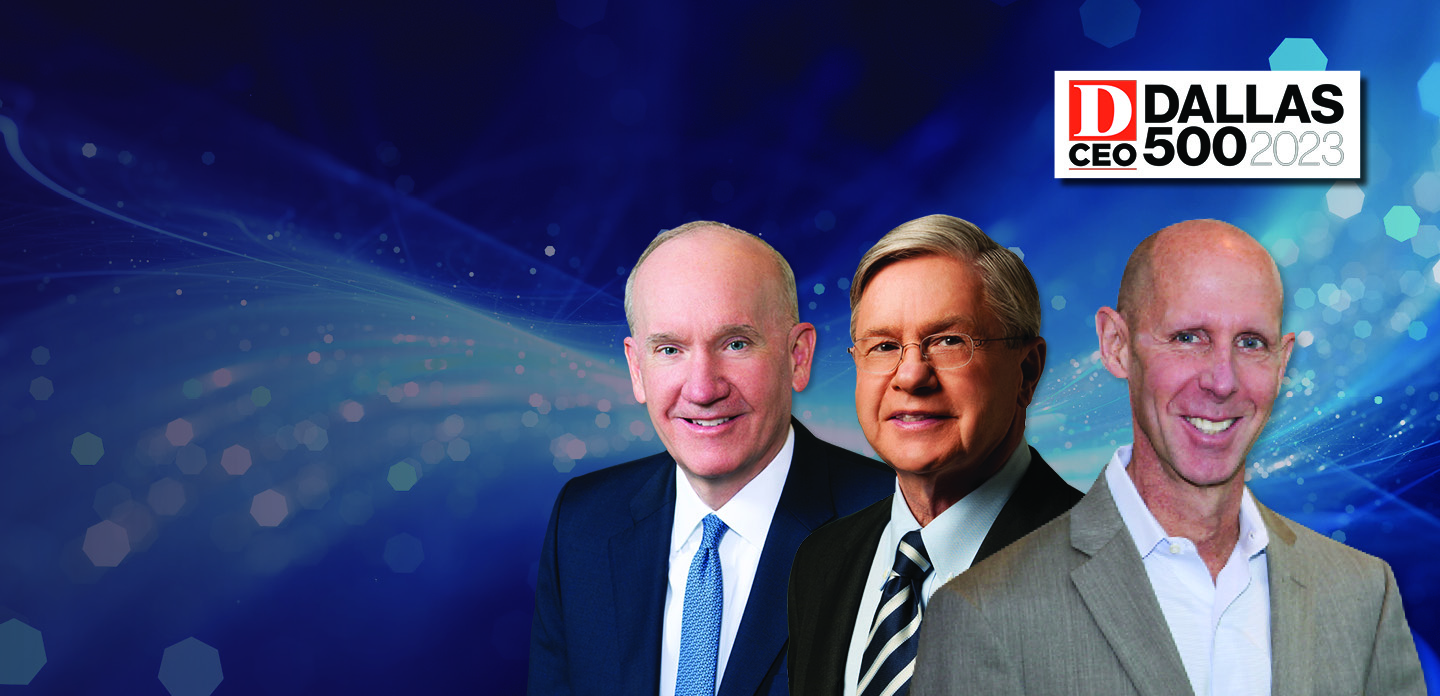 New Issue - HB Connections Alumni Magazine
Be sure to download the latest edition of the firm's alumni magazine, HB Connections, featuring articles about our distinguished alums and their inspiring accomplishments and journeys.
Read Alumni Magazine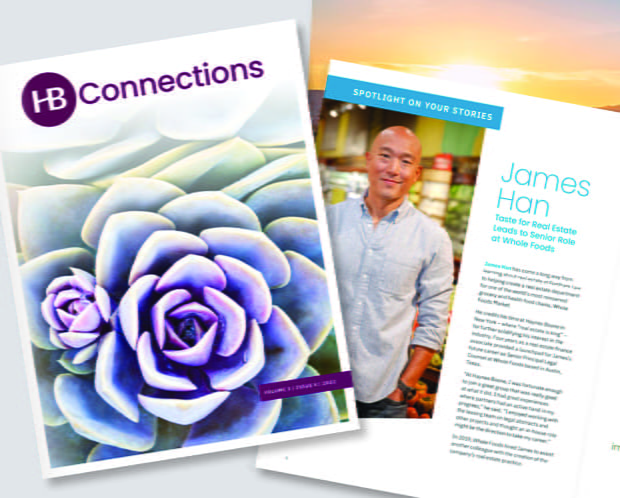 Practical Benefits Lawyer Blog Series
For more than 13 years, Haynes Boone has published a weekly blog series - Practical Benefits Lawyer. This series regularly publishes about trending issues related to Benefits and Executive Compensation. Because of its longstanding followers and regular requests for previously posted articles, we have relocated the blog within our main website.
Go to Practical Benefits Lawyer
Read the current blog post
Media, Entertainment and First Amendment Year in Review
The lawyers of the Media, Entertainment and First Amendment practice group just released their 2022 Media, Entertainment and First Amendment Year in Review. This information-packed report provides timely updates of major industry happenings in 2022, along with links to our media and entertainment newsletters, podcasts and webinars.
Download the Report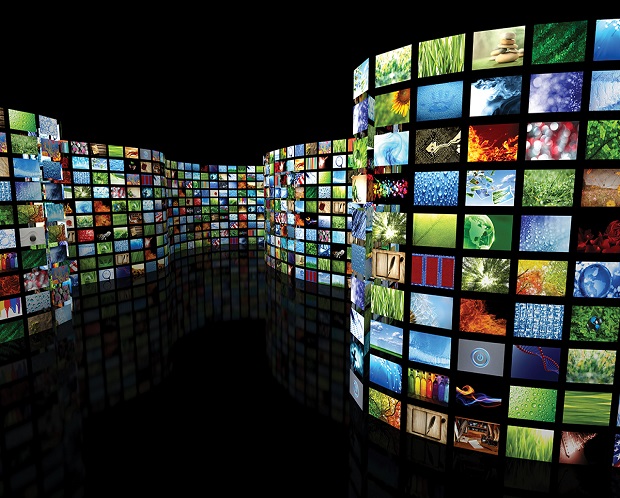 London
This edition of our newsletter includes: our latest publication on the English law approach to mutual indemnities in the offshore oil and gas sector, the updated chapter on Offshore Vessel Construction Disputes from Global Arbitration Review's Guide to Energy Arbitrations, a podcast on the changing shipbuilding market, and alerts on the two new standard forms from BIMCO for ship conversion projects and sale and purchase of vessels.
Shipping and Offshore Energy Newsletter September 2022
Diversity, Equity, Inclusion and Social Impact Report 2020-2021
On a daily basis, in ways big and small, we take steps as a firm to be a market leader in diversity, equity and inclusion and to make a positive impact on society. Thankfully, these steps add up, yielding significant, measurable progress as captured by our Diversity, Equity, Inclusion and Social Impact Report, 2020-2021.
See the report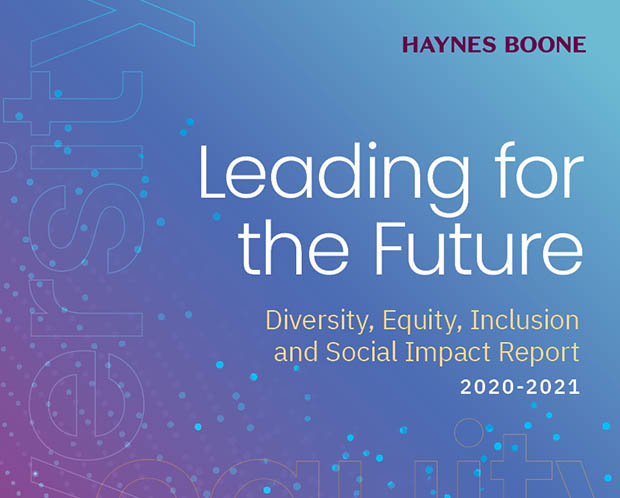 Energy Roundup
Haynes Boone published updated versions of the Energy Roundup reports and surveys.
Get the new reports here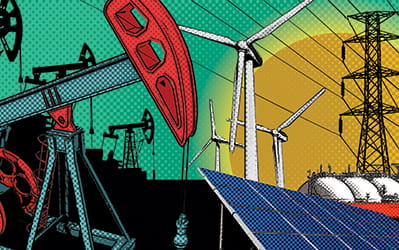 An Exceptional Place to Build Your Career
The resources you need to thrive: Mentors and hands-on experience. Tools to build a book of business. And flexibility for work/life balance. This is just some of what you can expect when you join Haynes Boone.
Discover Career Opportunities