Houston
Location address
1221 McKinney Street
Suite 4000
Houston, TX 77010
US
Flyer - Office Directions_HoustonHaynes and Boone, LLP has been serving clients in the Houston office for 30 years – consistently proving its value in the local community, the U.S., and internationally. Our lawyers help leading corporate clients grow and thrive in this energetic city, which has major connections to Latin America, Europe and Asia. In fact, many transactions our team works on have an international tie. Our emphasis on cross-border deal-making is particularly relevant in a hub like Houston.
Our Houston office focuses heavily on Energy (Oil & Gas, Power and Renewable Energy), Private Equity, Technology, Real Estate, Intellectual Property, Environmental, Business Litigation, Appeals, Bankruptcy and Restructuring, Labor and Employment, Employee Benefits and Executive Compensation, Finance, Tax, Securities, Mergers and Acquisitions, and Public and International Law.
We are involved in an array of transactions and litigation work, with particular focus on the needs of the Houston business community. We embrace the city's rich diversity, we are an integral part of its growth, and we are proud to be among the largest corporate law firms in Houston in 2020. In 2018, we were named the Largest Bankruptcy Law Firm in Houston by the Houston Business Journal.
Our office has been recognized by the Houston Bar Association as an Equal Access to Justice Champion for its continued support through the Houston Volunteer Lawyers Program. Houston lawyers are active in the community with business and nonprofit groups such the United Way, the Association of Corporate Growth, and various cultural, educational, philanthropic and religious organizations in the city. A number of lawyers in the office also serve on boards, in executive-level positions with organizations, and in leadership positions within bar and industry-related organizations.
Our Houston lawyers have been recognized for their service to clients by leading publications such as Best Lawyers in America, Woodward/White, Inc. (2019), Latinvex, Top 100 Latin American Lawyers (2019-2020), and Chambers USA, Chambers and Partners (2020).
For printable driving and parking directions click here.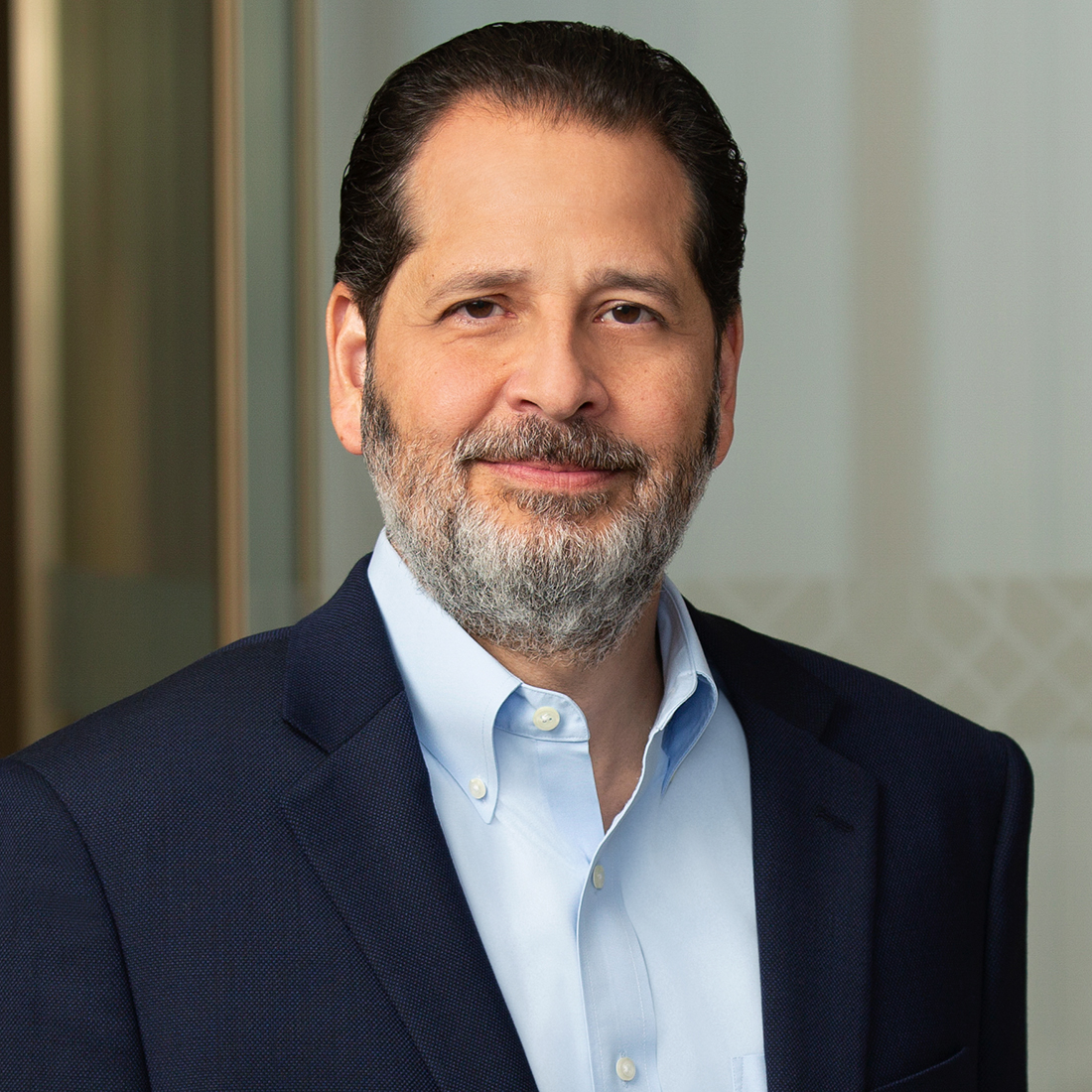 Partner | Houston Office Managing Partner
Administrative Office Contact