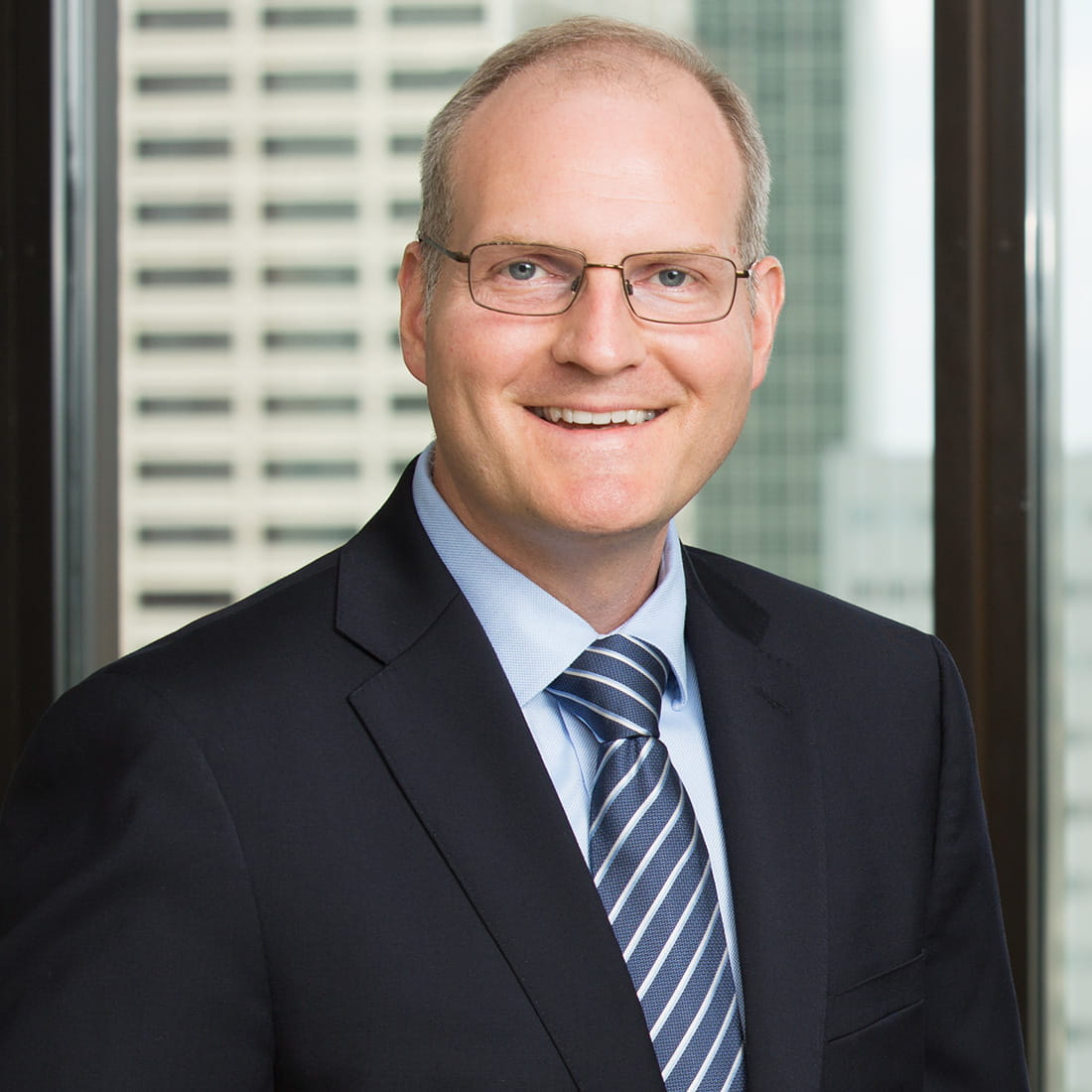 David Ammons
Partner | Co-Chair - Litigation Practice Group
David Ammons is a commercial trial lawyer with extensive experience handling high-stakes litigation in state, federal, and bankruptcy courts nationwide. Clients value David's skill at efficiently and effectively resolving their litigation challenges in a manner that squares with their long-term strategic objectives. David has been recognized in the 2020 Legal 500 U.S. directory (Legalease) for his "responsiveness, client attention and practical application of knowledge." He was also recognized in Texas Super Lawyers, 2020 and 2021 (Thomson Reuters).
Plaintiffs and defendants seek David's representation in complex commercial litigation matters, including breach of contract disputes, business torts, fiduciary and financial litigation, and environmental and toxic tort litigation. David has particular experience representing companies, hedge funds, and court-appointed trustees in bankruptcy litigation matters.
Board certified in Oil, Gas and Mineral Law by the Texas Board of Legal Specialization, David represents onshore and offshore oil and gas producers, gas marketing companies, gas pipeline companies, and natural gas liquids processing companies. He has successfully defended major integrated oil and gas companies and large independents in multidistrict and class action cases with multimillions of dollars at stake. He also has handled complex disputes concerning joint operating agreements, purchase and sale agreements, operational issues, and title to oil and gas assets.
Clients appreciate that David's early-career secondment to the commercial litigation group of a major integrated oil and gas company has made him a more effective advocate and provided him with unique insight into the operational and business concerns of his clients.
David is currently a member of the Executive Committee of the Institute for Energy Law and Vice Chair of its Litigation and Dispute Practice Committee, among other positions.
Press Release
Energy/Mass Tort Litigator Lauren Brogdon Joins Haynes Boone
February 07, 2022
Haynes and Boone, LLP has hired Lauren Brogdon as a Houston-based partner in its Energy Litigation Practice.   Lauren brings significant experience representing energy clients in suits related to hydraulic fracturing and other oil and gas operations, mass tort litigation arising from catastrophic industrial accidents, and toxic tort suits involving chemical exposure and environmental contamination [...]