Orange County
Location address
600 Anton Boulevard
Suite 700
Costa Mesa, CA 92626
US
In November 2014, Haynes and Boone's Orange County office outgrew its office space and relocated to Plaza Tower in Costa Mesa, demonstrating the firm's expectation of continued growth and demand for services in California and around the world. Catering to the needs of California's premier technology industries and taking advantage of the West Coast's global access, Haynes and Boone's Orange County office is a full-service office with vibrant practices in in a variety of areas across the legal spectrum.
Orange County is first and foremost a center of industry. The thriving economic community is home to a wide array of businesses, ranging from Fortune 500 companies to emerging technology ventures. Our presence here heightens Haynes and Boone's coast-to-coast capabilities while offering clients, particularly those doing business in California and Asia, the benefits of our expanded geographic base. Most of our California-based lawyers have earned engineering or technical degrees in addition to law degrees, enhancing their understanding of the intricacies of intellectual property.
Haynes and Boone's California offices are backed by the full resources of the firm. Multidisciplinary teams are available to address the opportunities California offers for many of our clients in intellectual property as well as areas including in-bound Asian work, venture-funded corporate matters, and big-ticket litigation such as patent, securities, insurance coverage, and class action labor and employment matters.
For printable driving and parking directions click here.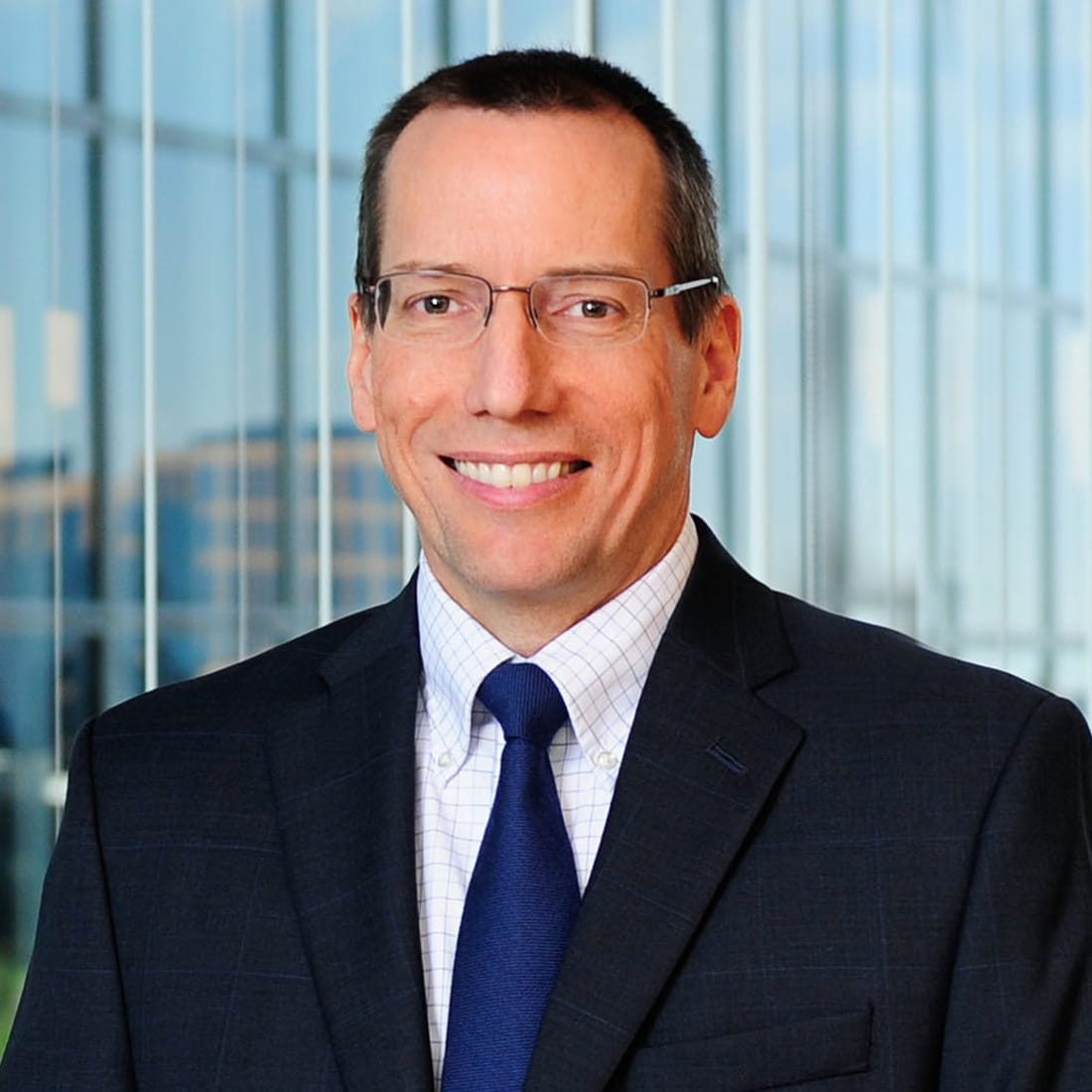 Partner | Orange County Office Managing Partner
Administrative Office Contact