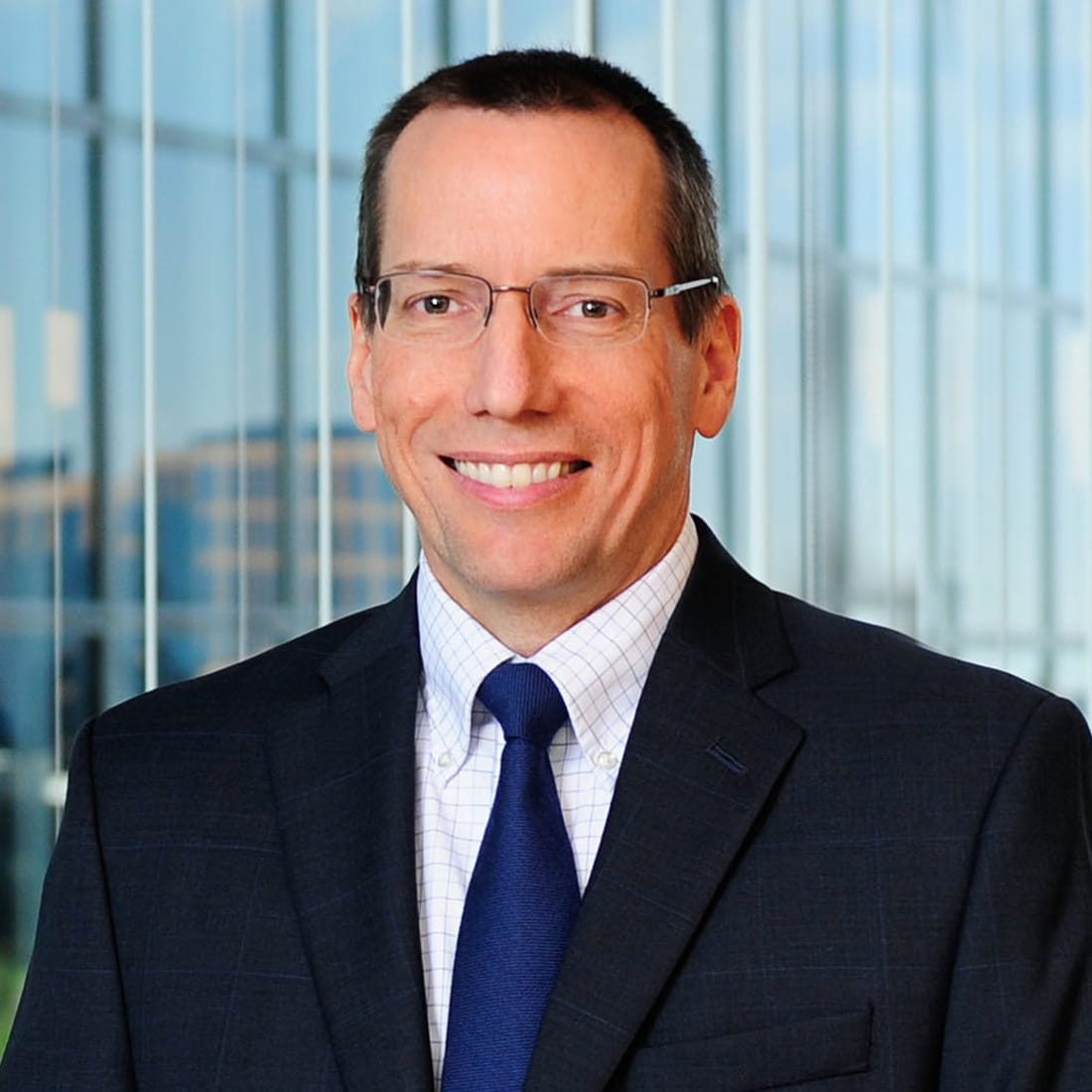 Greg Michelson
Partner | Orange County Office Managing Partner
Greg Michelson is the administrative partner of the Orange County office of Haynes and Boone and a partner in the Intellectual Property Practice Group. Greg provides strategic counseling, patent portfolio management, licensing, and has experience with post grant proceedings and IP litigation. He provides guidance in all aspects of intellectual property matters, including due diligence, opinions, as well as patent prosecution and litigation. Greg manages large, high technology patent portfolios and has prepared and prosecuted U.S. and foreign patent applications covering a wide variety of complex technologies, involving technology areas such as electrical devices, semiconductor processes, software and computer architectures, communication systems, medical devices, and mechanical devices. He also represents clients in inter partes review (IPR) proceedings at the Patent and Trademark Office. Greg supports patent litigations, including matters before the International Trade Commission (ITC) and federal district courts, for all phases of litigation from initial pre-filing analysis, to filing, discovery, depositions, expert reports, direct and cross-examinations, and briefs through trial.
In addition to his extensive legal experience and educational background in electrical engineering, Greg has more than seven years of technical engineering experience at Hughes Aircraft Company and TRW. At Hughes Aircraft Company, he performed hardware and software design analysis and test verification and development, for aircraft radar, communication, and associated systems. Greg was a systems engineer for satellite development at TRW where he performed system development and test along with payload performance analysis for complex communication systems.
In addition to his law degree, Greg holds M.S.E.E. and B.S.E.E. degrees in electrical engineering.
Press Release
15 Haynes Boone Partners Ranked Among World's Top Patent Lawyers by IAM Patent 1000
July 07, 2022
Haynes and Boone, LLP and 15 of its partners from California, Colorado, Illinois, Texas and Washington, D.C., were recognized in the 2022 edition of the Intellectual Asset Management (IAM) Patent 1000 legal directory. The publication recognized Haynes Boone among the top firms in the nation in various practice categories and among the leading firms in California, Illinois, and Texas. "Haynes Boon [...]