Northern Virginia
Location address
8000 Towers Crescent Drive
Suite 900
Tysons Corner, VA 22182
US
The Northern Virginia office of Haynes Boone is strategically located in Tysons Corner, the business hub of Northern Virginia, outside of Washington, D.C.
Haynes and Boone, LLP is pleased to announce that 19 lawyers from Smith Pachter McWhorter PLC (SPM) have joined Haynes Boone. The lawyers will continue their practice from SPM's current location in Tysons, establishing a Northern Virginia office of Haynes Boone.
Founded more than 35 years ago, SPM is a preeminent boutique firm focusing on counseling and litigation in the areas of government contracts, construction, and white-collar law. SPM represents many of the largest government contractors, construction contractors, and engineering and design firms, along with mid-sized and smaller companies.
In Chambers USA 2022 (Chambers and Partners), SPM ranked among the nation's top firms in Government Contracts and among the leading firms in Virginia in Construction.
"We are delighted to join forces with such a preeminent group of lawyers who share our culture and strategic vision," said Haynes Boone Managing Partner Taylor Wilson. "The collective experience of our firms' attorneys advances Haynes Boone's ability to continue providing exceptional service to our clients and making meaningful contributions to their businesses."
"We are thrilled to join the attorneys of Haynes Boone," said SPM Managing Member Kathryn Griffin. "We view this as a positive step for our clients. The firms' complementary practices and shared culture enhance our ability to support our clients in a wider range of geographic areas and specialties while retaining the concentrated capabilities developed by the lawyers of Smith Pachter McWhorter."
Also joining Haynes Boone are SPM Members Edmund Amorosi, Todd Garland, Jennifer Mahar, Zachary Prince, Daniel Rounds, Jonathan Shaffer, and Brian Vella; Counsel Richard Johnson, Stephen Knight, Val McWhorter, John Pachter, Daniel Ramish, and Greg Smith; and Associates Jacob Bolinger, Lea Dickinson, Aaron Kor, Michael Maroulis, and Roxanne Reinhardt.
"The addition of the Smith Pachter McWhorter attorneys to our team positions Haynes Boone for further growth in 2023 and beyond by allowing us to provide more comprehensive, seamless service to our clients," said Haynes Boone Partner Leslie Thorne, head of the firm's Litigation Department.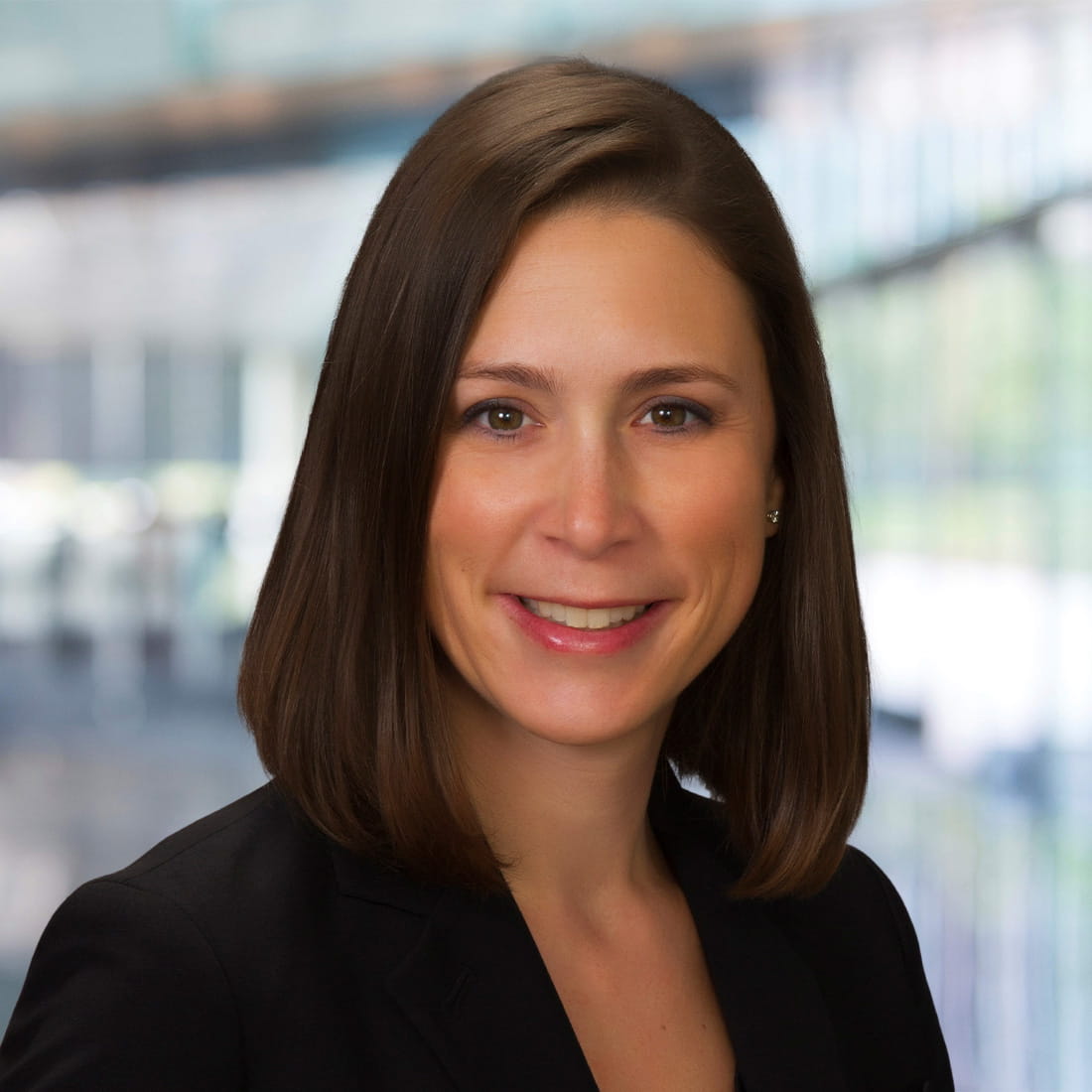 Partner | Northern Virginia Office Managing Partner
Administrative Office Contact