Dallas - North
Location address
6000 Headquarters Drive
Suite 200
Plano, TX 75024
US
Haynes and Boone's Dallas-North office is centrally located in the rapidly growing North Texas region, home to several national and global corporations. Our office includes a large group of the firm's intellectual property (IP) patent professionals, along with corporate, security and technology law professionals.
Our Dallas-North team is prepared to handle all types of IP or tech law challenges. With degrees and experience in many different disciplines, our lawyer-engineers are qualified to help technology companies of any size in nearly every industry. We work primarily in the areas of medical devices, software, computer architecture, telecommunications, semiconductor processing, artificial intelligence (AI), and oil and gas, among others. We help established companies and startups design solutions for their unique business problems. Our mission is to help our clients accomplish strategic goals that keep them on the leading edge of innovation.
We regularly handle complex patent trial matters, such as Inter Partes Reviews before the U.S. Patent and Trademark Office, and many of our attorneys are nationally recognized in this area of law. Our Dallas-North lawyers also counsel clients in patent strategy, patent prosecution and portfolio management, licensing and litigation.
For printable driving and parking directions click here.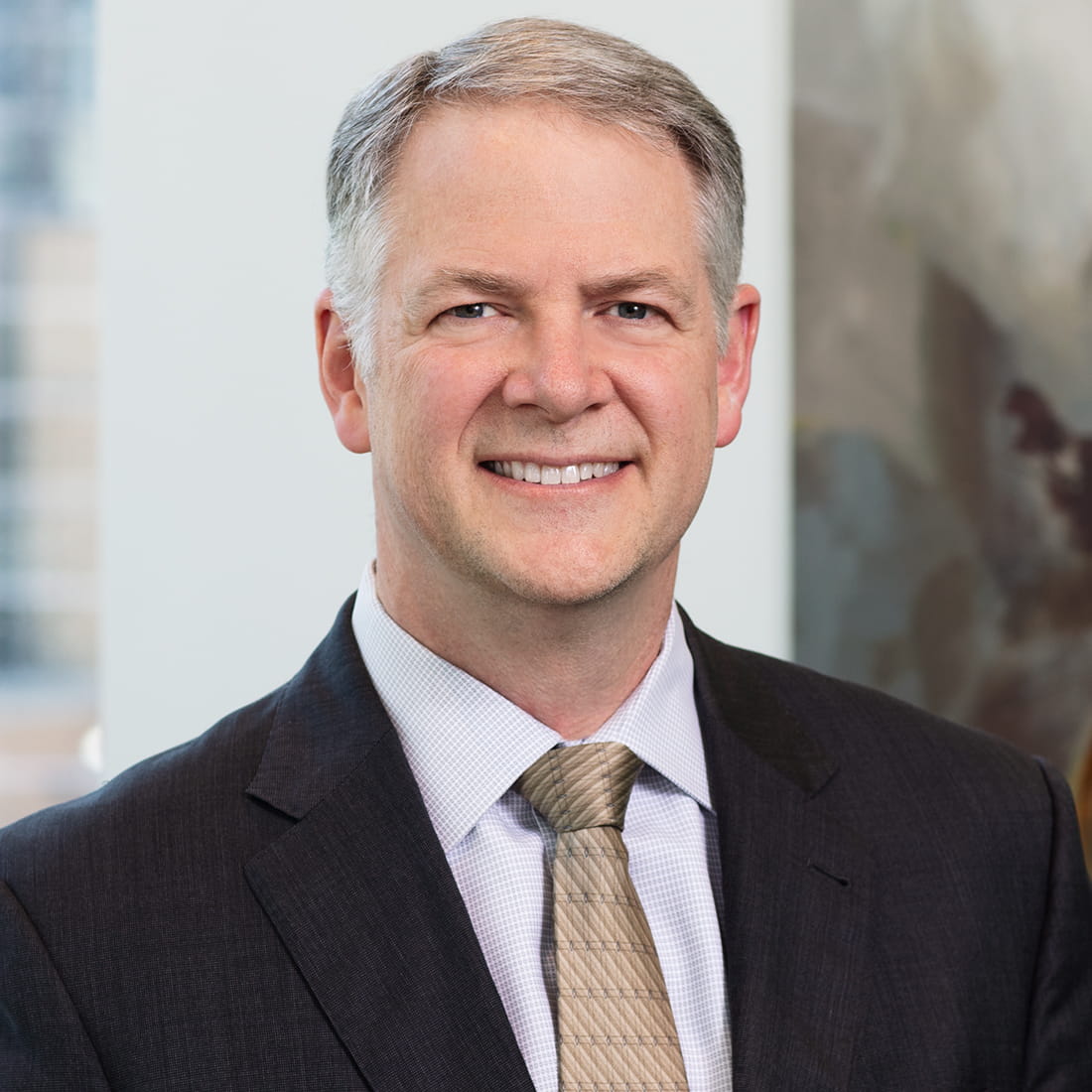 Partner | Dallas-North Office Managing Partner
Administrative Office Contact