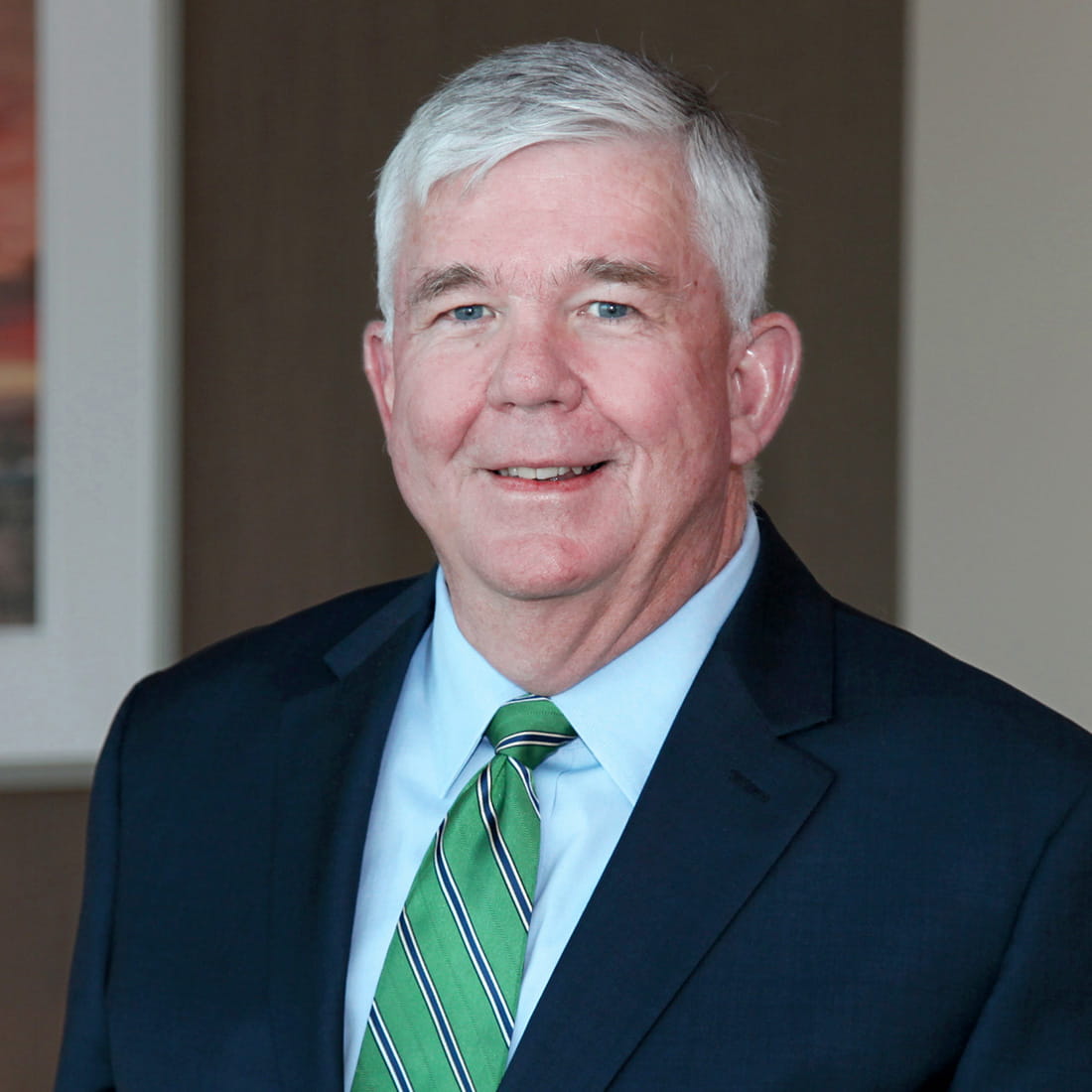 David P. Bender, Jr. is a partner in the Litigation Practice Group of Haynes Boone. His practice focuses on recovering his clients' losses from their insurance companies and third parties who contributed to the loss and/or the third parties insurance companies. He also advises clients on all aspects of risk including risk management, risk mitigation and risk transfer. In the context of his counseling clients on risk, David advises governing bodies regarding governance issues and risk. His experience includes advising Directors, Officers and Trustees of both for profit and tax-exempt entities.
David has tried and litigated cases in multiple jurisdiction in both State and Federal Court as well as international arbitration forums. He has also represented numerous private and public entities in coverage disputes against insurance carriers and joint powers agencies. David has recovered losses sustained by his clients as a result of environmental contamination, property damage and business interruption, embezzlement, employment claims, construction defect and class actions. His clients include hospitality companies, financial intuitions, oil and gas companies, manufacturers, transportation companies, colleges and universities, hospitals, tax exempt entities, municipalities and special districts such as port, airport and Affordable Housing Authorities. David is a frequent presenter at Association of Corporate Counsel Chapters on insurance and risk management issues as well as the ACC Value Challenge.
David dedicates his pro bono work towards religious liberty issues, veterans and individuals with special needs.
Publication
A Guide to Business Interruption Insurance for the Energy Industry
September 27, 2019
When a company incurs financial loss due to an interruption of its business, it should look to its property policy to provide coverage for all or a portion of the loss. The aim of this article is to give an overview of business interruption coverage from authors with decades of experience representing insureds in the energy sector who face property loss and business interruption issues. Business i [...]