Charlotte
Location address
620 S. Tryon Street
Suite 375
Charlotte, NC 28202
US
Haynes and Boone's Charlotte office provides on the ground support and enhanced services to our clients based in, or conducting business in, the city. Charlotte, one of the world's foremost banking centers and financial hubs, is an important part of the firm's strategic plan for growth.
Haynes and Boone's Finance Practice Group has considerable capabilities to handle national and international financial transactions. The firm advises clients in sophisticated credit and other financial transactions that foster the growth and financial needs of our clients and their clients, and the firm brings experience and solutions to our clients to navigate all facets of a financing transaction. The Finance Practice Group's lawyers advise large, national and foreign financial institutions, as well as numerous regional banks and financial institutions, investment banks, non-bank credit companies, vendors, financial sponsors, private equity funds, hedge funds, venture capital and other investment funds and both public and private, domestic and foreign borrowers.
The Charlotte office is home to, and supported by, experienced finance lawyers who focus on complex bilateral and syndicated financial transactions, in the areas of capital commitment subscription finance, commercial middle market lending, leveraged lending, asset-based lending, specialty finance, private equity finance, and real estate lending. Our finance lawyers also have extensive experience in all facets of the capital structure and all types of collateral and credit support. We advise clients on a wide range of senior bank debt, mezzanine financing and subordinated debt. Our work ranges from large corporate investment-grade and non-investment grade credit facilities, acquisition financing and other general commercial lending, franchise finance, capital commitment subscription financings to private equity and other funds, project finance, energy finance, including commodities and reserve-based lending, prime brokerage and equity lending, public finance, and further includes restructuring, workouts, debtor-in-possession financings and recapitalizations.
For printable driving directions click here.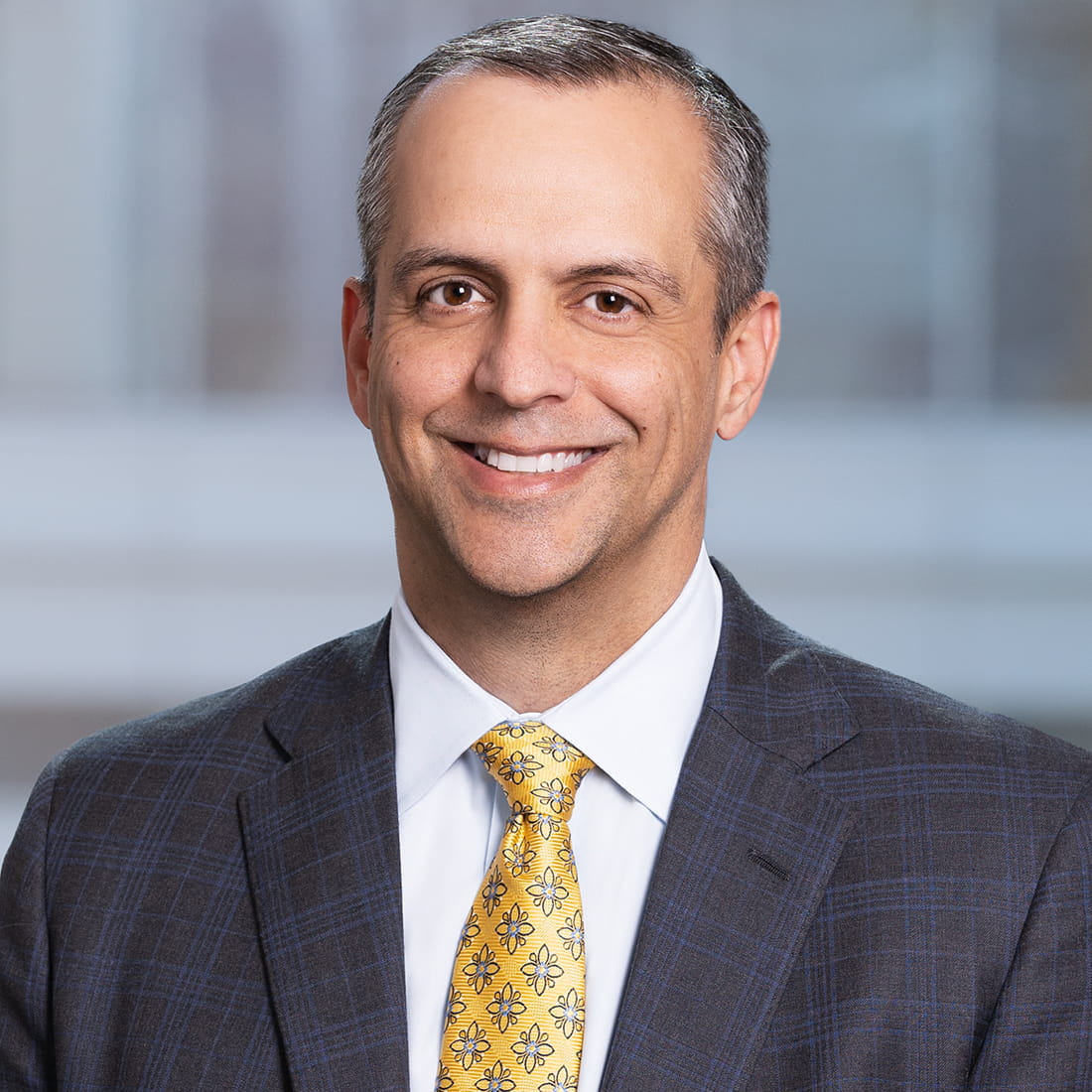 Partner | Charlotte Office Managing Partner
Administrative Office Contact