Mexico City
Location address
Torre Chapultepec Uno
Av. Paseo de la Reforma 509, Piso 21
Col. Cuauhtémoc, Alcaldía Cuauhtémoc CP. 06500, CDMX
MX
Haynes and Boone has shown itself to be one of the most active U.S. law firms operating in Mexico with a growing list of both international and Mexican clients. Operating in Mexico City with its affiliate, Haynes and Boone, SC, it is among the largest U.S. firms in Mexico and has been serving clients in both Mexico and the U.S. for 20 years. Its fully bilingual and bi-cultural Mexico City office has legal professionals licensed in both Mexico and the U.S. and trained in both legal systems.
The firm has experience in a wide variety of Mexican business sectors. Our strong presence in Mexico is grounded in our extensive network of contacts in Mexican government, media and business. The firm has a diverse breadth of experience in projects-based finance, particularly in developing countries throughout Latin America, where regional development and sustainability rely on industrial growth in areas such as mining, transportation and energy industries.
Our legal professionals in the Mexico City office are highly experienced in cross-border and domestic transactions in practice areas including corporate; banking and finance; real estate; energy; hospitality; international and domestic tax matters and planning; litigation and arbitration; project development and finance; and transportation.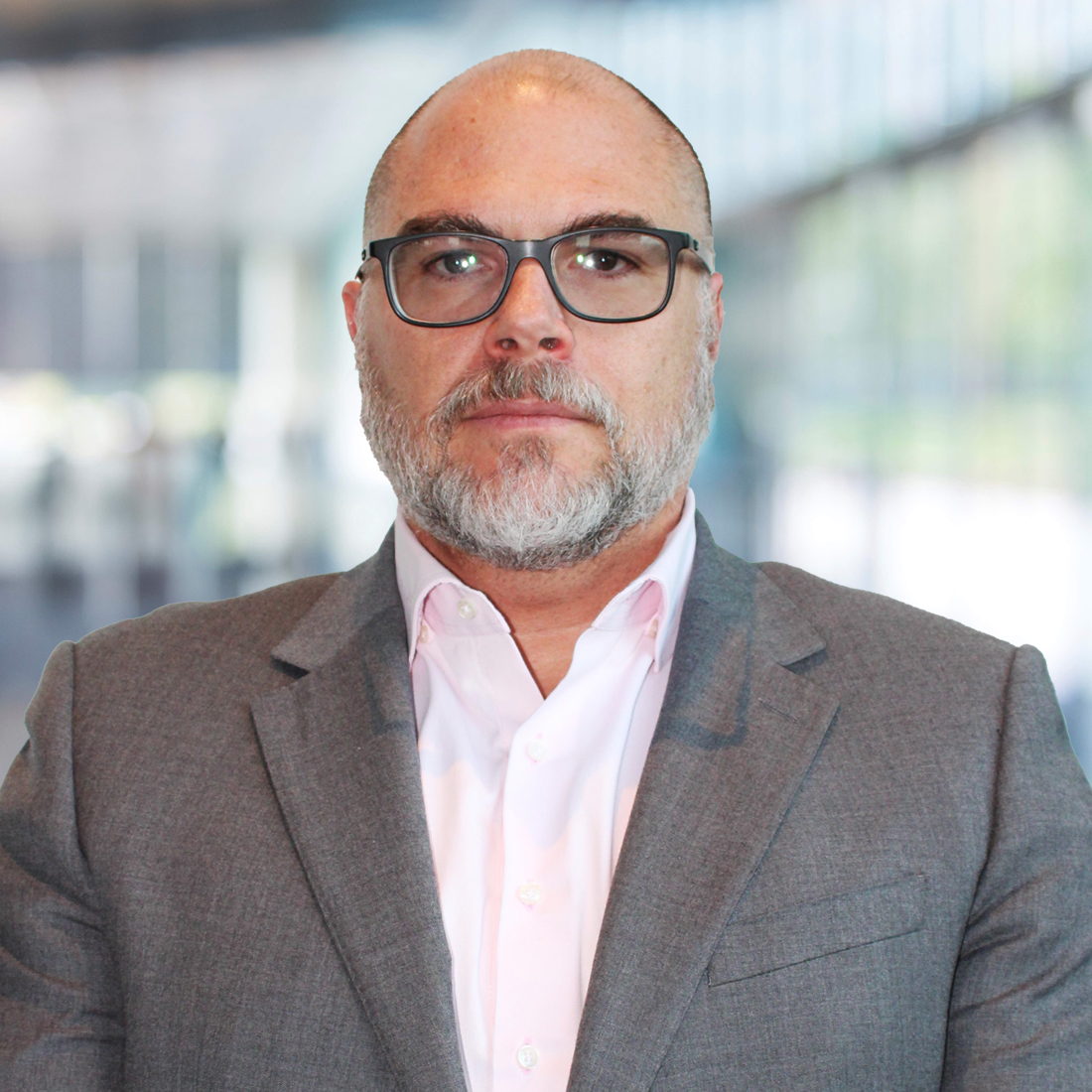 Partner | Mexico City Office Managing Partner
Administrative Office Contact