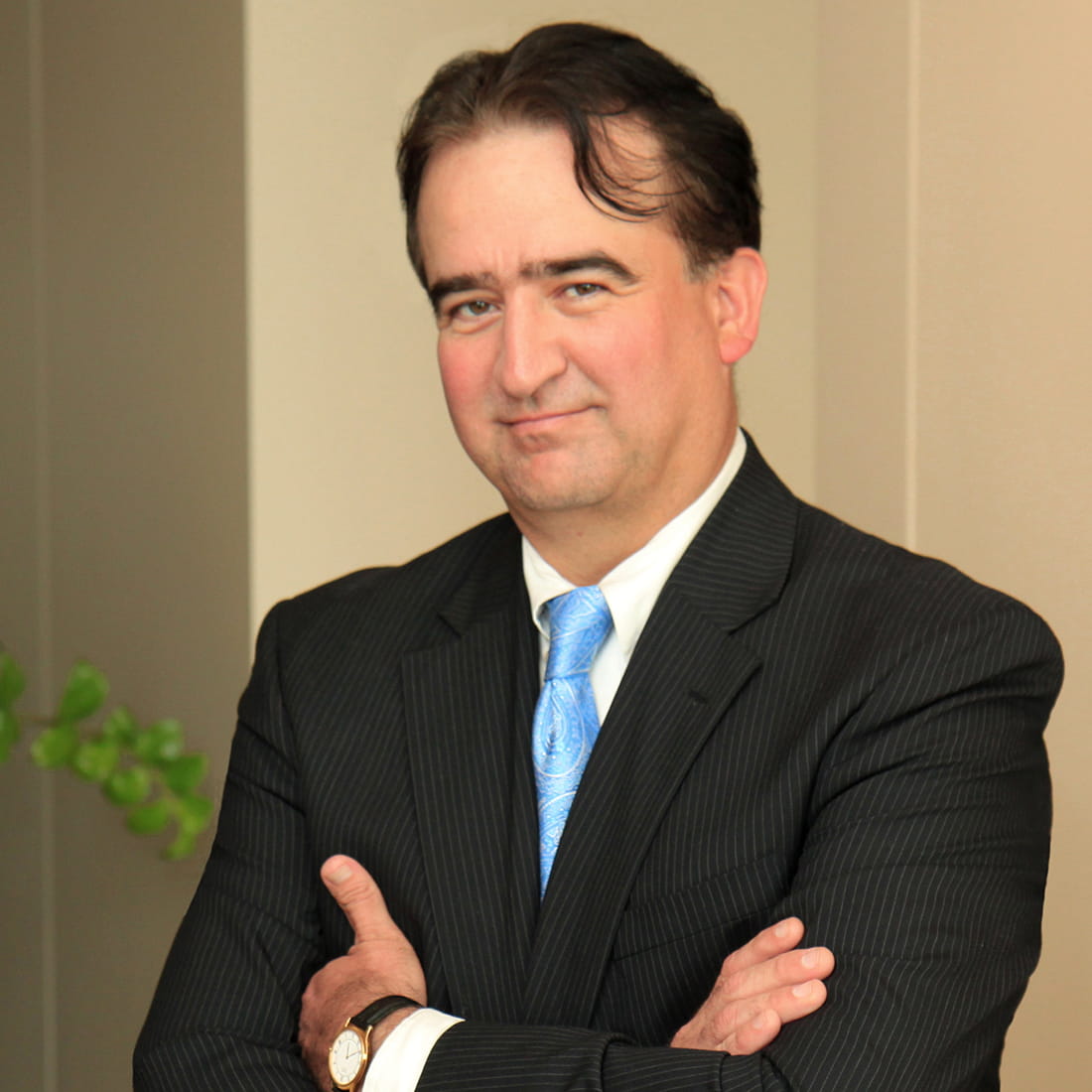 George Y. Gonzalez is a trusted advisor to clients in the energy, oil and gas, midstream, upstream, downstream, power, water, food and beverage, construction, infrastructure, real estate, healthcare and technology industries. A partner in the Energy, Mergers and Acquisitions and International Practice Groups in the Houston office of Haynes and Boone, he counsels U.S. and international businesses in general corporate law with an emphasis on mergers and acquisitions, joint ventures, corporate control matters, securities, privately held companies and international legal issues.
George counsels public and private corporations and other businesses on their corporate, partnership or other limited liability structure; provides guidance on day-to-day operating and transactions strategies; and negotiates combination, service agreements, public private partnerships (P3), and other transactions.
George has negotiated on behalf of clients in Argentina, Bolivia, Brazil, Canada, Chile, Colombia, Ecuador, Guatemala, Mexico, Spain and Venezuela, among other countries. Additionally, he has participated in panel discussions regarding business developments in Mexico, Peru, Colombia, Canada, Venezuela, Chile and the Andean regions. George studied for a year as a Rotary Graduate Scholar at the Universidad Católica de Valparaíso, Chile.
George was nationally recognized as One of the Top 100 Influential Hispanics in the U.S. in Hispanic Business magazine's October 2010 issue. He was honored by Chambers Latin America (2015-2018) and Chambers Global (2015 and 2017-2018), Chambers and Partners, in the Latin America Corporate M&A category. He was also recognized as a Standout Lawyer, Acritas Stars, Acritas, 2018-2021. In 2016, Chambers USA, Chambers and Partners, honored George for Latin American Investment in Texas. He was named a leading M&A lawyer in the U.S. edition of The Legal 500 (2019), Legalease. George was recognized in The Best Lawyers in America, Woodward/White, Inc., 2023-2024. He was also recognized in Latin Lawyer 250 (2016), Law Business Research Ltd., for his leading legal work in the energy industry. George was listed in the Lawdragon 500 Leading Dealmakers guide for 2021-2022.

Specifically, clients describe George as a "lawyer who works at a high level, with understanding of both business and legal issues, giving practical and pragmatic advice" (Chambers USA, Chambers & Partners, 2016).
Press Release
4 Lawyers Listed Among Lawdragon 500 Leading Dealmakers in 2022
May 11, 2022
Four Haynes and Boone, LLP lawyers have been listed in the Lawdragon 500 directory of the nation's leading dealmakers for 2022: Michael Boone, Ricardo Garcia-Moreno, George Y. Gonzalez, and Tom Harris.   The Lawdragon editorial team selected 500 honorees through submissions, journalistic research of the lawyers behind the biggest deals, and editorial vetting from a board of peers. The Dealmakers [...]