Shanghai
Location address
Shanghai International Finance Center
Tower 2, Unit 3620, Level 36, 8 Century Avenue, Pudong
Shanghai, 200120
CN
Haynes and Boone (美国海博国际律师事务所) provides legal services to clients throughout Asia, including China, India, Japan, Singapore, South Korea, and Taiwan. Now more than 50 years after our founding, Haynes and Boone's footprint spans 18 offices on three continents, with 600 lawyers and more than 40 practice areas that focus on representing clients in the energy, technology, financial services and private equity sectors. We have extensive experience counseling clients doing business in Asia, as well as Asia-based companies conducting business in, or considering entering into, the Americas and worldwide, and we are well-versed in Asian business, culture and custom. With the opening of our Shanghai office, the firm is positioned to take advantage of the steady growth of the global economy, particularly the expansion of trade and investment between Asia and North and South America.
Our Asia Practice focuses on providing a full range of domestic and cross-border legal services, including:
Mergers, acquisitions (including CFIUS planning and compliance for U.S. acquisitions), "going-private" transactions and joint ventures
Private equity and venture capital investments
Capital markets and finance, including commercial and multilateral agency lending
Project finance
Restructuring services
IP prosecution and technology transactions, including business process outsourcing
Taxation in the U.S. and internationally of both U.S. and Asian companies
Global hedge, private equity, venture, fund-of-fund and other investment fund formation and regulatory compliance
Energy and infrastructure
Real estate, including commercial, retail and hotels
Labor and compliance counseling (FCPA, investigations and training)
Litigation services, including IP litigation and international dispute resolution and arbitration
International trade matters (antidumping and countervailing duty cases and prevention)
The Shanghai office of Haynes and Boone serves private and public companies, entrepreneurs, private investors, and regional government-sponsored enterprises in cross-border business transactions, with a particular focus on energy and infrastructure, technology, telecommunication, and financial and restructuring services. Haynes and Boone represents clients that trade on all of the major U.S. securities exchanges. We also support our clients in worldwide financial markets, including the London Stock Exchange Alternative Investment Market (AIM), the Toronto Stock Exchange, the Mexican Stock Exchange and the Hong Kong Stock Exchange.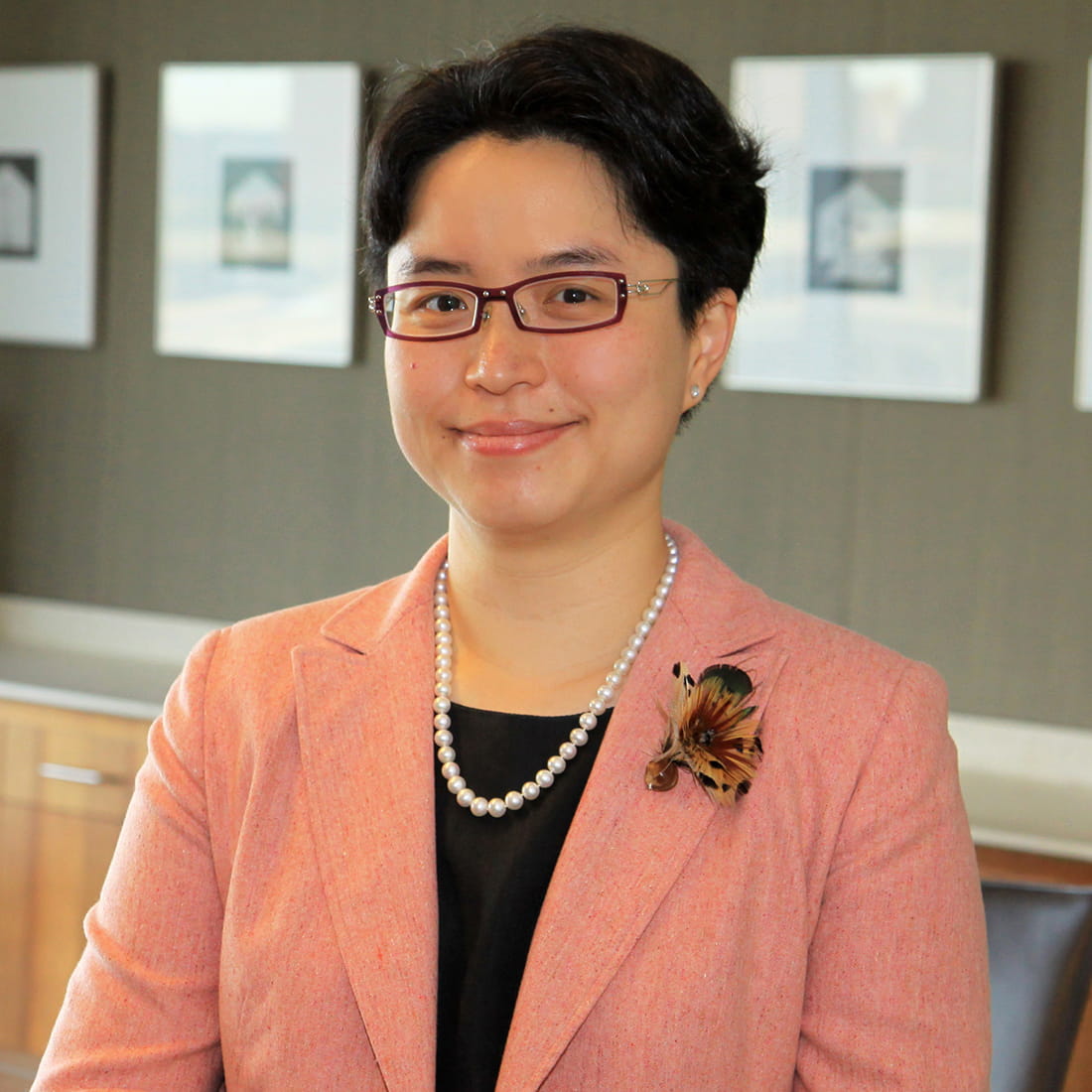 Partner | Chief Representative and Shanghai Office Managing Partner
Administrative Office Contact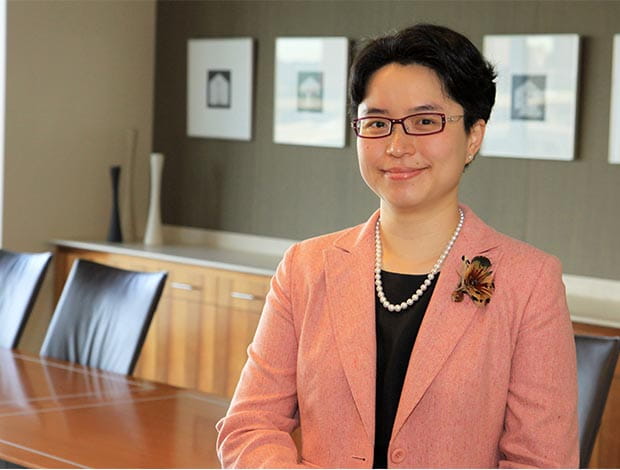 Spotlight On Liza Mark
Liza Mark - Shanghai Chief Representative and Administrative Partner
Since opening our Shanghai office in 2013, Liza Mark has concentrated her practice in private equity investments, securities, and cross-border M&A. With more than 20 years of experience at law firms in the U.S., Hong Kong, and Shanghai, Liza is eminently qualified to help her clients fulcrum between the different legal and business environments of these three countries.
Private equity clients seek Liza's advice in their cross-border investments and M&A activities in the U.S. and Europe. She is adept at structuring transactions that make both commercial and legal sense when working across multiple jurisdictions.
View Liza's full bio in English here.