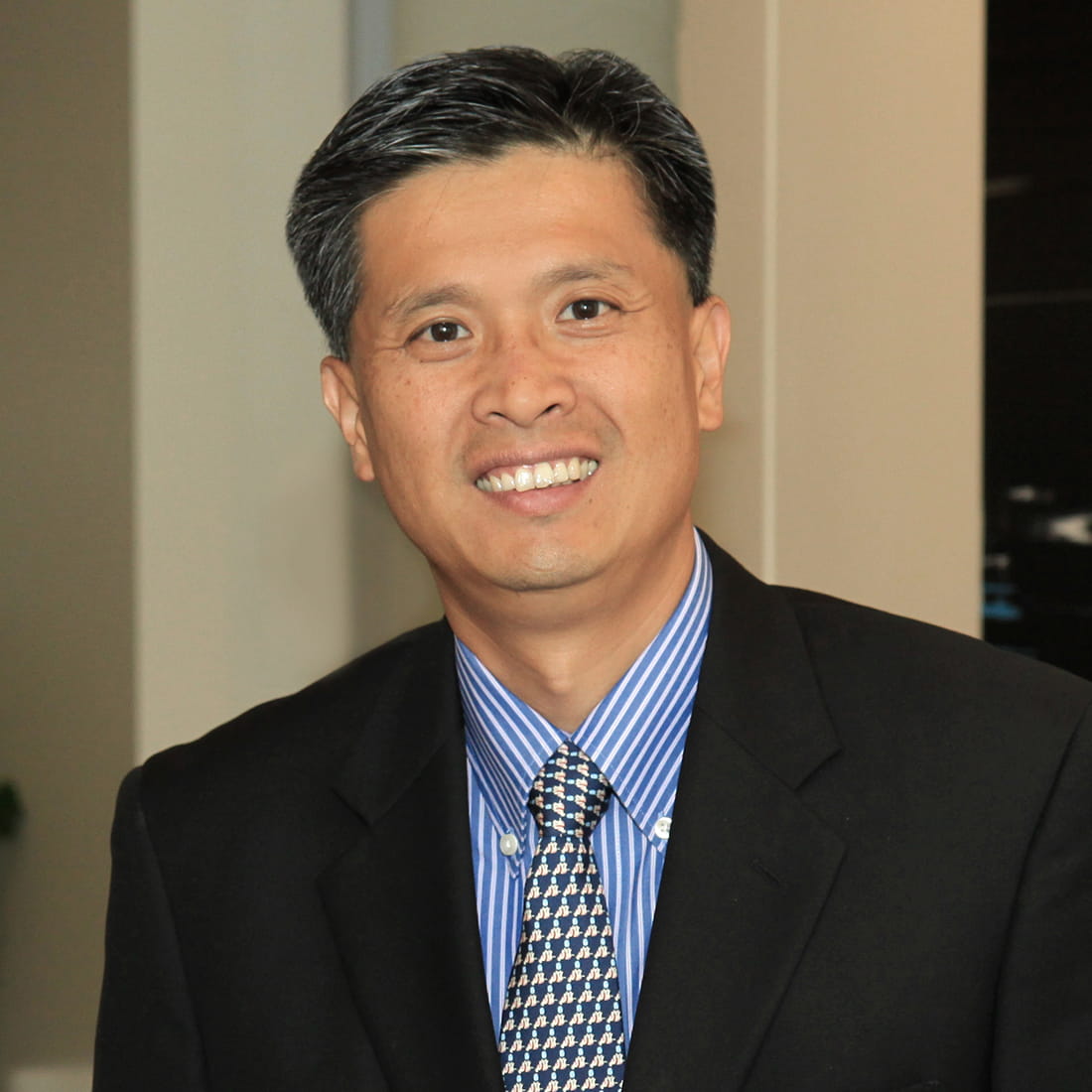 Frank S. Wu
Partner | Co-Chair - Greater China Practice Group
As co-chair of the Greater China Practice Group, Frank Wu represents both U.S. and Chinese companies on domestic and cross-border transactions. From the energy industry to the biotechnology sector, Frank has taken startup companies to successful IPOs and worked with business leaders on strategic alliances, mergers, and acquisitions.
Frank brings years of experience to his clients' transactions as one of the earliest practitioners of corporate cross-border M&A transactions between U.S. and Chinese companies. For example, in 2008, Frank assisted a Chinese public company in its acquisition of a U.S. target, which was reported by Bloomberg News as one of largest acquisitions of a U.S. target by a Chinese company at the time.
Frank works with an array of public and private companies with a range of interests: energy in the oil service sector, biotechnology in licensing and acquisitions, pipeline acquisitions and build-outs, technology growth and IPOs, and international chemical distribution. For every engagement, Frank has the same goal: to work closely with his clients to ensure an outcome that balances their legal needs with their business goals. Clients appreciate that Frank offers not only a wealth of legal experience, but also business-minded strategic advice.
Press Release
6 Haynes Boone Partners Recognized as 'Nation's Best' 2022 by Lawyers of Color
November 30, 2022
Six Haynes and Boone, LLP partners were recognized as the "Nation's Best" by Lawyers of Color in their inaugural Law Firm Leaders issue: Tom Chen, Ricardo Garcia-Moreno, Brian Kwok, Monika Sanford, Albert Tan, and Frank Wu. Lawyers of Color created the Law Firm Leaders issue to provide in-house counsel with minority attorneys who are leaders in their practices and within their law firms. The direc [...]