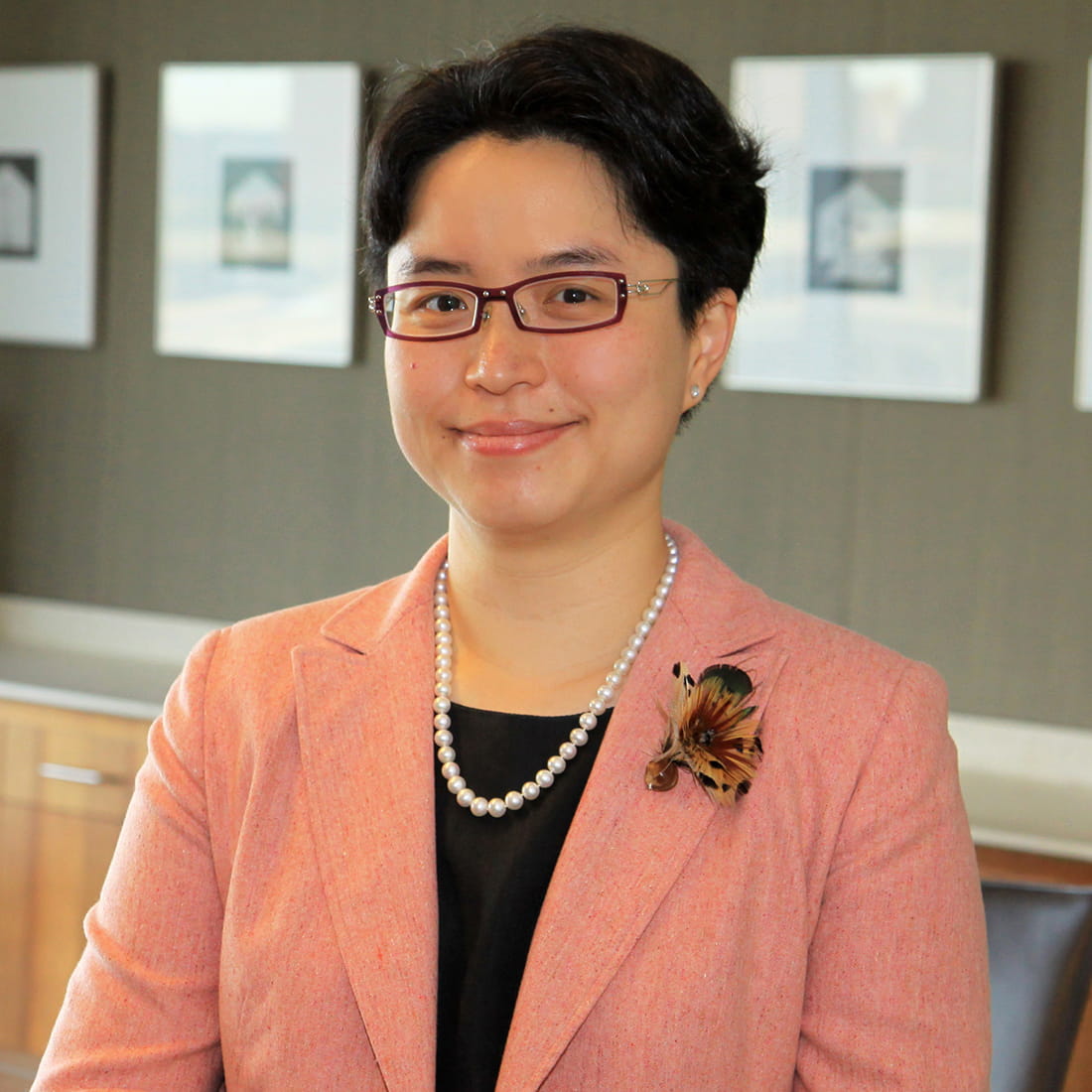 Liza L.S. Mark
Partner | Chief Representative and Shanghai Office Managing Partner
Since opening our Shanghai office in 2013, Liza Mark has concentrated her practice in private equity investments, securities, and cross-border M&A. With more than 20 years of experience at law firms in the U.S., Hong Kong, and Shanghai, Liza is eminently qualified to help her clients fulcrum between the different legal and business environments of these three countries.
Private equity clients seek Liza's advice in their cross-border investments and M&A activities in the U.S. and Europe. She is adept at structuring transactions that make both commercial and legal sense when working across multiple jurisdictions.
Liza also represents investors, issuers, and investment banks/financial intermediaries in financing transactions, including equity and debt public offerings and cross-border private placements in Hong Kong, India, and the U.S. She is experienced in private placements of debt and equity securities, Asian in-bound equity offerings, Rule 144A offerings, medium-term note programs, SPAC acquisitions, PIPEs, and Hong Kong IPOs.
Foreign private issuers turn to Liza to handle their securities offerings in the United States and the Hong Kong markets. She also advises clients regarding corporate governance and U.S. public company securities law reporting and compliance.
Liza has deep experience in the clean technology, energy, transportation and logistics, and environmental, social, and governance (ESG) impact industries, and many of her client relationships span decades. Clients value her straightforward, strategic counsel that reflects legal as well as commercial considerations. She is sensitive to jurisdictional differences, and can explain and contextualize them to clients. Operating across disparate legal systems, Liza structures transactions and offers day-to-day advice to clients to help them achieve their business objectives.
Liza serves on the board of advisors of the George H. W. Bush Foundation for U.S.-China Relations and is a board member of the U.S. Heartland China Association and the Greater Dallas Asian American Chamber of Commerce. She is also the Chair of the Ethics Committee of The American Chamber of Commerce in Shanghai.
Alert
China Publishes Interim Measures for the Management of Generative Artificial Intelligence Services
August 07, 2023
China has become one of the very first countries in the world to regulate the technology that powers popular services such as ChatGPT. On July 10, 2023, the Cyberspace Administration of China (the "CAC"), joined by six other government regulators, published the Interim Measures for the Management of Generative Artificial Intelligence Services (《生成式人工智能服务管理暂行办法》) (the "AI Measures"), effective Augu [...]