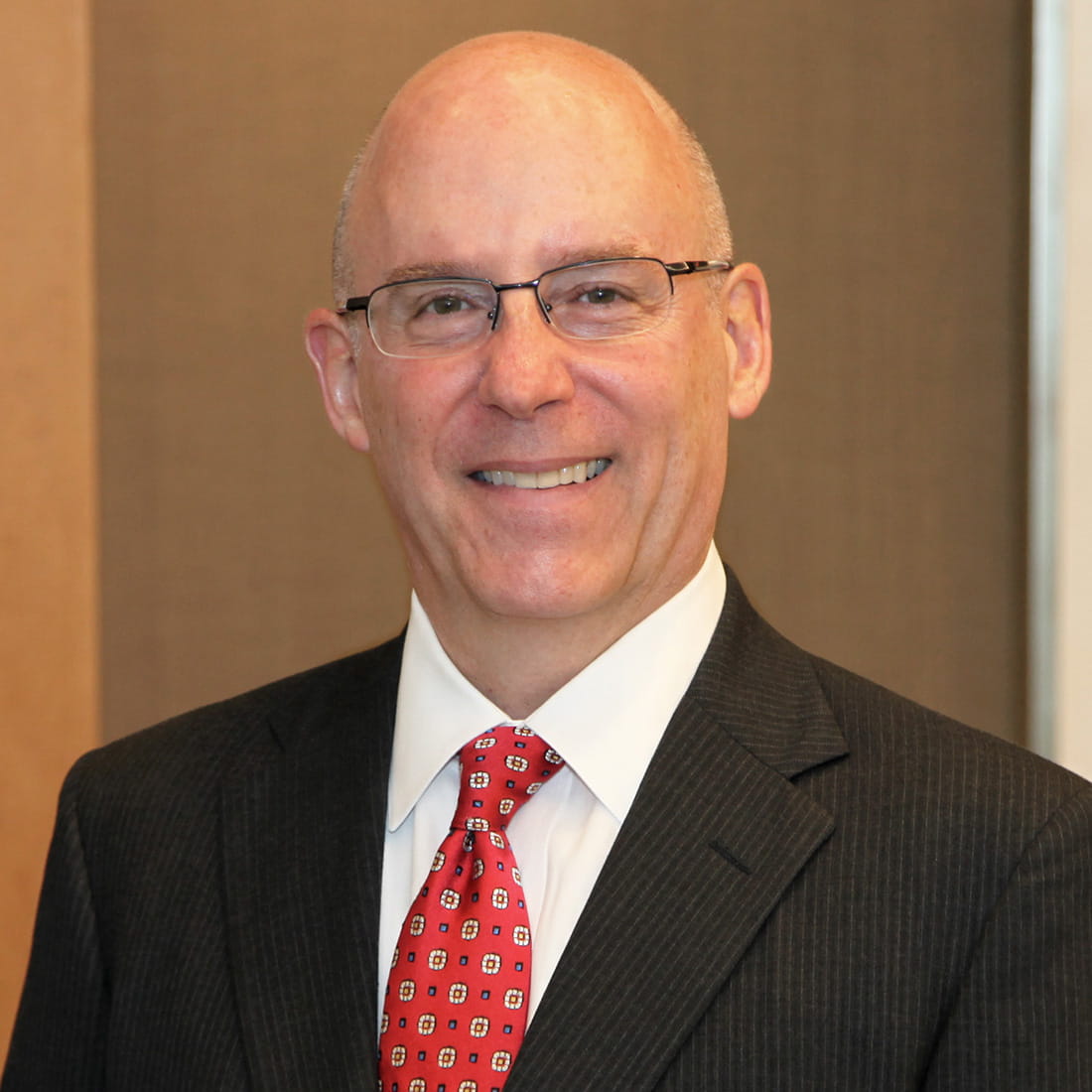 Randall Brown brings more than 30 years of experience to his clients' intellectual property law matters. With creativity and attention to detail, Randy creates capital assets for his clients by guiding their ideas through the patent application process. He led the firm's Intellectual Property Practice Group for 15 years, most recently as firmwide chair of the department from 2014 to 2019.
Randy has prepared and prosecuted patent applications in a vast range of technologies with a particular focus on the chemical arts. His recent work includes:
Patent portfolio development for clients ranging from start-ups to multi-national publicly traded companies, including the design and implementation of intellectual property protection programs

Counseling regarding new and existing products including patent, trademark, copyright, and trade dress infringement analyses, freedom of operation studies, patent validity analyses, and the design and implementation of non-infringing alternatives to patented technology

Preparing and prosecuting hundreds of patent applications directed to inorganic and organic compositions and processes, inorganic fibers, glass, concrete, carbon nanotubes, proppant and related methods and processes, oilfield downhole compositions, and equipment and dietary supplements
Clients appreciate Randy's collaborative approach. He knows the value of diverse perspectives, and works with his team, other lawyers, the inventor team, and other key client stakeholders in order to deeply and completely understand his clients' patents.
Randy has been widely and repeatedly recognized for his work, including inclusion in The Best Lawyers in America for patent law, 2017-2024 (Woodward/White, Inc.); D Magazine's "Best Lawyers in Dallas," 2018-2020 (D Magazine Partners); and Intellectual Asset Management (IAM) Patent 1000 in 2012, 2014, 2016, and 2018-2022 (Law Business Research).
An avid cyclist, hiker, and backpacker, Randy serves on the board of directors of the Grand Canyon Conservancy, where he has helped raise money for such projects such as the development of the Desert View Watchtower into an "Inter-tribal Cultural Heritage Site"—the first in the National Park Service.
Press Release
15 Haynes Boone Partners Ranked Among World's Top Patent Lawyers by IAM Patent 1000
July 07, 2022
Haynes and Boone, LLP and 15 of its partners from California, Colorado, Illinois, Texas and Washington, D.C., were recognized in the 2022 edition of the Intellectual Asset Management (IAM) Patent 1000 legal directory. The publication recognized Haynes Boone among the top firms in the nation in various practice categories and among the leading firms in California, Illinois, and Texas. "Haynes Boon [...]