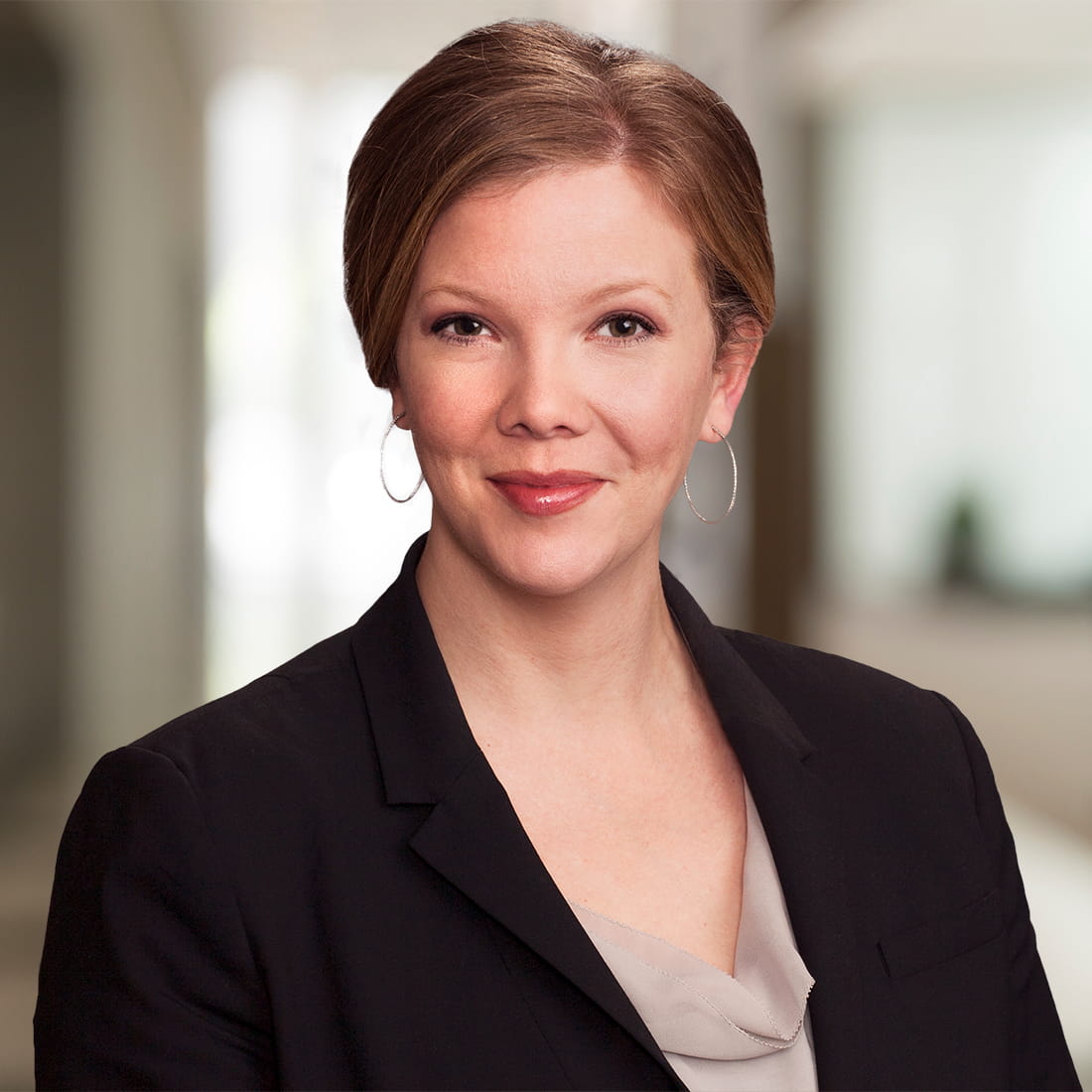 Leslie C. Thorne
Partner | Co-chair - Litigation Practice Group
When it comes to complex commercial litigation, power-related disputes and insurance matters, a lawyer needs to understand her clients' big picture business goals and objectives. Approaching disputes from this business-oriented perspective, Chambers-ranked Leslie C. Thorne has successfully represented the nation's largest and most prominent corporations in jurisdictions throughout the United States and Canada. As co-chair of the firm's Litigation Practice Group, Leslie not only develops and executes effective strategies, she also makes sure that her clients are part of the process at every step. The better informed her clients are, the better able they are to make critical decisions affecting their businesses.
In recent litigation matters, Leslie has represented electric power generators, public utilities, REPs and QSEs in various disputes over power purchase agreements and with grid operators. Leslie has also secured dismissal of fiduciary duty and minority oppression claims against major shareholders of a healthcare corporation, obtained a temporary restraining order and injunction against a foreign sovereign pending an international arbitration of an oil and gas dispute, obtained a total trial victory for a corporate defendant in a breach of contract dispute, and secured a settlement for a national energy company in connection with a failed ethanol venture.
Clients also rely on Leslie's counsel in dealing with underwriting and risk management issues, including drafting and negotiating insurance policies, insurance and indemnification provisions in corporate transactions, and claims presentation to insurers. Leslie is a relentless advocate for her policyholder clients, representing them in connection with policies covering cyber liability, environmental and pollution liability, products liability, trade credit risks, professional liability, intellectual property claims, general liability, directors' and officers' liability, commercial crime, property losses and business interruption. Her extensive experience and strength in creatively analyzing complex coverage disputes enables her to develop effective strategies for quickly and cost-effectively obtaining the maximum recovery.
Apart from the work for her clients, Leslie is widely recognized as a leader in the legal community and the community at large. Leslie currently serves on the Robert W. Calvert Inn of Court and as an ABA Insurance Coverage Litigation Additional Insured Subcommittee co-chair. Leslie and her work have appeared in—among others—Fortune, Bloomberg, New York Law Journal, Insurance Journal, Law360, Texas Lawyer, Houston Chronicle, Austin Business Journal, Intellectual Property & Technology Law Journal, Corporate Counsel Review, Executive Counsel Magazine, and many ABA publications. Leslie also speaks frequently at local, state and national conferences and seminars on all manner of insurance, energy and other litigation-related topics.
Article/Mention
Leslie Thorne in Law360: 'A Look Back at Insurance Legislation and Regulation of 2021'
December 21, 2021
For the insurance industry, 2021 was the "year that wasn't" for legislation and regulation, with many bills affecting the industry introduced but few signed into law. While state lawmakers rushed to introduce bills addressing climate impact and experts predicted the enactment of the Pandemic Risk Insurance Act at the federal level, almost none of the legislation presented made it out of committee, [...]