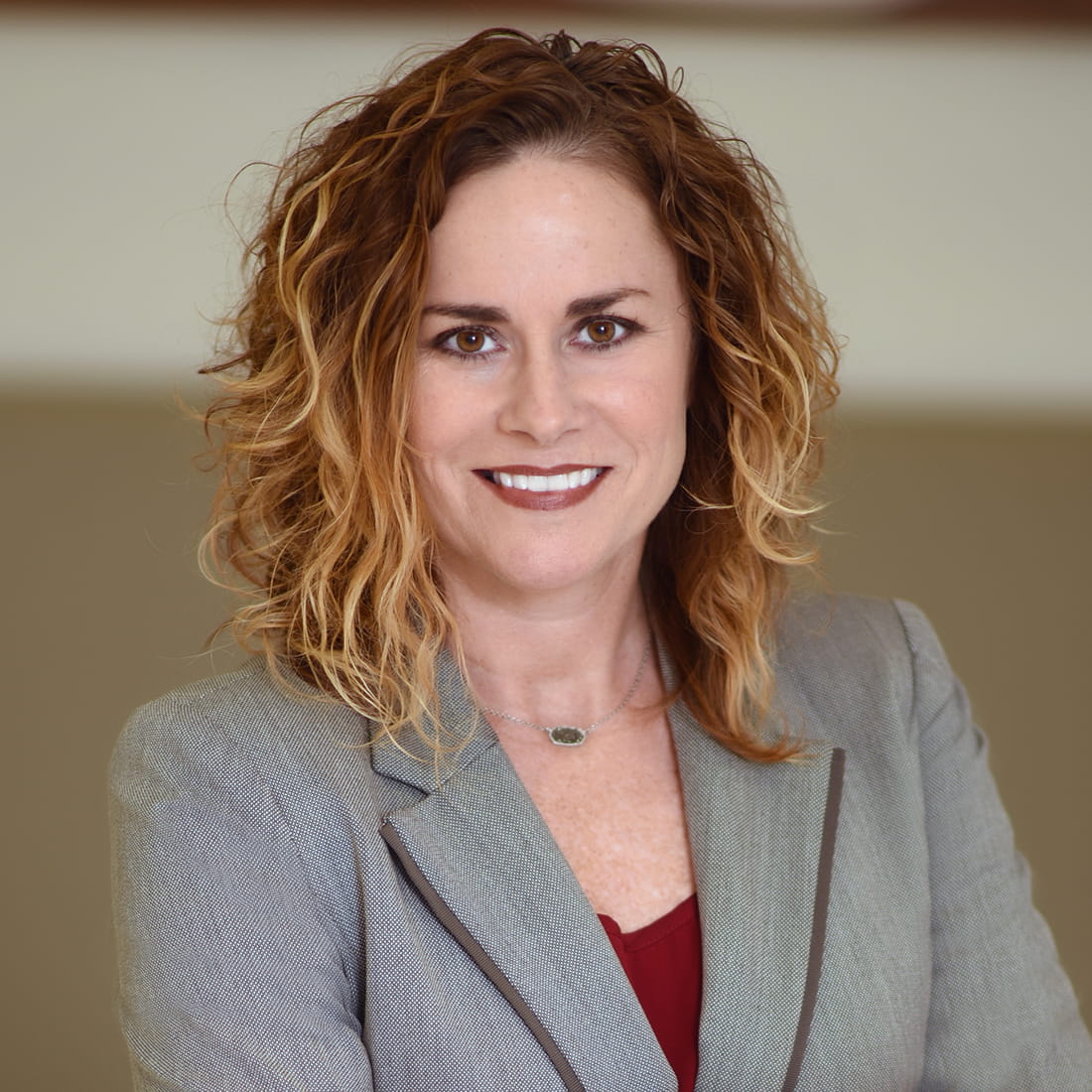 Tamara Devitt counsels and represents employers in all aspects of labor and employment law. Clients turn to Tamara for defense against claims of discrimination, unlawful harassment, wrongful termination, unfair business practices, and wage and hour claims, including class actions and complex litigation. She advocates for clients in jury and bench trials, arbitration, and pre-litigation negotiations, and in administrative tribunals, including the Equal Employment Opportunity Commission, California Department of Fair Employment and Housing, Department of Labor, and California Labor Commissioner.
Tamara also advises and counsels employers on compliance, including hiring, discipline and termination practices, wage and hour issues, misconduct investigations (i.e., harassment, workplace violence, embezzlement), leaves of absence, reasonable accommodation of employees with disabilities, policies and procedures, and employment agreements.
Clients appreciate Tamara's practical approach and ability to solve complicated employment issues. Tamara understands that today's employment matters are not only complex, but also can be highly sensitive and urgent. In an environment where corporate misconduct, confidential information, and allegations of wrongdoing can quickly become public and cause disruption to her clients, Tamara handles matters with responsiveness and care.
She offers clients an unusual depth of experience in employment law, having joined the firm from a national labor and employment boutique where she exclusively represented management and also served as a regional managing partner. Before becoming an employment lawyer, Tamara worked for nine years in human resources, where she handled employee relations, leaves of absence, and benefits. She regularly conducts management training and lectures on labor and employment issues.
Alert
CPPA Finalizes CPRA Regulations – What Should You Know?
June 06, 2023
While the California Privacy Rights Act (CPRA) took effect on January 1, 2023, the looming July 1, 2023 enforcement date for violations and penalties is fast approaching. In February, the California Privacy Protection Agency ("Agency"), the regulatory body tasked with overseeing and enforcing the CPRA, finally voted to approve the finalized text of the regulations governing the CPRA after an exten [...]