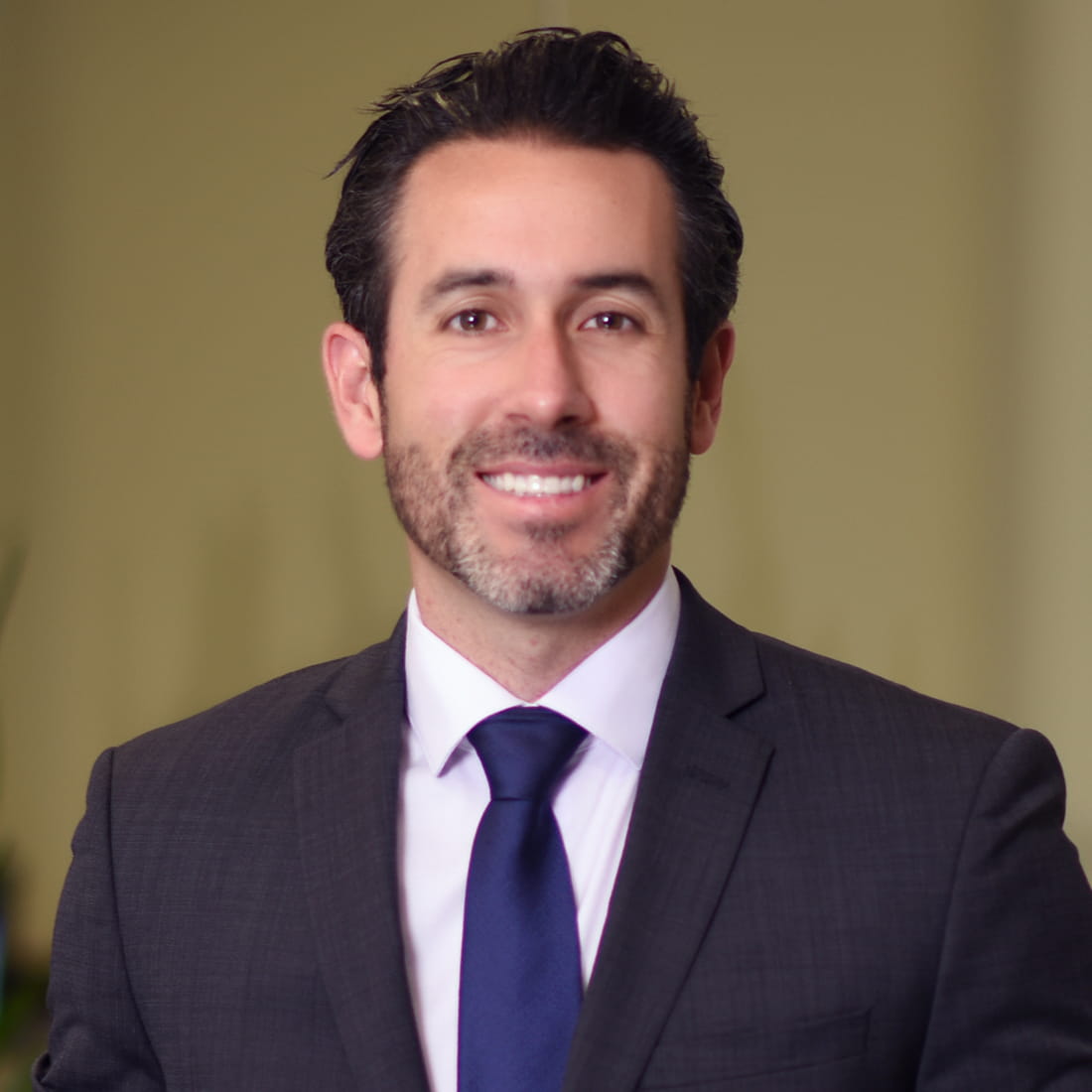 Matthew Costello
Partner
* Admitted in California. Practice temporarily authorized in Colorado pending admission under C.R.C.P. 205.6.
Matt Costello is a member of the Labor and Employment practice group in the firm's Orange County and Denver offices. His practice includes employment litigation, client counseling, internal investigations, executive agreements, employment-law audit and compliance projects, and the employment aspects of corporate transactions. On the litigation front, he handles all facets of day-to-day case management in court, arbitration, and administrative agency employment matters.

He has obtained favorable results for Fortune 500 companies spanning a variety of industries, including energy, healthcare, and technology, in a wide range of single-plaintiff, complex, and class-action employment cases involving allegations of discrimination, harassment, wrongful termination, and wage and hour violations.

Matt also regularly counsels corporate clients on internal investigations, employee handbooks and policies, discrimination and harassment prevention, employee hiring and terminations, and restrictive covenants in employee contracts. He has also represented clients in complex business disputes, including trade secrets and unfair competition litigation.

Matt regularly engages in, and is committed to, pro bono efforts, and was recently selected to the Board of Directors of the Public Law Center, a pro-bono law firm that provides access to justice for low-income residents of Orange County, California. For example, Matt assisted an Army veteran in seeking a discharge upgrade, including appearing before the Army Discharge Review Board in Washington, D.C. where he first-chaired a hearing before a five-officer military tribunal. He was also an integral part of a team of Haynes and Boone lawyers who partnered with several public interest groups to bring a housing discrimination lawsuit triggered by a local municipality's efforts to shutter motels that provided long-term housing to residents of limited means, including many families with children or people with disabilities.
Alert
Ninth Circuit Blocks Controversial AB 51
February 22, 2023
Following three years of legal challenges, the Ninth Circuit Court of Appeals again weighed in on California's controversial Assembly Bill 51 ("AB 51"), which prohibited employers from forcing employees to enter into arbitration agreements as a condition of employment. In a win for employers, the Ninth Circuit, in Chamber of Commerce of the U.S., et al. v. Bonta, et al., declared in a 2-1 decision [...]