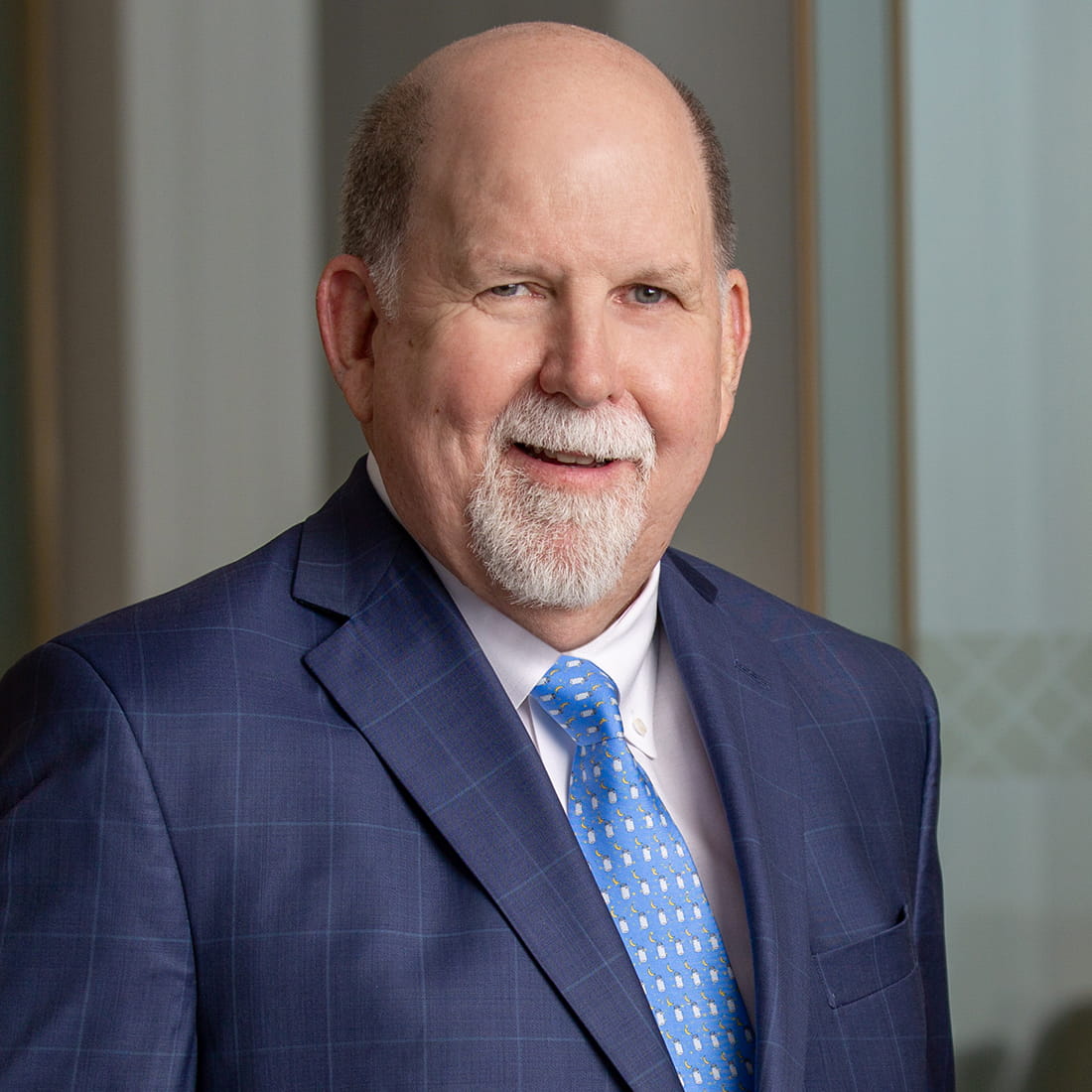 From upstream to downstream and everything in between, Charlie Beckham has been involved in just about every type of oil and gas bankruptcy imaginable. Since the 1980s, when the West Texas native earned his spurs as a lawyer during a turbulent oil and gas bust, Charlie has had a front-row seat for numerous, high-profile energy-related bankruptcies. In 2012, Texas Lawyer, American Lawyer Media, Inc., named Charlie the "Go-To Lawyer" for bankruptcy in the state of Texas, a designation given once every five years and a recognition of his vast experience helping forge solutions to complicated business failures. With more than 30 years of experience in providing quality advice on bankruptcy, mergers and acquisitions, debt restructuring and insolvency issues, Charlie is indeed a go-to lawyer for many clients. He has represented clients in cases large and small, in courtrooms and boardrooms across the country. Charlie has played a key role in representing secured lenders, unsecured creditors' committees, buyers, debtors and other parties-in-interest in a variety of industries, including numerous oil and gas, midstream, power, and energy related bankruptcies.
Charlie's courtroom experience enables him to resolve problems in the boardroom quickly and effectively. Charlie has the intuitive ability to listen to clients and to his opponents to achieve his client's goals while avoiding unnecessary and expensive litigation.
Charlie's core strengths as a leader, legal scholar, and negotiator have helped his clients reach positive resolutions in a wide range of transactions, including ATP Oil, Inc., Asarco, LLP, Trinity Coal Corporation, Lothian Oil, Inc., Tri-Union Development Corp., Enron Corp., and Houston Regional Sports Network, L.P.
In addition to dedicating time to his clients, Charlie is sought out regularly to speak on various bankruptcy matters in the U.S., and internationally. Drawing on his vast depth, skill, and experience in the oil and gas industry, Charlie has presented and published numerous articles on the topic.
Charlie is board certified in business bankruptcy law by both the Texas Board of Legal Specialization and the American Board of Certification. Because of his significant experience, he served as chair of the Bankruptcy Law Exam Commission of the Texas Board of Legal Specialization. Charlie actively participates in numerous bankruptcy organizations. He currently serves as chair of the American College of Bankruptcy's 2020 Board of Regents, continuing his service to an organization he has supported for 20 years as a Fellow and former Fifth Circuit Regent. Charlie has previously served as chair of the Bankruptcy Law Section of the State Bar of Texas. He is also a former president of the 20,000-member Texas Young Lawyers Association, a former member of the board of directors of the State Bar of Texas and former chair of the Council of Chairs for the State Bar of Texas. Charlie is a fellow of the Houston Bar Foundation, Texas Bar Foundation, and American Bar Foundation. He currently serves on the Chancellor's Council Executive Committee for The University of Texas System. In 2010, Charlie was named the Distinguished Law Graduate of St. Mary's University School of Law.
Press Release
American College of Bankruptcy Elects Ian Peck as Fellow
November 16, 2023
Haynes and Boone, LLP Partner Ian Peck has been selected as a fellow to the prestigious American College of Bankruptcy (ACB). He will be inducted into the College in March of 2024. According to the ACB, Ian and a select group of other new fellows will be "honored and recognized for their professional excellence and exceptional contributions to the bankruptcy and insolvency practice." The American [...]