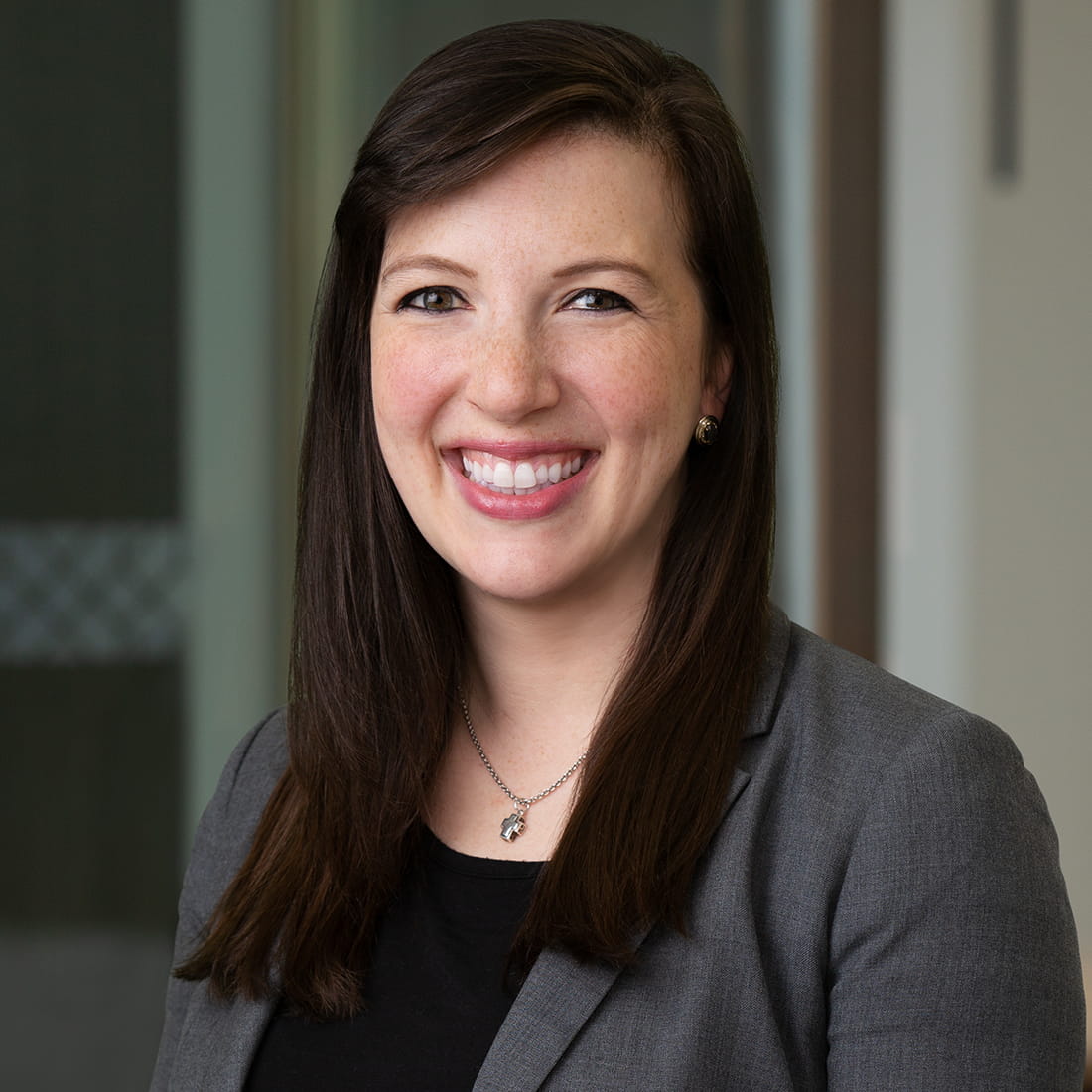 Lauren Brogdon
Partner | Chair - Crisis Management Practice Group
Lauren Brogdon is a partner in the Energy Litigation Practice Group in Haynes Boone's Houston office and chair of the firm's national Crisis Management Practice Group.
Certified in Crisis Leadership, Lauren brings a robust understanding of the challenges that her clients face during both routine emergencies and unprecedented incidents. She applies this knowledge and experience to planning and implementing response plans and assisting clients with crisis recovery, all with an eye toward avoiding liability.
Lauren has significant experience representing energy clients in suits related to hydraulic fracturing and other oil and gas operations, mass tort litigation arising from catastrophic industrial accidents, and toxic tort suits involving chemical exposure and environmental contamination. She has handled high-profile cases related to fires, chemical spills, pipeline explosions, and other disasters. She also frequently advises boards, C-suites, and business unit heads on a range of litigation avoidance, product liability, and marketing strategies.
Throughout the course of her career, Lauren has devoted significant time and resources to charitable activities and pro bono litigation. She has successfully represented dozens of clients in divorce and child custody suits and disputes involving domestic violence. Lauren previously served as chair of Houston Volunteer Lawyers, the largest provider of pro bono services in Harris County. She also previously served as president of the Houston Young Lawyers Association.
Press Release
Energy/Mass Tort Litigator Lauren Brogdon Joins Haynes Boone
February 07, 2022
Haynes and Boone, LLP has hired Lauren Brogdon as a Houston-based partner in its Energy Litigation Practice.   Lauren brings significant experience representing energy clients in suits related to hydraulic fracturing and other oil and gas operations, mass tort litigation arising from catastrophic industrial accidents, and toxic tort suits involving chemical exposure and environmental contamination [...]