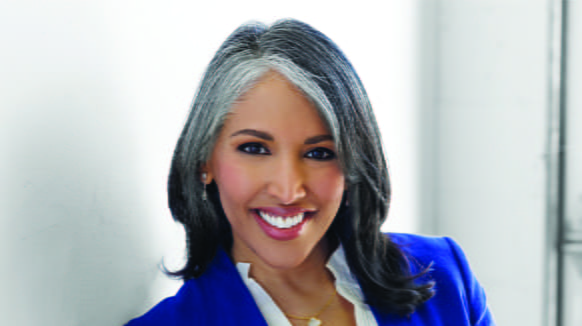 Haynes and Boone, LLP Partner Purvi Patel Albers is featured in World Intellectual Property Review's 2021 list of "Influential Women in IP." Her profile appears in the WIPR Diversity publication featuring the best and brightest women in IP.

A partner in the firm's Trademark Practice and a member of the firm's Board of Directors, Albers has been repeatedly recognized as a leader in the legal industry domestically and abroad.

In July, she was among the honorees of the Dallas Business Journal's 14th-annual Women in Business Awards, which featured leaders in various industries, from legal and healthcare to restaurants. In June, Managing IP Magazine named Albers among the Top 250 Women in IP in 2021.

World IP Review profiled Albers as part of its "Shining Lights – Influential Women in IP" feature.

Here is an excerpt:

Purvi Patel Albers joined Haynes and Boone in 1999 as the firm's first dedicated trademark lawyer and over the past two decades has built a practice that now includes more than 30 trademark practitioners. She is chair of the firm's trademark group, managing its business goals, attorney recruitment and development, and business development.

Albers counsels Fortune 500 and emerging companies in a gamut of industries, on the management of their valuable brand investments, copyright, domain, and social media issues. She is a member of Haynes and Boone's board of directors and actively advances diversity and inclusion (D&I) within the firm. She participates in conferences and speaking engagements designed to enhance D&I progress including the South Asian Bar Association Leadership Institute.