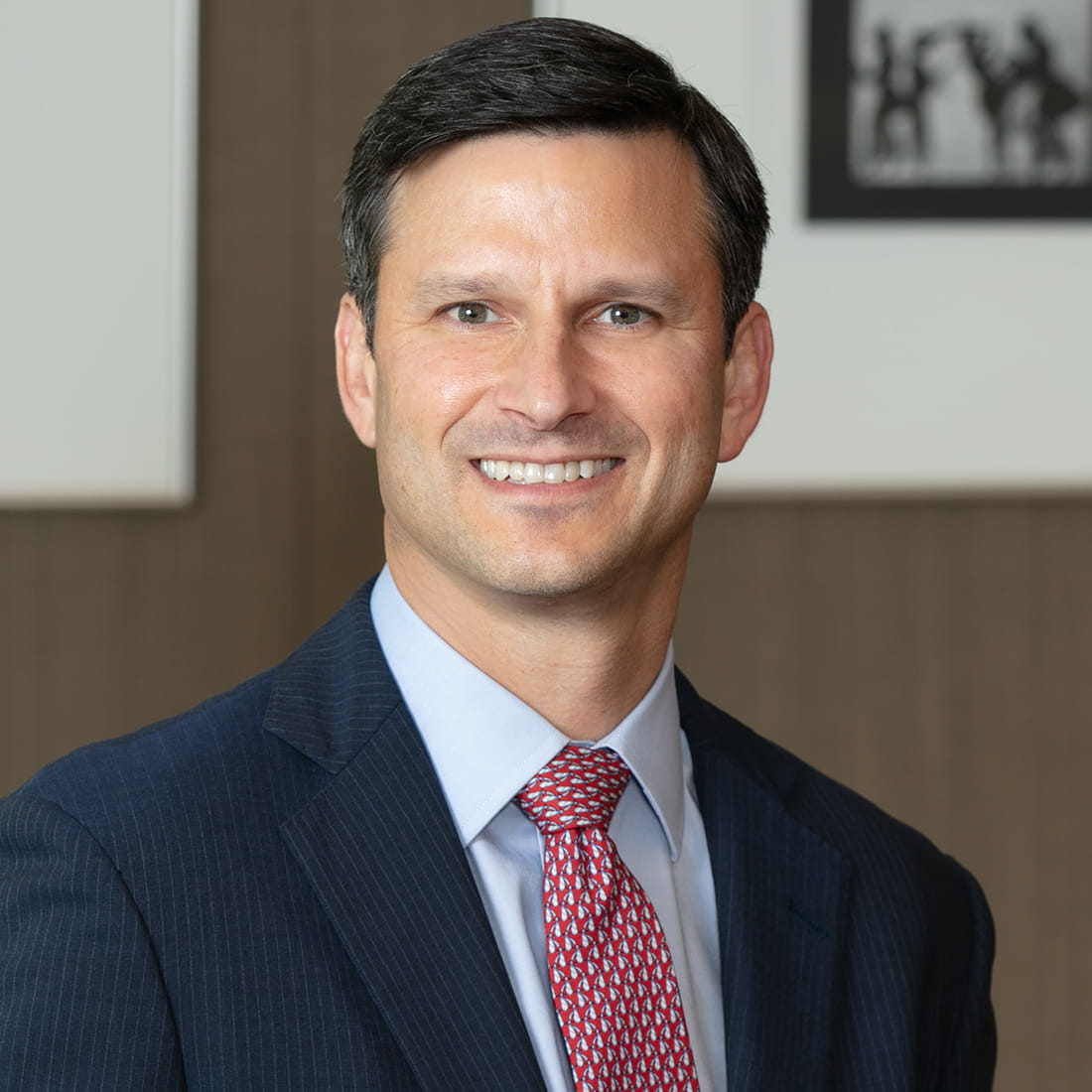 Jason P. Bloom
Partner | Chair - Intellectual Property Litigation | Chair - Copyright Practice Group
Chair of the firm's Intellectual Property Litigation Practice Group, Jason Bloom is an experienced trial and appellate lawyer who has represented clients in intellectual property and business cases in state and federal courts throughout the country. Jason is also the chair of the Copyright Practice Group at Haynes Boone and has litigated copyright disputes in federal district courts, the Fifth Circuit Court of Appeals, and the United States Supreme Court. Jason also routinely represents clients in First Amendment and media cases before trial courts, appellate courts, and the Supreme Court of Texas, as well as trademark, trade secret, breach of contract, and complex business litigation disputes. Whether representing clients before a trial or appellate court, Jason is a "go to" attorney to devise the strategy, lead the charge, and stand up and argue the case. A true leader in the courtroom, the community, and the office, Jason works tirelessly on all aspects of his cases with one goal — achieving optimal results for his clients.
Jason has represented clients in a variety of industries, including software, telecommunications, media, entertainment, advertising and marketing, energy, consulting manufacturing, real estate, test preparation, and employee recruitment.
Jason routinely writes and speaks on intellectual property, First Amendment, and other legal issues, including recent articles in The Texas Bar Journal, IP Strategist, Law360, and the International Trademark Association Bulletin. Jason also authored a chapter in Inside the Minds: Understanding the Use of Social Media in Litigation and co-authored Corporate Practice Series Portfolio No. 91, Social Media Law in Bloomberg BNA. Jason has spoken on intellectual property law to the Center for American and International Law, State Bar of Texas, Southern Methodist University IP Law Symposium, and the Intellectual Property Section of the Dallas Bar Association.
Press Release
Haynes Boone Ranks Among the Nation's Top Patent Litigation Firms in 2023
February 07, 2023
Patexia Inc. has ranked Haynes and Boone, LLP among the most active and best-performing patent litigation firms in the nation. In support of the rankings, Patexia analyzed 18,493 district court patent cases from July 1, 2017 through June 30, 2022. Patexia calculated the success rate for each of the parties or their representatives by using the final status of the case as published by PACER or by [...]