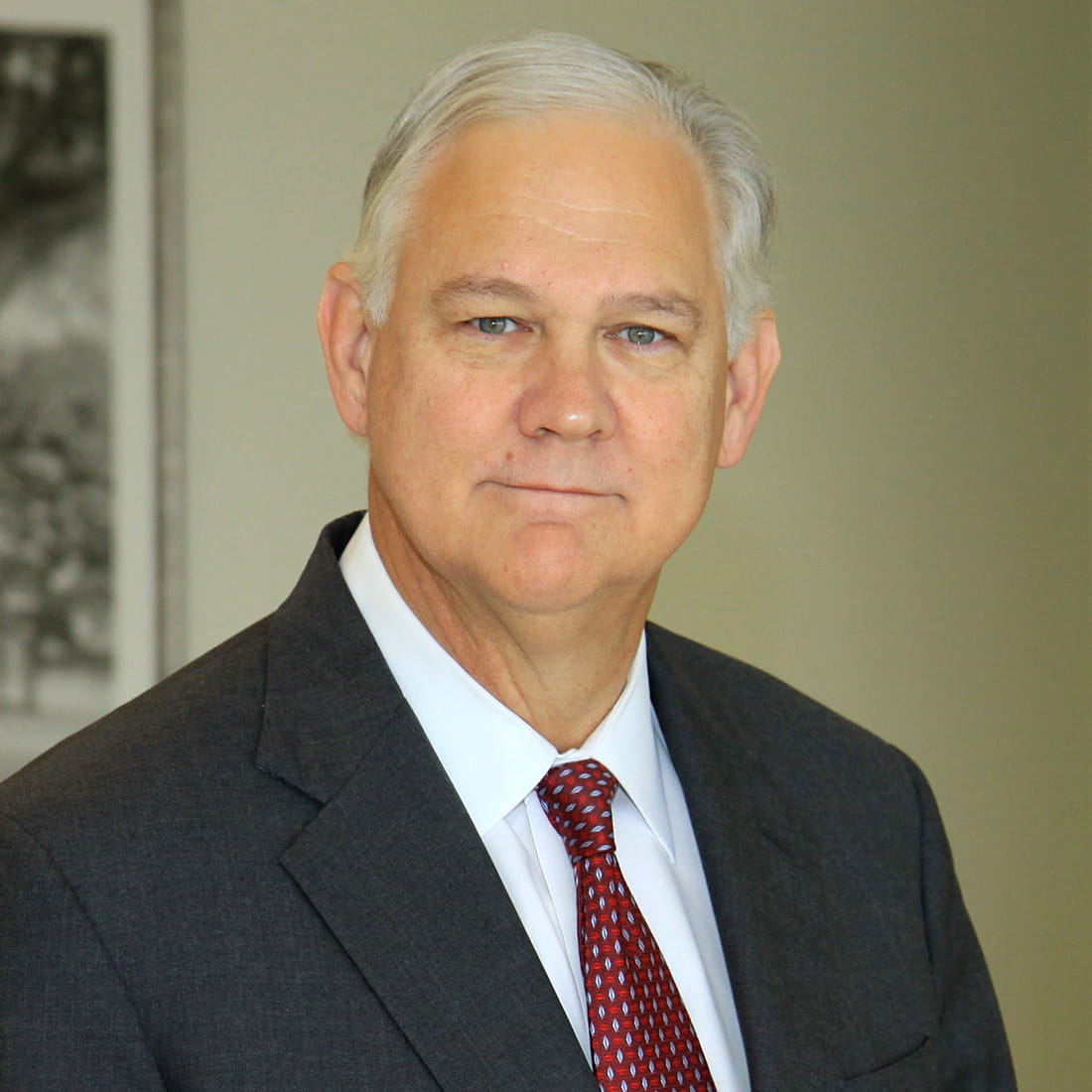 Robert R. (Randy) Browne *
Professional Landman
* This Haynes and Boone professional is not licensed to practice law.
Randy Browne heads the land and title due diligence team of professional landmen for the Energy Practice Group in the Houston office of the international law firm of Haynes and Boone. He is a Certified Professional Landman and has more than 30 years of experience in the energy industry, primarily in the land transaction area of upstream and midstream assets. He also specializes in designing and executing due diligence programs for acquisition, divestiture, financing and public offering transactions for the firm's oil and gas clients.
Randy is a past president of the Houston Association of Professional Landmen and has served in various positions with the American Association of Professional Landmen, including the education committee chair and on its board of directors as a member of the executive committee. Randy has been recognized for his service to the industry by HAPL as Landman of the Year in 2008.
Randy was born in San Antonio, Texas and graduated from the University of Denver in 1976. Prior to joining Haynes and Boone in 1999, he worked in-house as a landman for various independent energy companies and has held similar positions with other oil and gas law firms.
Professional and Community Activities
American Association of Professional Landmen
Houston Association of Professional Landmen
Expand All
Awards and Recognition
Recipient of the 2015 Houston Association of Professional Landmen (HAPL) Lifetime Achievement Award
Recognized as one of the Top 15 Landmen in Texas by TIPRO and Texas Monthly, Emmis Publishing, L.P., 2013
Selected for inclusion in Houston Business Journal's list of Who's Who in Energy, American City Business Journals, 2012
Honored as the Houston Association of Professional Landmen (HAPL) Landman of the Year, 2008
Press Release
Haynes and Boone Receives 2021 Global M&A Network Turnaround Atlas Award
January 28, 2021
The Global M&A Network recognized Haynes and Boone, LLP for its work on a deal honored at the 2021 Turnaround Atlas Awards during a virtual ceremony on January 22. The Turnaround Atlas awards honor excellence within the worldwide restructuring and turnaround communities. Over the last 12 years, winners have been selected independently based on the deal performance criteria via a performance benchm [...]