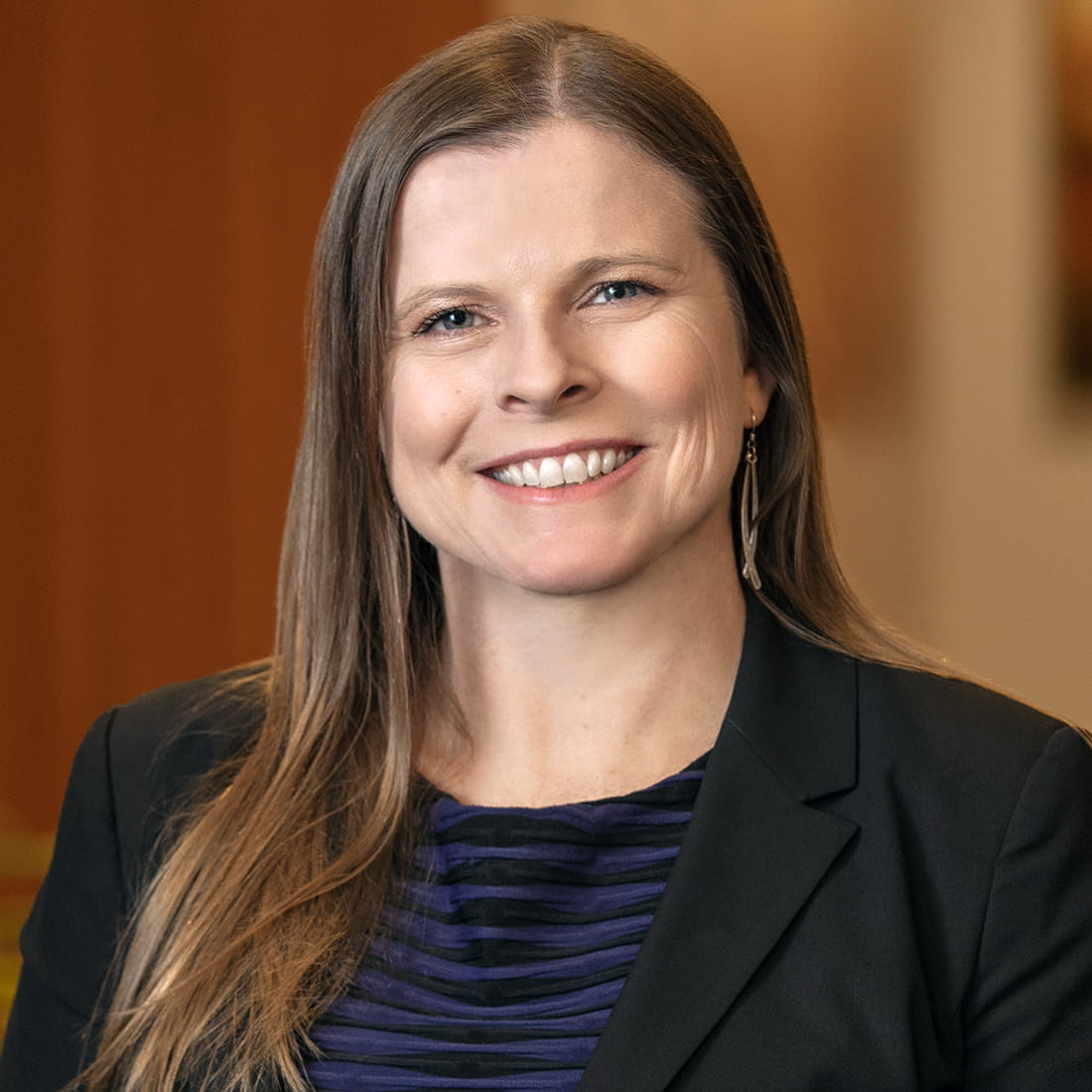 Karen C. Denney
Partner | Fort Worth Office Managing Partner
Karen Denney is a partner in the Labor and Employment Practice Group and is board certified in labor and employment law by the Texas Board of Legal Specialization. Karen represents employers in employment litigation and arbitration matters involving a variety of claims, including claims concerning age, sex, gender, race, national origin, disability, religion, the Family and Medical Leave Act, the Fair Labor Standards Act, retaliation, misappropriation, gross negligence, breach of contract, defamation, tortious interference, covenants not to compete and other employment laws and related torts. She also has represented employers in negotiations and/or proceedings with the Department of Labor, the Equal Employment Opportunity Commission, the National Labor Relations Board, and the Texas Workforce Commission and parties in numerous arbitrations before the Financial Industry Regulatory Authority and the American Arbitration Association. She frequently prepares employment agreements and employment-related policies, provides management training, and counsels employers on various employment issues concerning hiring, disciplining and terminating employees, investigating employee complaints, social media-related issues, covenants not to compete and in a variety of other areas.
Karen is a frequent speaker on a variety of labor and employment law topics and authors articles for national audiences on topics related to Employment Law and Social Media. One of her most recent publications, "Social Media and Labor and Employment Law in 2015 and Beyond," was featured in Bloomberg BNA Social Media Law & Policy Report.
Karen is a member of the Tarrant County Bar Association, Texas Bar Foundation, and the Tarrant County Bar Foundation and in 2012 was named the 2012 Outstanding Young Lawyer of Texas by the Texas Young Lawyers Association. In her local community, Karen serves as a board member for and is a past chair of the board for Casa Mañana, Inc.
Press Release
7 Haynes Boone Attorneys Recognized as Fort Worth Top Attorneys 2022
December 02, 2022
Seven Haynes and Boone, LLP lawyers have been recognized in Fort Worth Magazine's 2022 Top Attorneys list in the Greater Fort Worth area. They are Karen Denney, Stephen Pezanosky, Tom Williams, Brian Barnard, Karen Precella, William Greenhill, and Brian Singleterry. The annual listing is drawn from peer nominations and the recommendation of attorneys in the region. The lawyers will be recognized i [...]