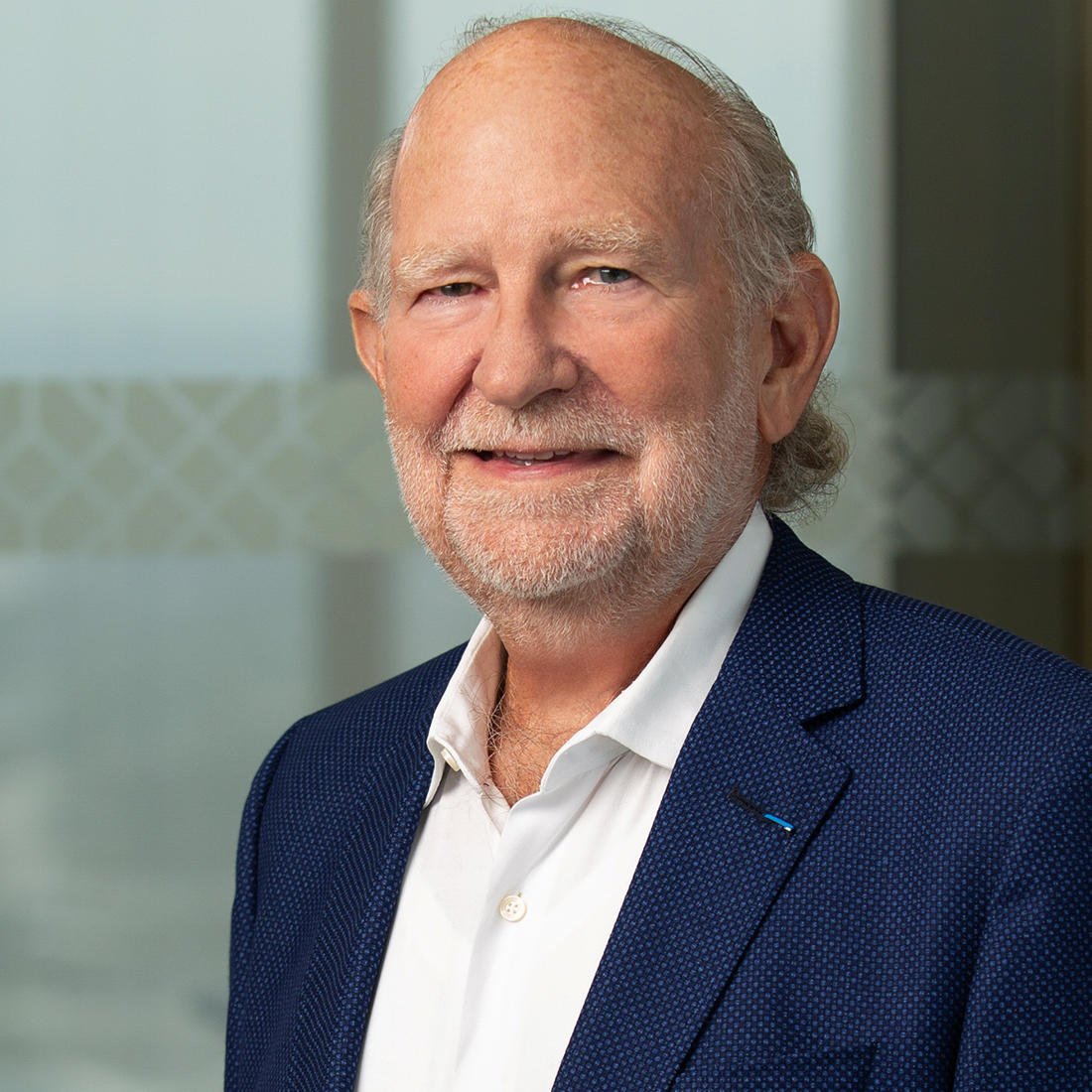 John R. Eldridge
Senior Counsel | Co-Chair - Pro Bono and Public Service Committee
John Eldridge has 40 years of experience in environmental litigation, transactions and regulatory practice, with an emphasis on Superfund, property contamination issues and environmental indemnities. He has argued several CERCLA appeals before the Fifth Circuit and tried cases in various courts.
John frequently represents buyers and sellers of contaminated properties and assists clients in assessing and addressing environmental risks associated with various business transactions. Enforcement defense, environmental permitting and risk based "closure" certifications of contaminated real estate are also significant aspects of his practice. He advises clients on the property and liability issues associated with oil and gas drilling. Many of John's clients are in the energy sector.
In recognition of his work promoting French society in the U.S., and fostering business ties between the two countries, John has been named to France's National Order of Merit in 2023.
Press Release
Five Haynes Boone Lawyers Recognized Among Nation's Leading Environmental Lawyers
February 16, 2023
Five Haynes and Boone, LLP lawyers are featured in the Lawdragon 500 directory of standout environmental lawyers in the United States. Lawdragon selected the 500 honorees through submissions, journalistic research, and editorial vetting from a board of the honorees' peers. The following lawyers were included this year: Partner Ann Al-Bahish – Environmental Litigation Ann litigates environmental an [...]