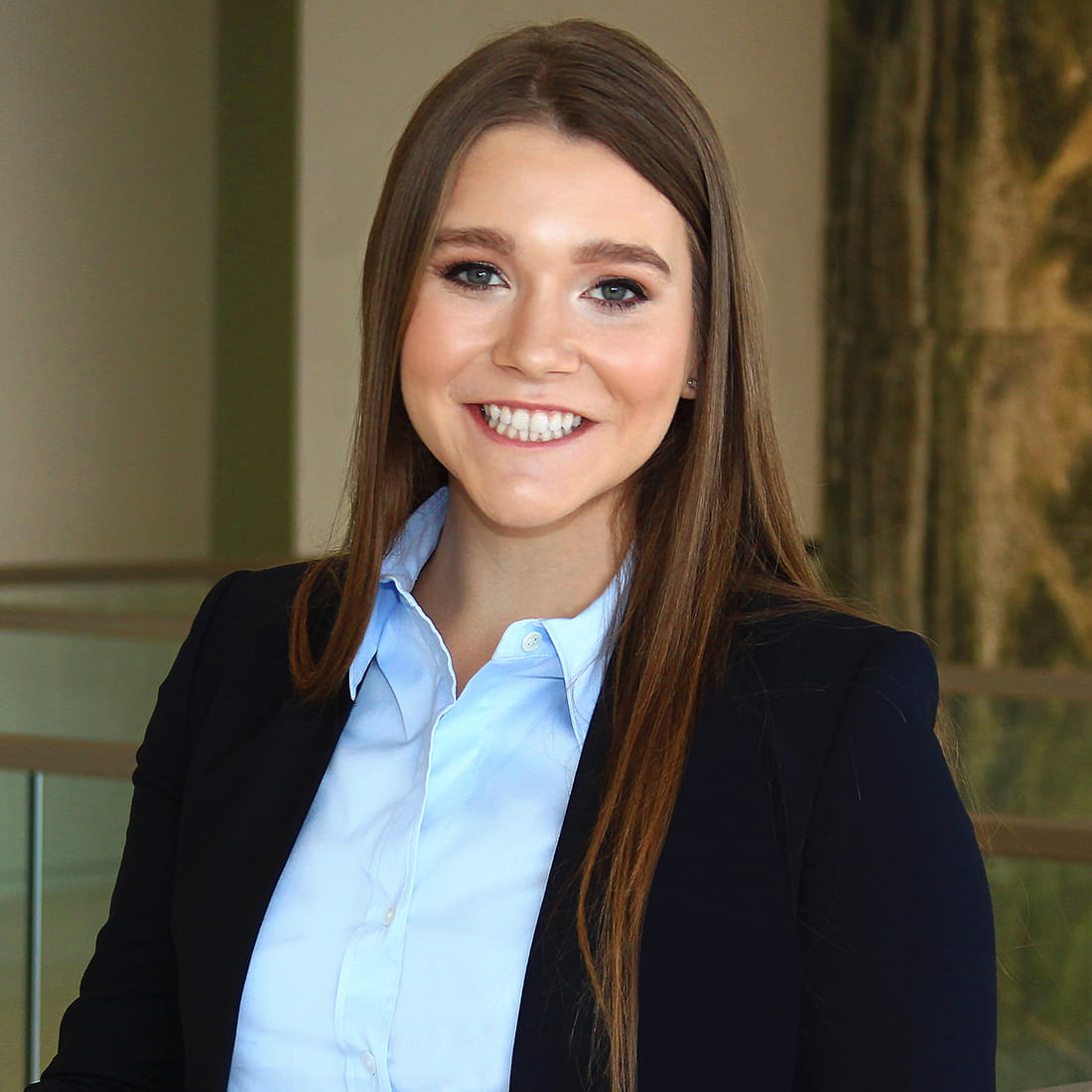 Ashleigh Michelle Gibbs *
Professional Landman
* This Haynes and Boone professional is not licensed to practice law.
Ashleigh Gibbs is a professional landman in the Energy Practice Group in the Houston office of Haynes and Boone, LLP.
Ashleigh has experience in performing oil and gas property analysis – inclusive of lease and contract analysis – for EOG Resources and Anadarko Petroleum Corporation.
Press Release
Haynes and Boone Receives 2021 Global M&A Network Turnaround Atlas Award
January 28, 2021
The Global M&A Network recognized Haynes and Boone, LLP for its work on a deal honored at the 2021 Turnaround Atlas Awards during a virtual ceremony on January 22. The Turnaround Atlas awards honor excellence within the worldwide restructuring and turnaround communities. Over the last 12 years, winners have been selected independently based on the deal performance criteria via a performance benchm [...]