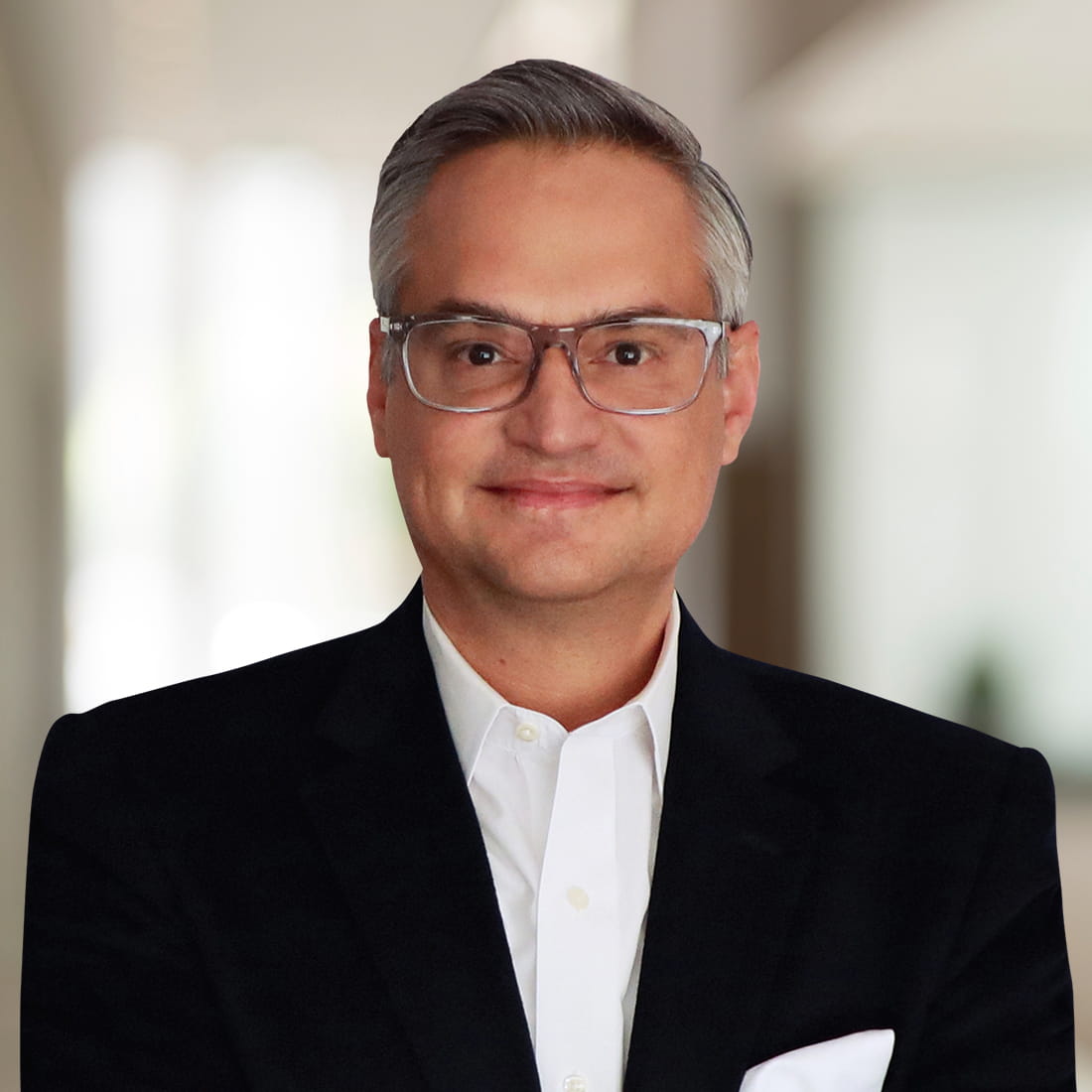 Alan Herda builds domestic and foreign patent portfolios for clients. Alan prepares and prosecutes U.S. and foreign utility patent applications covering a wide range of technologies including, for example, all aspects of oil and gas exploration and production including hydraulic fracturing operations, computer hardware and software, business methods, and airline, automotive, food processing, and laboratory instrumentation technologies. Alan conducts patentability, freedom-to-operate, validity, and infringement investigations, and prepares related opinion letters. Alan also supports intellectual property litigation, including patent infringement and trade secret misappropriation cases, by conducting due diligence and infringement, validity, and claim construction analyses. Alan has successfully prosecuted patent reexaminations during concurrent patent infringement litigation.
In addition to utility patents, Alan's practice includes a focus on design law. Alan has obtained design patents and registrations throughout the world covering a wide variety of consumer products, industrial components, and computer-implemented designs, in the fields of, as examples, audio speakers, exercise equipment, product packaging, oil and gas components including hydraulic fracturing components, office supplies, mining equipment, home medical devices, computer icons, and computer display screens. Alan has helped clients enforce their design rights, avoid design rights held by others, respond to allegations of design patent infringement, and institute post-grant proceedings before the U.S. Patent Office. Alan considers design patents in concert with other types of intellectual property, including utility patents, copyrights, trade dress, and trademarks. In this regard, Alan works closely with the firm's Trademark Practice Group to develop comprehensive, yet practical, intellectual property strategies.
Alan's industry experience includes working as a mechanical engineer at Motorola, designing mechanical parts and assemblies for cellular base transceiver stations, conducting structural/thermal simulations of mechanical designs, and designing/conducting experiments to certify designs and verify simulations. Alan's industry experience also includes working as a research assistant for an oil and gas services company, during which time he conducted performance testing of separation/filtration systems and pressure vessels, and was a member of a team that developed a test system for determining separation efficiencies of natural gas separators operating under high pressure in the field.
Publication
Herda, Emerson, Halbur in The Patent Lawyer: 'Downing Wellhead Equipment Enforces Its Patents Coveri [...]
June 27, 2023
Partners Alan Herda and Russ Emerson and Counsel Zachary Halbur authored an article in The Patent Lawyer discussing a recent patent infringement suit filed by Downing Wellhead Equipment. Read an excerpt below: The successful combination of hydraulic fracturing (or "frac") technology with horizontal drilling dramatically increases production in tight-rock petroleum reservoirs and has resulted in a [...]