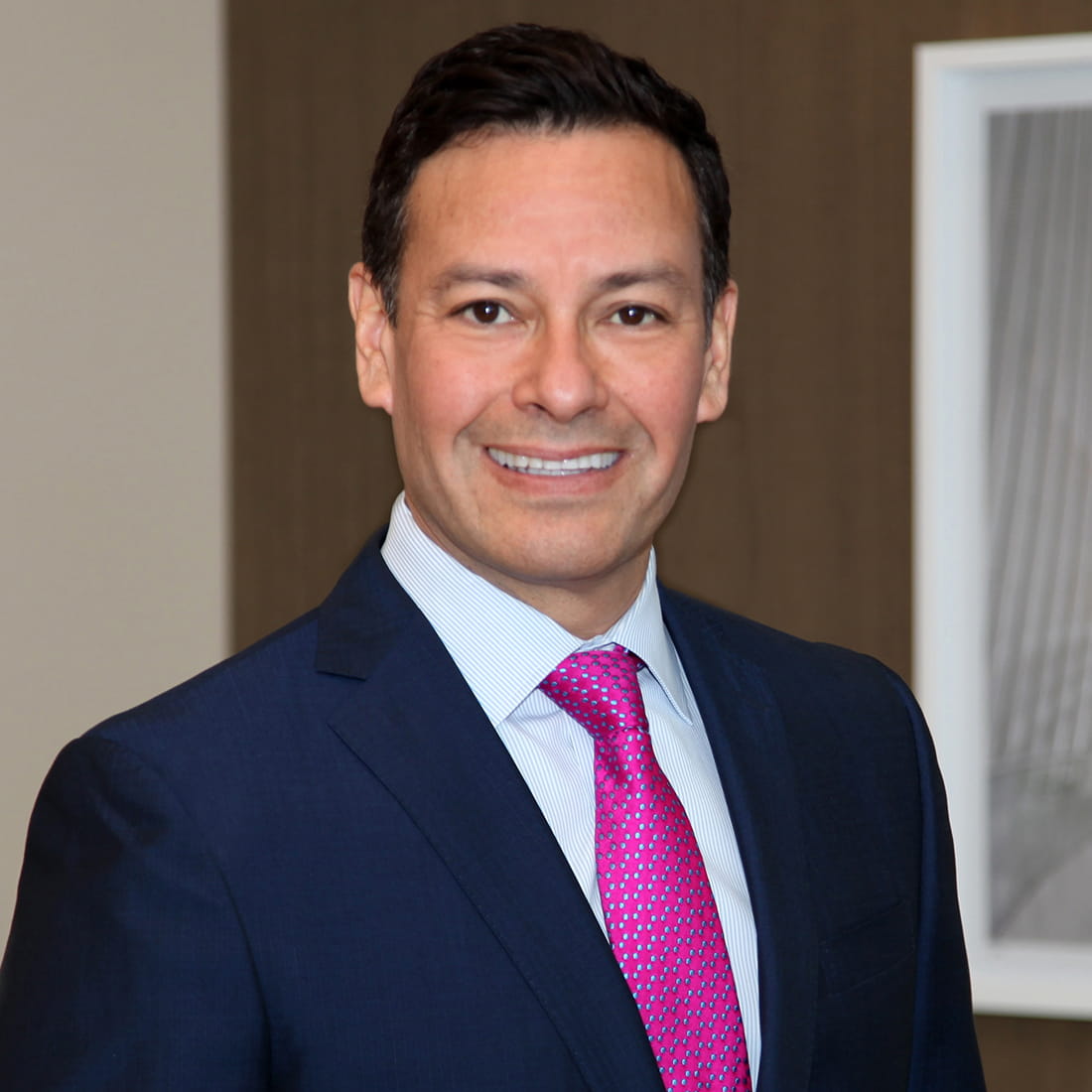 Ernest Martin, Jr.
Partner | Chair - Insurance Recovery Group and Co-Chair - Litigation Practice Group
Ernest Martin has spent his career serving as a close ally to companies, helping them maximize recoveries when their insurance carriers refuse to pay claims and defense costs. With decades of experience handling complex insurance litigation, Martin knows how insurance companies operate and puts that knowledge to use exclusively on behalf of corporate policyholders.
His success at helping corporate clients has earned him a Band 1 rating every year since 2004 as one of the top-ranked insurance lawyers in Texas in the Chambers USA directory. (Chambers and Partners.)
"Ernest Martin is 'probably the best policyholder lawyer in Texas,' according to one source, with another going as far to say: 'He is the best litigator I ever saw.'" (Chambers USA 2016.) "One impressed client comments: 'He is one of the best attorneys I have ever worked with. He is devoted to his clients' interests, extremely knowledgeable and very responsive.'" (Chambers USA 2018.) "The 'superb' Ernest Martin is widely considered a leading policyholder-side practitioner and offers broad experience across coverage disputes relating to a variety of major claims." Chambers USA 2020. "He is a real leader in this field." Chambers USA 2021.
The head of Haynes Boone's Insurance Recovery Group, Ernest has represented private and public policyholders, including many prominent public companies, in coverage disputes before state and federal courts in Texas and across the nation. His practice spans the gamut of industries and coverage disputes, including property damage and business interruption claims, general liability claims, professional liability claims, director and officer liability claims, cyber liability claims and other claims arising from natural and workplace disasters, personal injury suits, and other catastrophic events, such as the recent, widespread disruption caused by the COVID-19 pandemic.
Additionally, Ernest consults with clients on the purchase and renewal of policies, as well as leveraging coverage in the defense and settlement of claims.
Ernest has served in a leadership role for the insurance bar at a local, state and national level for many years. He is the co-founder of the State Bar of Texas Insurance Section. He currently co-chairs the American Bar Association's Insurance Coverage Litigation Committee, comprised of 2,400 members nationwide. He also speaks and writes frequently about cutting-edge legal topics and serves as adjunct professor of insurance law at the SMU Dedman School of Law.
Ernest has similarly served in many leadership roles within Haynes Boone, including as a board member and managing partner of the Dallas office. He is currently serving again as a board member of the firm's managing board of directors.
Press Release
Haynes Boone Prevails in Insurance Coverage Dispute
February 14, 2022
Law360 covered a Haynes and Boone, LLP victory on Feb. 9 involving client Lundberg LLC. A legal team led by Partner Ernest Martin and Associates Greg Van Houten and S. Benjamin Schindler persuaded a Washington federal judge to rule that an insurance company must defend Lundberg in an underlying suit alleging that mechanical devices it installed were defective. Here is an excerpt: U.S. District [...]