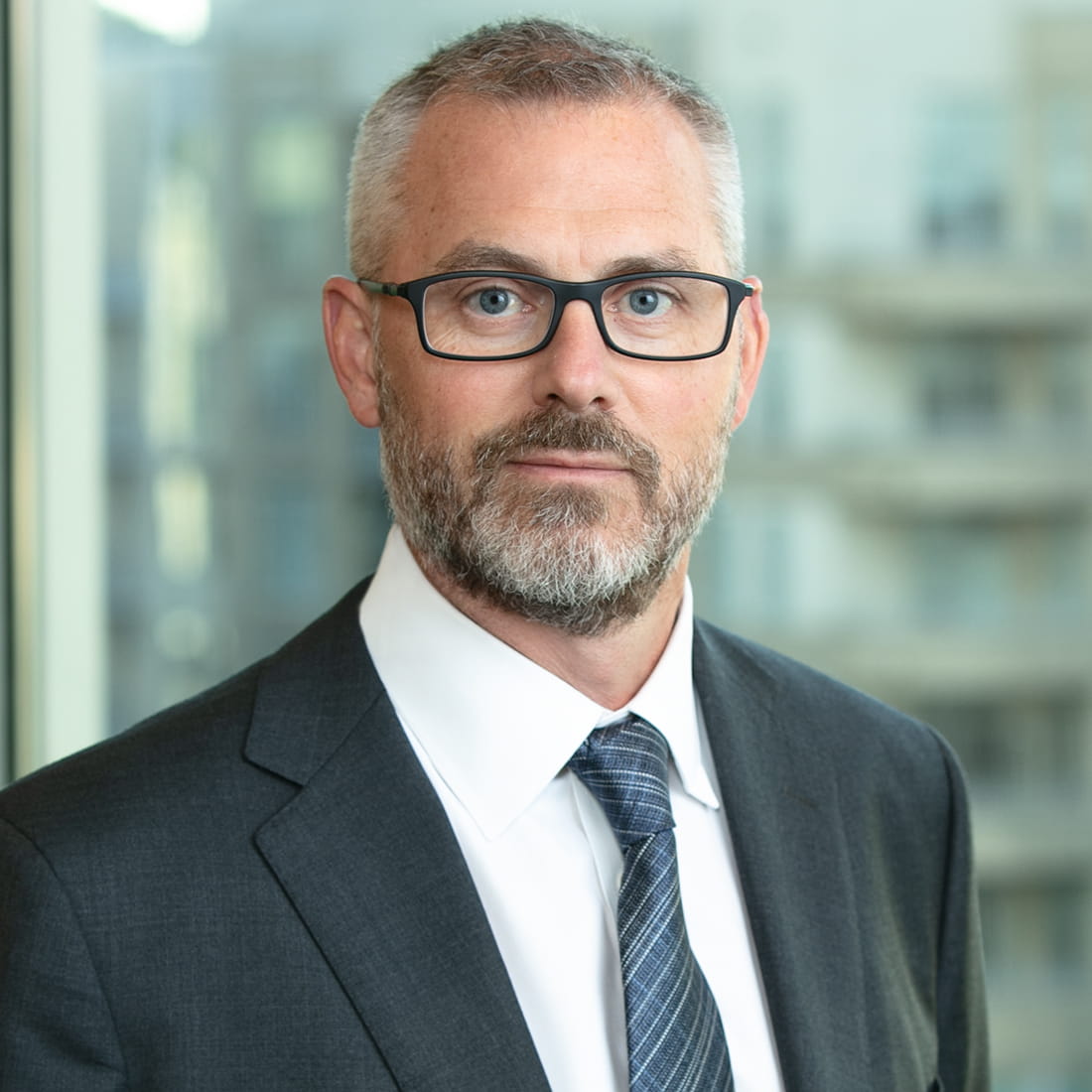 Bill Morrison
Partner | Co-Chair - Healthcare and Life Sciences Practice Group
Bill Morrison represents national healthcare providers in a range of litigation and compliance matters involving government enforcement, internal investigation, False Claims Act cases, and antitrust counseling. A former senior in-house lawyer at one of the nation's largest public healthcare companies, Bill understands the burden litigation and investigations can have on in-house counsel and in-house business units. He has the hands-on experience to efficiently and successfully defend corporations and executives in complex healthcare matters while minimizing disruption to their businesses.
Bill has led teams that have handled many mission-critical matters, such as defending:
A behavioral healthcare management company against claims of violating the Racketeer Influenced and Corrupt Organizations (RICO) Act and the Rehabilitation Act
A chief executive officer and general counsel of a healthcare client in dozens of cases, spanning Arizona, Florida, Kentucky, and New Mexico, alleging that the firm's clients breached their fiduciary duties
In addition to his own practice, Bill is co-chair of the firm's Healthcare and Life Sciences Practice Group, helping to manage a growing team of more than two dozen lawyers nationwide who advise clients across all sectors of the healthcare industry on business transactions, regulatory compliance, government investigations, patent litigation and counseling, as well as a host of issues arising from the COVID-19 pandemic. The group collaborates closely with our Precision Medicine and Digital Health Practice Group to counsel corporations, technology startups, non-profit research institutions, universities, hospital systems, pharmaceuticals, and investors supporting the industry.
Bill returned to the firm in 2019 after serving as the vice president and assistant general counsel at Tenet Healthcare Corporation, where he was responsible for the regulatory group, civil and criminal government investigations and litigation, False Claims Act litigation, complex litigation, cyber incident response, and malpractice litigation.
Bill regularly writes and speaks on cutting-edge topics relevant to the healthcare industry, including the impact of the COVID-19 pandemic. He also is active in pro bono and community activities, including serving as chair of Dallas Afterschool, and having held leadership roles for the United Way of Metropolitan Dallas and Educate Dallas.
Alert
Another Win for Defendants on the Issue of Causation in AKS-Based FCA Cases
October 05, 2023
On Sept. 27, the federal district court for the District of Massachusetts joined the Sixth and Eighth Circuits in ruling that a False Claims Act ("FCA") case premised on violations of the Anti-Kickback Statute ("AKS") requires the plaintiff to show that the false or fraudulent claims would not have been submitted "but for" the alleged kickbacks. This decision deepens the circuit split that has eme [...]