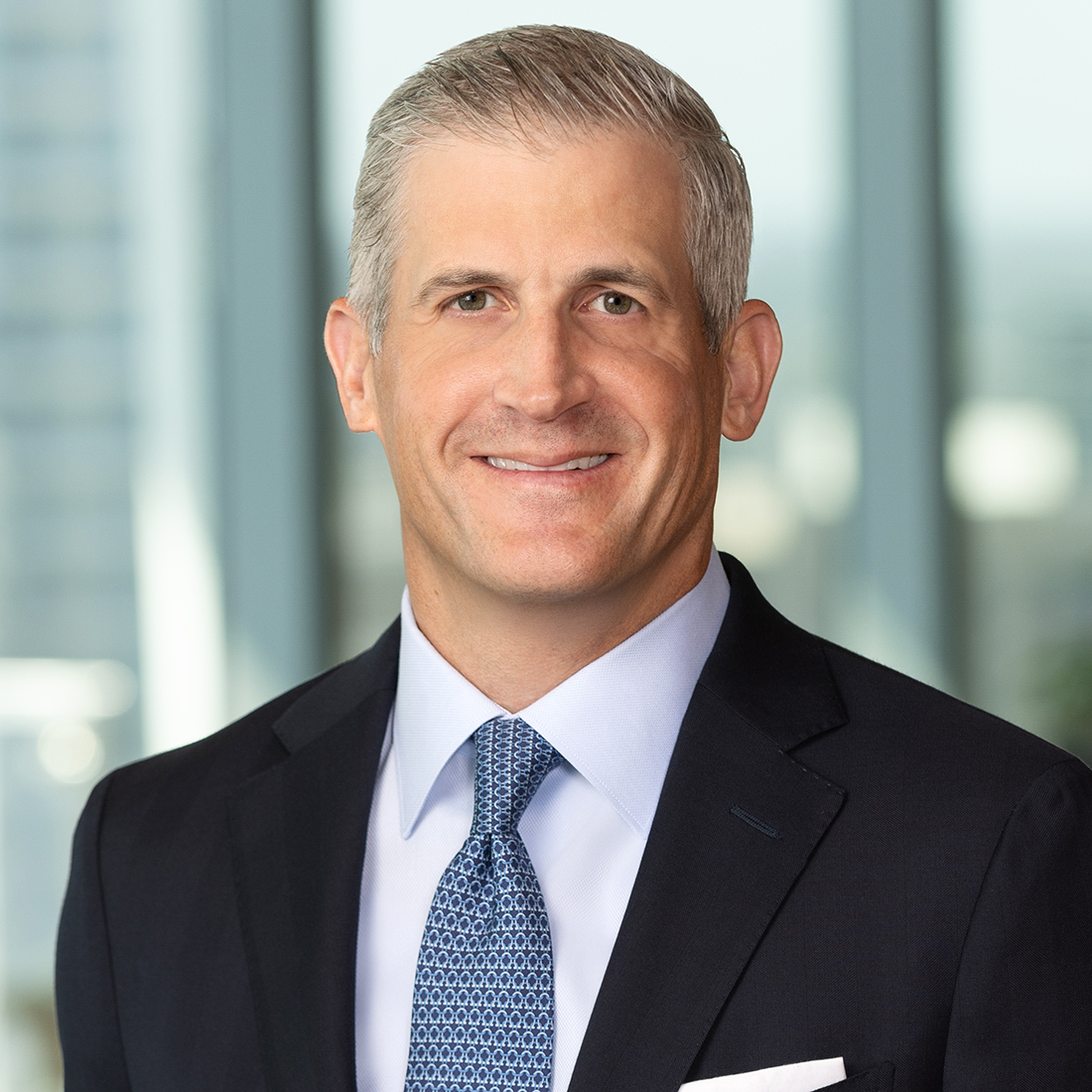 J. Frasher Murphy
Partner | Chair - Restructuring Practice Group
Frasher Murphy is chair of the Restructuring Practice Group at Haynes and Boone. Frasher has been recognized by Chambers USA, Chambers and Partners, 2016-2023, as a leading bankruptcy and restructuring lawyer. Clients told Chambers researchers that he is "very intellectual and personable" (Chambers USA 2023). He is "phenomenal at legal negotiations" and he is able to "assume responsibility in a difficult situation and do an admirable job" (Chambers USA 2021).
Over the course of more than two decades of practice, Frasher has handled numerous complex Chapter 11 cases, out-of-court workout matters, and distressed mergers and acquisitions. He also has substantial experience representing both creditors and debtors in Article 9 sale transactions. In his practice, Frasher represents debtors, traditional and nontraditional secured lenders, post-petition lenders, bondholders, asset purchasers and all other types of secured and unsecured creditors.
One of Frasher's greatest strengths is his ability to understand his client's business goal and then craft a targeted legal solution to achieve that business goal. In doing so, he has obtained significant courtroom victories and closed high profile transactions across numerous industries, including cryptocurrency, healthcare, oil and gas, real estate, metals and mining, manufacturing, distribution, transportation, restaurant and retail, homebuilding and technology.
Frasher is a frequent speaker and author on bankruptcy and restructuring topics, including developing issues in Chapter 11 sale transactions, debtor-in-possession financing, and plan confirmation. He is an active member of the American Bankruptcy Institute, the Turnaround Management Association, and the Dallas Bar Association.
Press Release
Team of 95 at Haynes Boone Assists BlockFi in Chapter 11 Plan Confirmation
November 09, 2023
A multi-disciplinary team of 95 lawyers and business professionals from Haynes and Boone, LLP assisted BlockFi in its Chapter 11 bankruptcy plan confirmation. The United States Bankruptcy Court District of New Jersey confirmed the plan in late September, and it became effective on Oct. 24. Haynes Boone's counsel of BlockFi dates back more than six years, prior to the digital asset lender's incorpo [...]