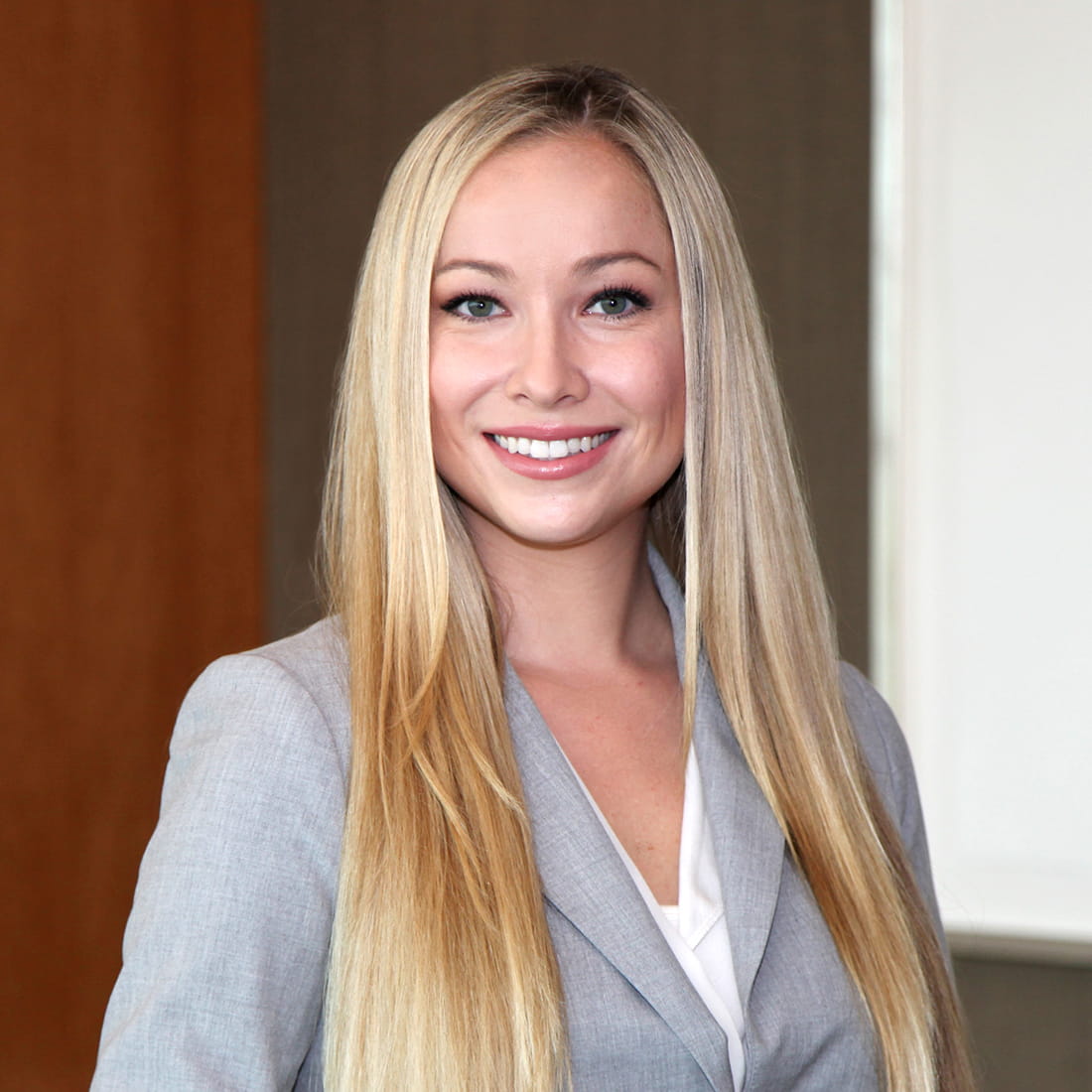 Brittany Parks is an associate in the Litigation Practice Group in the San Francisco and Palo Alto offices of Haynes and Boone.
Expand All
Publications and Speaking Engagements
"Navigating the Microbe and Pollution Exclusions: Insurance Recovery During the COVID-19 Pandemic," Insurance Coverage Law Center, June 15, 2020.
"3 Business Risk Exclusions Insureds May Misunderstand," co-author, Law360, January 3, 2020.
"Insurance Coverage for Opioid-Related Claims," co-author, Texas Bar Advanced Insurance Law Course, June 28, 2018.
Qualifications
Education
J.D., University of California Davis School of Law, 2016, Moot Court Board Member, Research Assistant, Teacher Assistant

B.A., Vassar College, 2012
Alert
Insurance Recovery During the COVID-19 Pandemic: Navigating Your Policy's Microbe and Pollution Excl [...]
May 28, 2020
As corporate policyholders continue to submit claims to their insurers for business interruption and related losses sustained from the COVID-19 pandemic, insurers appear to be denying such claims routinely where the policies at issue contain exclusionary language specific to viruses — whether in stand-alone virus exclusions or other types of exclusions. As an initial matter, the mere inclusion of [...]