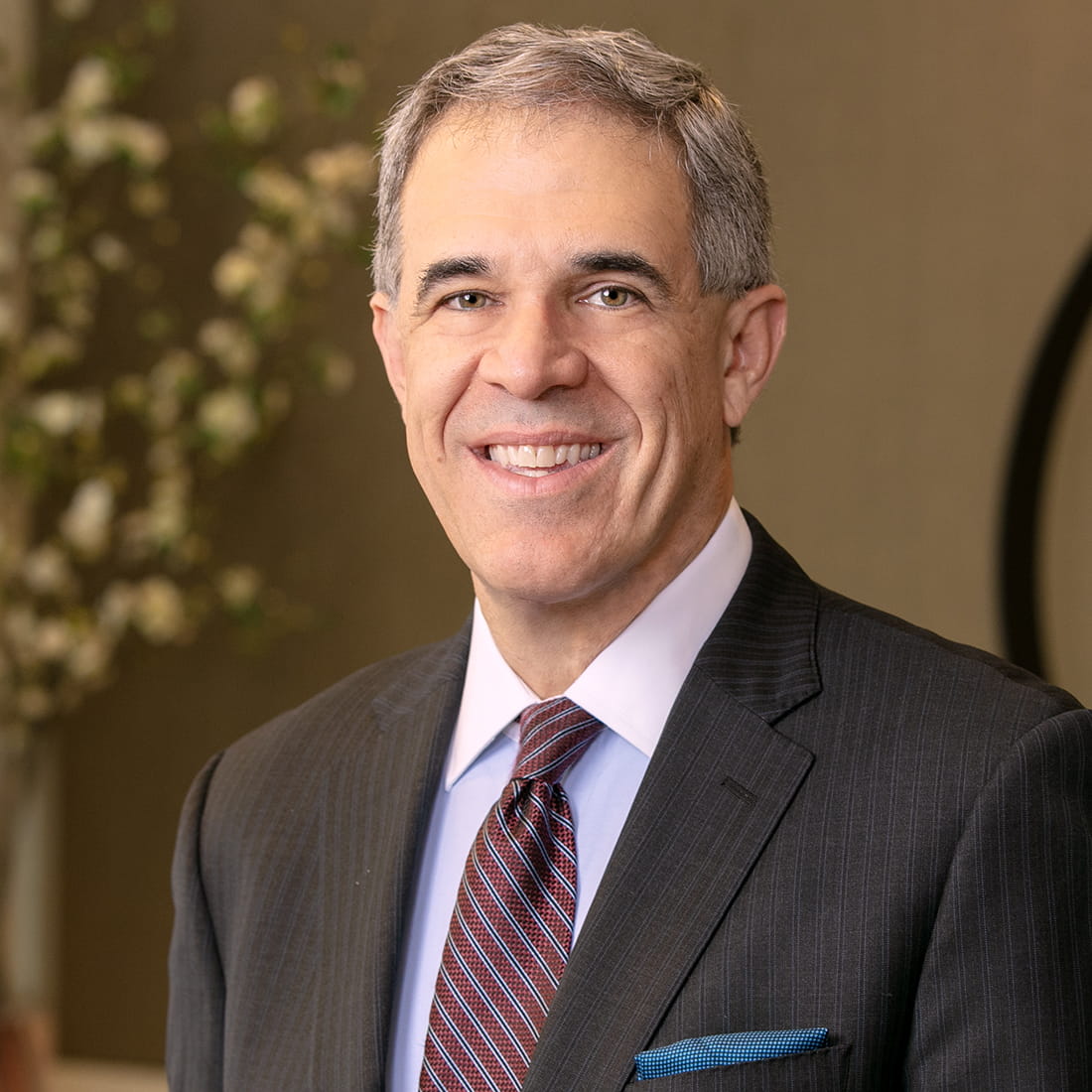 Larry B. Pascal
Partner | Co-Chair - International Practice Group
Larry Pascal serves as the chair of the Americas Practice Group and co-chair of the International Practice Group. Larry brings more than 25 years of experience to his work advising companies on cross-border transactions, workouts, and disputes. He has extensive experience in the real estate, energy and infrastructure, agribusiness, financial services, technology, and aviation sectors.
Recently, Larry has been very active in the Mexican M&A sector, having advised several U.S. clients in the sale of their maquiladora operations in Mexico. He has also acted on behalf of Ecopetrol, the Colombian national oil company, in the sale and disposition of an ethanol plant. He also advised Chilean asset manager Toesca in its $150 million DIP loan to Chilean airline LATAM Airlines Group. Although he has deep experience in Latin America, he also has been active with clients located in Asia Pacific, advising them in transactions in the semiconductors, chemical, and medical products sectors. He has also recently advised developers of racket clubs and facilities with their investments in the U.S.
In addition to the above-mentioned clients, over Larry's career, he has advised a variety of multinational clients including American Airlines, Bank of America, CMC, FMC Corporation, GMAC, Hillwood, Hyatt International, IATA, Lehman Brothers, OHL, Sabre, Shell Oil Company, and YPF. He has advised airlines in important international transactions including the American Airlines-US Airways post-merger integration and American Airlines' launching of air service to Cuba.
Companies seek Larry's representation in a variety of foreign markets, including Argentina, Brazil, Chile, Colombia, Costa Rica, Cuba, Mexico, Peru, Uruguay, and Venezuela. He is fluent in English and Spanish, and also speaks Portuguese. Larry has also worked extensively on numerous multiple-jurisdiction projects in the travel and tourism sector, particularly in the Americas and Europe.
Larry was recognized in Chambers Latin America, 2016-2020, and Chambers Global, 2017-2019 (Chambers and Partners), for corporate M&A, Latin America-wide. He has been recognized in The Best Lawyers in America, Woodward/White, Inc., 2023 He has also been recognized by Latin Lawyer (Law Business Research) and Latinvex, and is AV® Peer Review Rated Preeminent by Martindale-Hubbell® Law Directory.
Larry writes and speaks extensively on cross-border developments, including Mexican energy and labor issues. He served for many years as the author of the South American energy chapter for the Matthew Bender treatise Energy Law and Transactions. He has also held the position of adjunct law professor at SMU School of Law, and has been invited to speak on a variety of topics pertaining to Latin American business at law schools and MBA programs including Duke, the University of Texas at Dallas, Louisiana State University, and the University of Kansas. In May 2015, he delivered the commencement address to the University of Kansas, Department of Political Science (his alma mater).
Larry is on the energy board of the Washington, D.C. think tank Inter-American Dialogue, and serves on the executive committee (Vice President) and board of directors of the World Affairs Council of Dallas/Fort Worth. He has been very active with the World Services Group, one of the largest international law firm networks in the world with over 145 members in over 130 countries throughout the world. He previously served as the chair of the organization and has twice been selected as Member of the Year.
Larry is also a leader in the international bar community. He served as the chair of the International Section of the State Bar of Texas and led a successful campaign for the adoption of the ABA Model Rule on Foreign Legal Consultants in Texas. He later was appointed by the Texas Supreme Court as the chair of the Task Force on International Law Practice and guided this prestigious body on a unanimous set of proposed reforms for modernizing international law practice in Texas, which the Texas Supreme Court subsequently adopted.
An avid player and fan of racket sports, Larry played Division 1 college tennis and is a ranked player of padel, a fast-growing racket sport popular in Europe and Latin America. He has recently represented the United States in international padel competitions.
Press Release
Haynes Boone Represents Eastprint in M&A Transaction
May 11, 2023
Haynes and Boone, LLP represented Eastprint Incorporated ("Eastprint"), a printed electronics solutions provider, in the sale of its business to East West Manufacturing, LLC. Haynes Boone Partner Larry Pascal, co-chair of the firm's International Practice Group, led a team that served as Mexican counsel for Eastprint. He was assisted by lawyers in Haynes Boone's Mexico City and Dallas offices, inc [...]