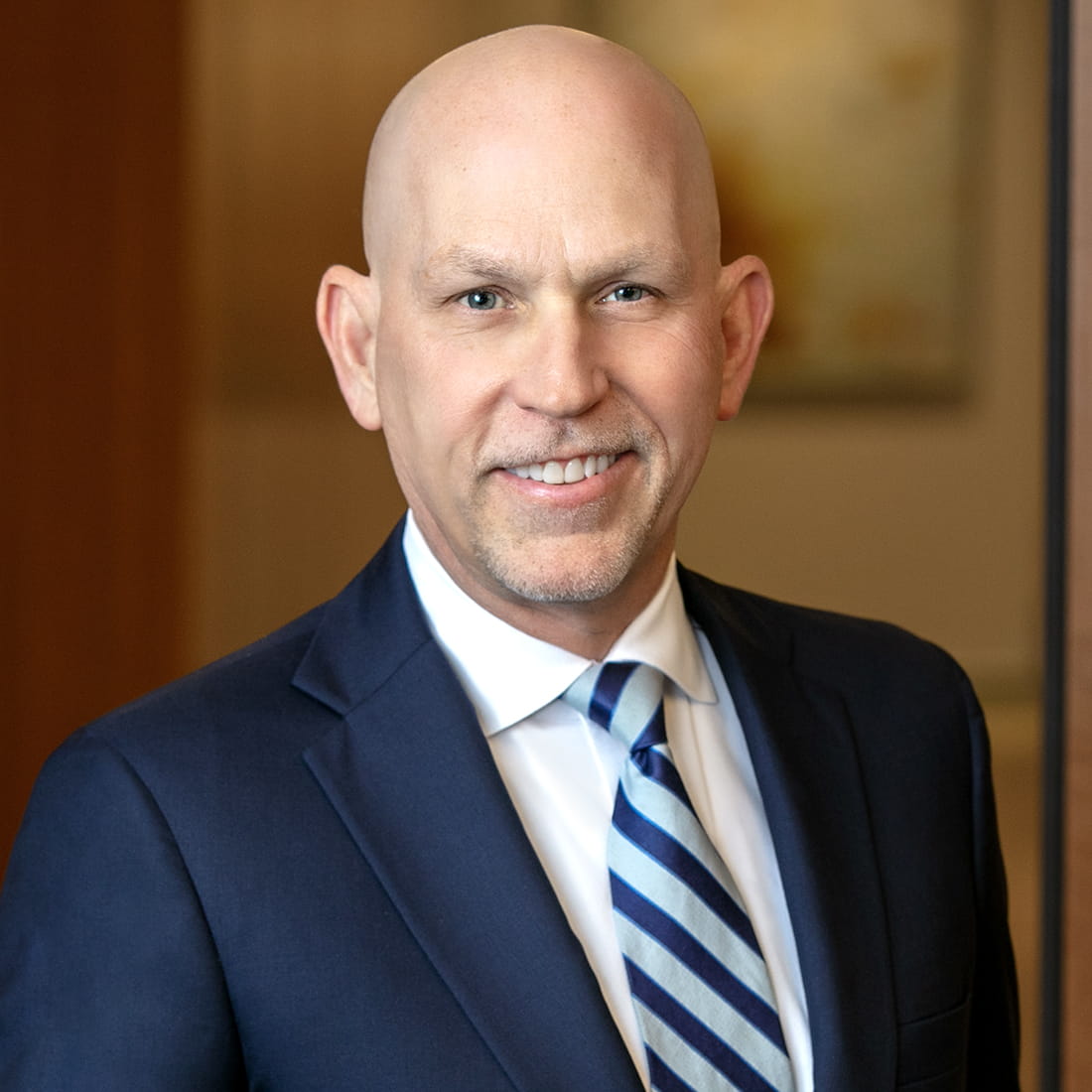 For three decades, Stephen Pezanosky has handled complex financial restructurings. Steve represents debtors, lenders, lender groups, and other constituents in insolvency matters across the country, as well as buyers and sellers of distressed companies. Although he has worked in numerous business sectors over the years, Steve has developed particular knowledge in the energy, real estate, and technology industries. Steve's practice is national in scope, including recent matters in New York, Delaware, California, Colorado, Florida, Tennessee, Louisiana, Oklahoma, New Mexico, Arizona, Nevada, and Puerto Rico.
Clients consider Steve to be practical and pragmatic and appreciate his business-minded approach to their matters. Solutions-oriented, he seeks to efficiently resolve problems for clients and get their deals done. Steve believes that a good lawyer offers clients "Three As:" Ability, Availability, and Affability. Skilled at what he does, Steve is also responsive to clients and easy to work with.
Steve has been recognized as one of the top restructuring practitioners over the past decade in Chambers USA, 2010-2023, Chambers and Partners; The Best Lawyers in America, 2005-2024, Woodward/White, Inc.; and Texas Super Lawyers, 2003-2022, Thomson Reuters. He is a Fellow of the American College of Bankruptcy.
As a father of two sons, one of whom has Down Syndrome, Steve is deeply committed to causes relating to children and young adults with mental disabilities. He is a member of the National Down Syndrome Congress and very involved with the Kinderfrogs program at Texas Christian University, as well as Our Mother of Perpetual Help Educational Program, which serves children and young adults with Down Syndrome, autism, and similar intellectual and developmental differences.
Press Release
Fort Worth Top Attorneys 2023 Features 7 Haynes Boone Lawyers
December 06, 2023
Seven Haynes and Boone, LLP lawyers have been recognized in Fort Worth Magazine's 2023 Top Attorneys list in the Greater Fort Worth area: Karen Denney, Stephen Pezanosky, Tom Williams, Brian Barnard, Karen Precella, William Greenhill, and Brian Singleterry. The annual listing is drawn from peer nominations and the recommendations of attorneys in the region. The lawyers will be recognized in the De [...]