Ryan Pitts represents clients in complex litigation matters, focusing on appellate advocacy. He began his legal career with clerkships at the United States Court of Appeals for the Eleventh Circuit and the United States District Court for the Southern District of Texas. Ryan draws on these experiences to advocate for his clients using the clear, concise, and well-reasoned arguments that judges find persuasive, whether at critical trial moments or on appeal.
During law school, Ryan earned both a JD and a Master of Laws in International and Comparative law, while also serving as an editor of the Duke Law Journal. From his study of the world's legal systems, Ryan knows how to approach his clients' legal problems from different, and often unexplored, angles.
Ryan was selected as a member of the Houston Young Lawyers Association's Leadership Academy for 2018–2019. He currently serves on the Houston Young Lawyer's Association's Board of Directors. He is also a member of the Federal Bar Association, Houston Bar Association, and Texas Supreme Court Historical Society.
Expand All
Professional Affiliations and Engagements
Texas Bar Foundation, Fellow
Texas Supreme Court Historical Society, Member
Houston Bar Association, Appellate Practice Section, Council Member, 2023 – present
Houston Young Lawyers Foundation, Fellow, Class 2020
Houston Young Lawyers Association, Board of Directors, 2020-2021
Houston Young Lawyers Association, Leadership Academy, 2018–2019
Publications and Speaking Engagements
"The Texas Third Court of Appeals Weighs in on Production Sharing Agreement Wells," author, Haynes Boone client alert, July 10, 2023.

Columnist forThe Appellate Lawyer publication of the Houston Bar Association:
"The Use of Scattergrams to Challenge Extreme Verdicts: A Case Study," co-author, The Texas Lawbook, September 19, 2023.
"

Straehla's

Presumed Duties

," author,

The Houston Lawyer

, Volume 58 – Number 6, May/June 2021.

"Midstream Gas Gathering and Processing Agreements in Bankruptcy – A Hot Topic," presenter, Haynes and Boone, LLP's Oil Crash Course, October 14, 2020.

"Fifth Circuit Update," co-author,

The Appellate Advocate

, State Bar of Texas Appellate Section, 2020–present.
Qualifications
Education
J.D., Duke University School of Law, 2017, cum laude; Editorial Board, Duke Law Journal
LL.M., in International and Comparative Law, Duke University School of Law, 2017
B.A., University of Kentucky, 2014, summa cum laude
Clerkships
Law Clerk to the Honorable Lee H. Rosenthal, U.S. District Court for the Southern District of Texas, August 2018 - August 2019
Law Clerk to the Honorable Gerald B. Tjoflat, U.S. Court of Appeals for the Eleventh Circuit, August 2017 - August 2018
Court Admissions
U.S. Court of Appeals for the Eleventh Circuit
U.S. Court of Appeals for the Fifth Circuit
U.S. District Court for the Southern District of Texas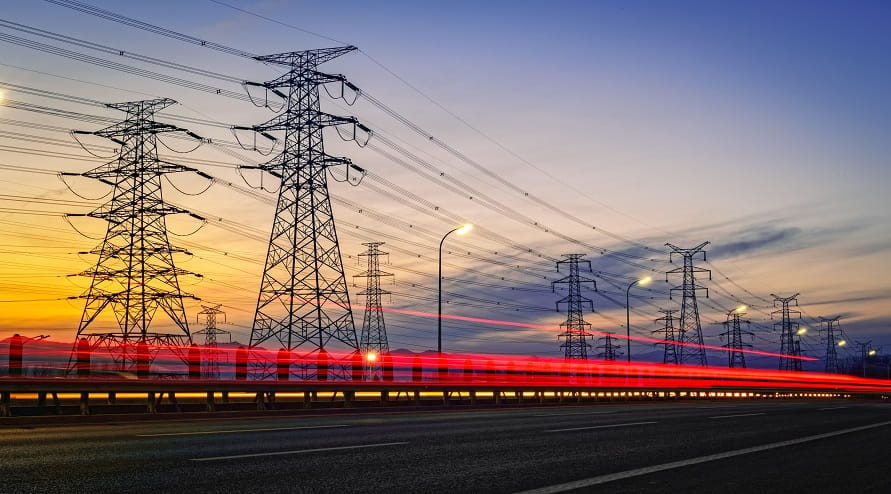 Alert
ERCOT Winter Storm Uri Repricing Decision from Third Court of Appeals
March 17, 2023
The Third Court of Appeals issued a ruling on March 17, 2023 in Luminant Energy Co. LLC v. Public Utility Commission of Texas, No. 03-21-00098-CV, that may require the resettlement of the Electric Reliability Council of Texas, Inc. ("ERCOT") market for the majority of hours during Winter Storm Uri. A motion for rehearing en banc or petition to the Texas Supreme Court is expected, which will preven [...]