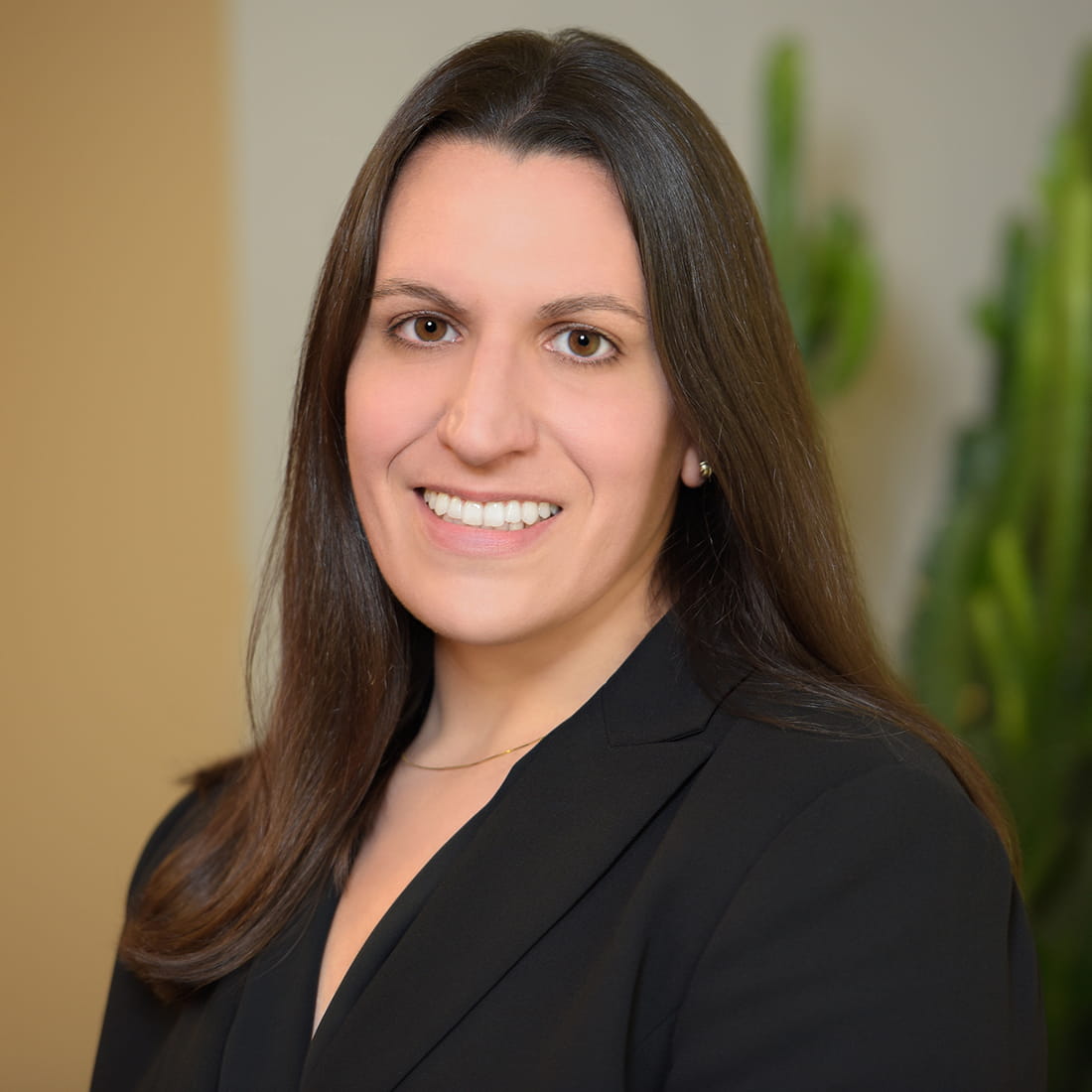 Kathleen "Kate" Repko *
Associate
* Application to the District of Columbia (D.C.) is pending. Admitted only to practice in Colorado, New Jersey and Pennsylvania. Practicing in D.C. under the supervision of partners of the firm who are members of the D.C. Bar.
Kate Repko is an associate in the Energy, Power and Natural Resources Practice Group in the District of Columbia and Denver offices of Haynes and Boone. Her practice primarily focuses on the representation of entities in energy, environmental and commercial litigation in both state and federal courts. Kate also has a diverse litigation background, as she has litigated cases involving environmental claims, commercial contracts, employment and insurance matters.
Kate has extensive experience conducting witness interviews and depositions, managing discovery and negotiating cases to settlement. Kate believes that communication between attorney and client is essential to providing excellent service and strives to keep open communication with her clients.