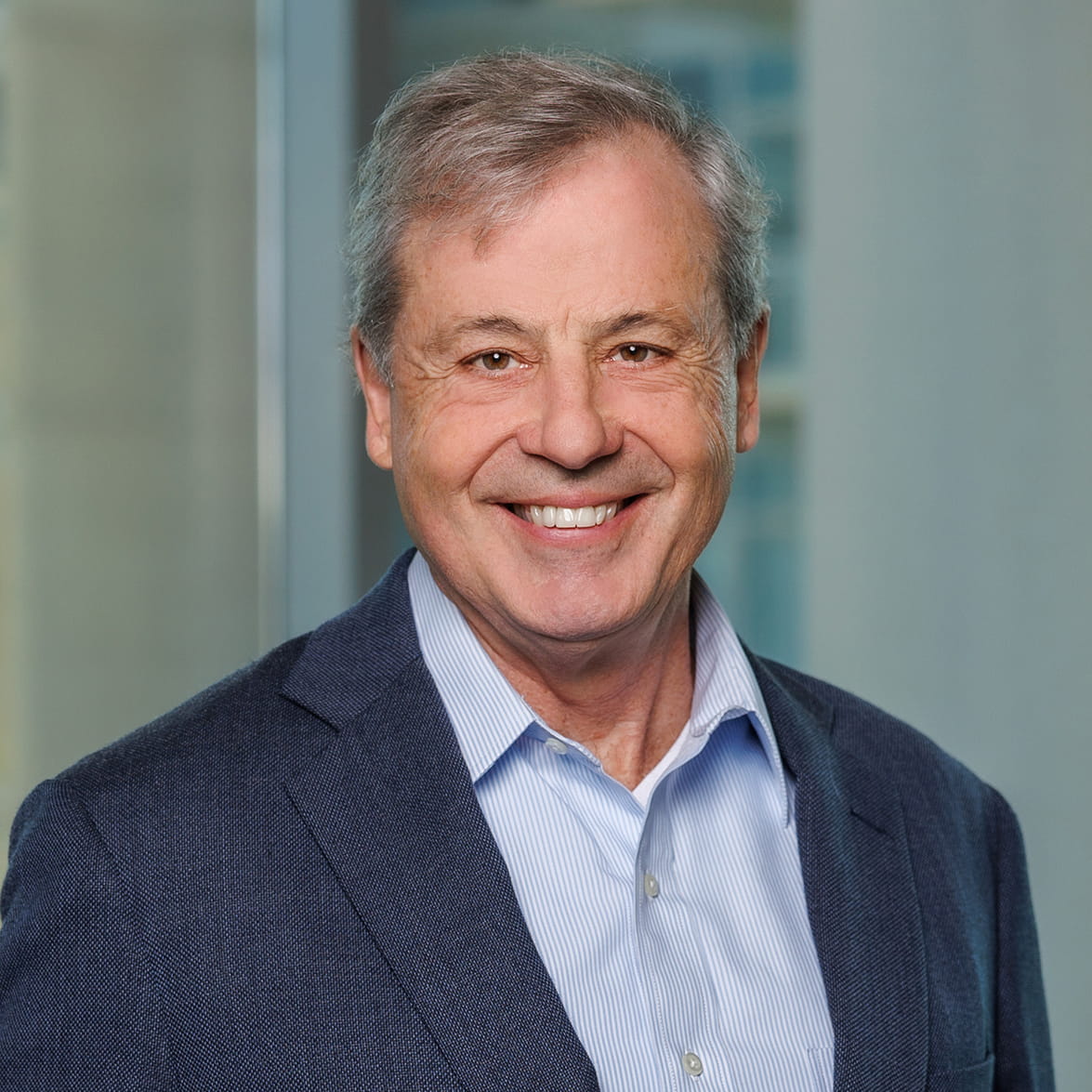 Richard D. Rochford
Partner | Chair - Intellectual Property Litigation Practice Group
Chair of the firm's Intellectual Property Litigation Practice Group, Richard Rochford has been handling patent, trademark, copyright, and trade secret cases—at trial and through successful motion practice and favorable settlements—for more than 25 years. World Trademark Review's WTR 1000 (Law Business Research) recognized Rich as one of New York's top lawyers in enforcement and litigation in 2019, noting he is hailed by clients as "a fantastic trial lawyer." Many of Rich's victories have come in all-or-nothing conflicts, for both multinational corporations and emerging companies built on innovation. Rich has served as lead counsel in more than 100 intellectual property matters in federal district courts from Oregon to Georgia, and he has argued and won many appeals in the Federal, Second, and, most recently, Third Circuit.
Owners of some of the world's most recognized brands and designs turn to Rich to protect and enforce their most valuable assets. As lead counsel, Rich has secured trial and arbitration wins in Lanham Act and false advertising matters for leading consumer products, automotive, alcoholic beverage, retail, and technology companies, including a recent jury trial victory in Philadelphia. Rich also garners successful results before the National Advertising Division.
Rich has successfully tried patent cases in the International Trade Commission and numerous federal district courts. Rich's track record of success in complex patent and trade secret lawsuits—in cases ranging from vaccines and medical devices to chemical compositions, lasers, electronics, and software—results from his ability to effectively describe sophisticated technologies and convey complicated legal concepts. According to IAM 1000: The World's Leading Patent Practitioners (Law Business Research), "[h]e is great at explaining issues clearly and concisely in the courtroom."
Rich has extensive experience with alternative dispute resolution, and he has served as an arbitrator and mediator in major patent, trade secret, and trademark disputes administered by CPR, the International Institute for Conflict Prevention and Resolution.
Rich taught as an adjunct professor at Syracuse University School of Law for 15 years, and he speaks regularly on intellectual property and litigation issues. He has presented at national meetings of the Intellectual Property Owners, American Chemical Society, International Trademark Association, American Bar Association, and the United States Patent and Trademark Office.
Press Release
Haynes Boone Ranked Among Nation's Top Trademark Firms for 13th Consecutive Year
March 02, 2022
Haynes and Boone, LLP has been honored as one of the nation's Top 12, "Gold-Tiered" trademark firms in the 2022 edition of the World Trademark Review 1000 directory. Additionally, the firm was ranked as one of two Gold-tiered firms in Texas and as a Top 20 trademark firm in New York.   Gold ranked firms are the "crème de la crème," WTR said, lavishing Haynes Boone's Trademark Practice Group with [...]