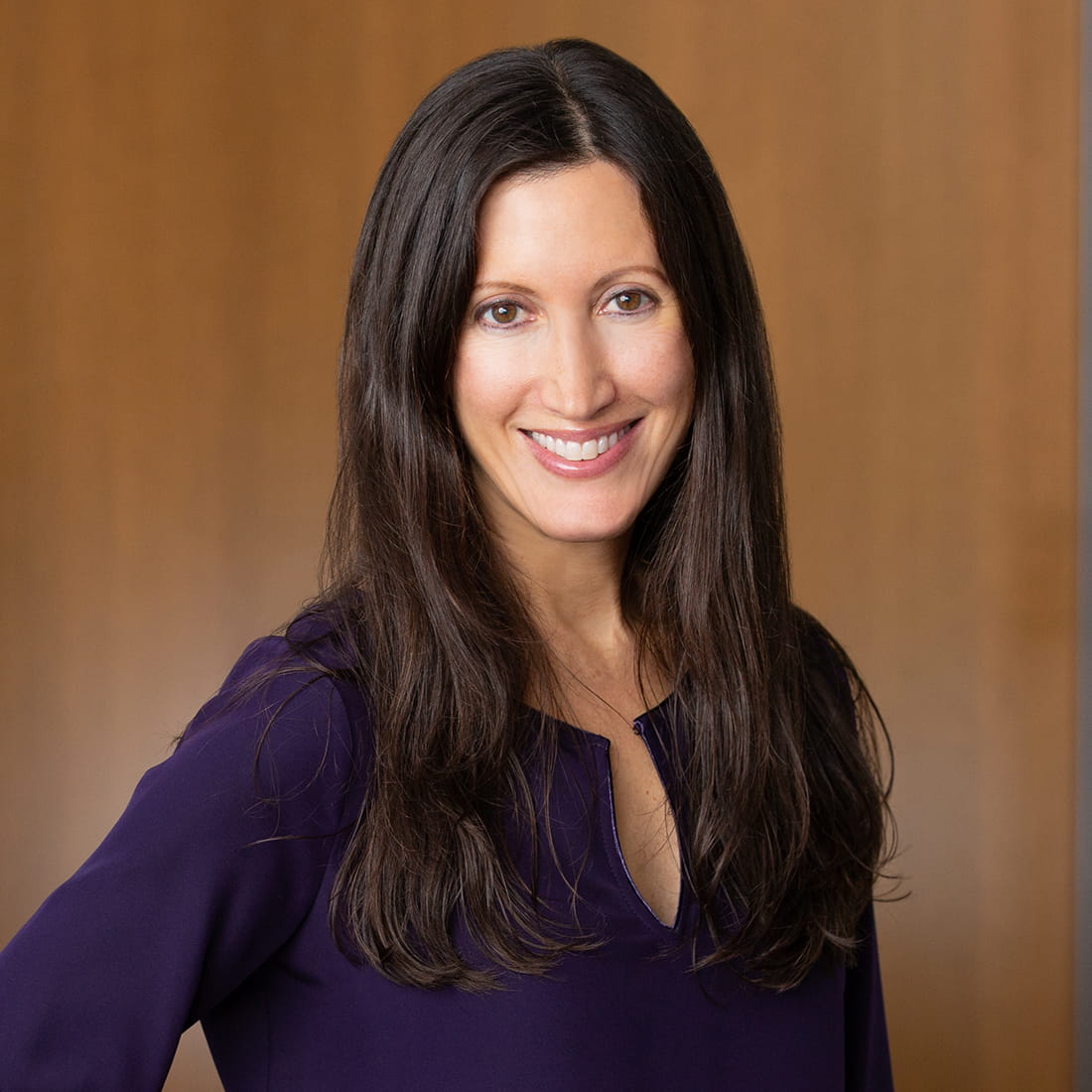 Shelley J. Rosensweig
Partner | Co-Head - Investment Management Practice New York and Global Co-Head of Business Development Committee
Shelley Rosensweig is co-head of the New York Investment Management and Private Equity Practice Groups and global co-head of the Business Development Committee at Haynes and Boone. She structures, designs and organizes US and non-US private investment funds and assists clients with seed capital arrangements, the operation of managed account platforms and the organization and design of joint ventures, SPVs and other co-investment structures. Shelley also advises clients with respect to SEC, FINRA and CFTC regulatory and compliance matters, family office related matters, trading issues and employment matters. She further advises clients with respect to distribution and capital raising matters and other strategic initiatives.
Professional and Community Activities
Expand All
Awards and Recognitions
Included in The Hedge Fund Journal's ranking of the 50 Leading Women in Hedge Funds, published in association with Ernst & Young LLP, 2022
Publications and Speaking Engagements
"Context Accelerator Series," Panelist/Judge, Miami, Monaco, and California, 2019.
"Legal Issues Surrounding Marketing and Seed Deals," featured speaker, Bloomberg's Dallas Hedge Fund Startup Conference, May 24, 2017.
"U.S. Legal Issues for Brazilian Fund Managers," panelist, Credit Suisse 2017 Prime Services Leadership Conference, New York, March 9, 2017.
"Legal and compliance – Setting up for Success," speaker, Bloomberg Hedge Fund Startup Conference, October 6, 2016.
"Legal Challenges Facing Startup Managers," speaker, Eze Castle Integration webinar, Emerging Manager Series, April 5, 2016.
"Cybersecurity Risks and Implications for Investment Advisers," author, Eze Castle Integration Hedge IT Blog, August 11, 2015.
The Bloomberg Hedge Fund Startup Conference, speaker, New York, 2015.
"The Impact on Non-EU Managers," panelist, Alternative Investment Fund Managers Directive (AIFMD) Alphametrix Summit, Monaco, September 2013.
Qualifications
Education
J.D., New York Law School, 1998, Associate Articles Editor, Journal of International and Comparative Law
B.A., University of Michigan, 1995
Publication
Ben Watford, Shelley Rosensweig, Ricardo Davidovich, and Chris Orford in Hedge Magazine: 'Oceans Apa [...]
November 30, 2022
Haynes and Boone, LLP Partners Ben Watford, Shelley Rosensweig and Ricardo Davidovich and Associate Chris Orford authored an article in Hedge Magazine about the differences between setting up shop in the U.S. and the UK. Read an excerpt below: For many outside the industry, they believe setting up a fund is as simple as: Step 1: Find an offshore tax haven Step 2: Set up a company and start tradi [...]