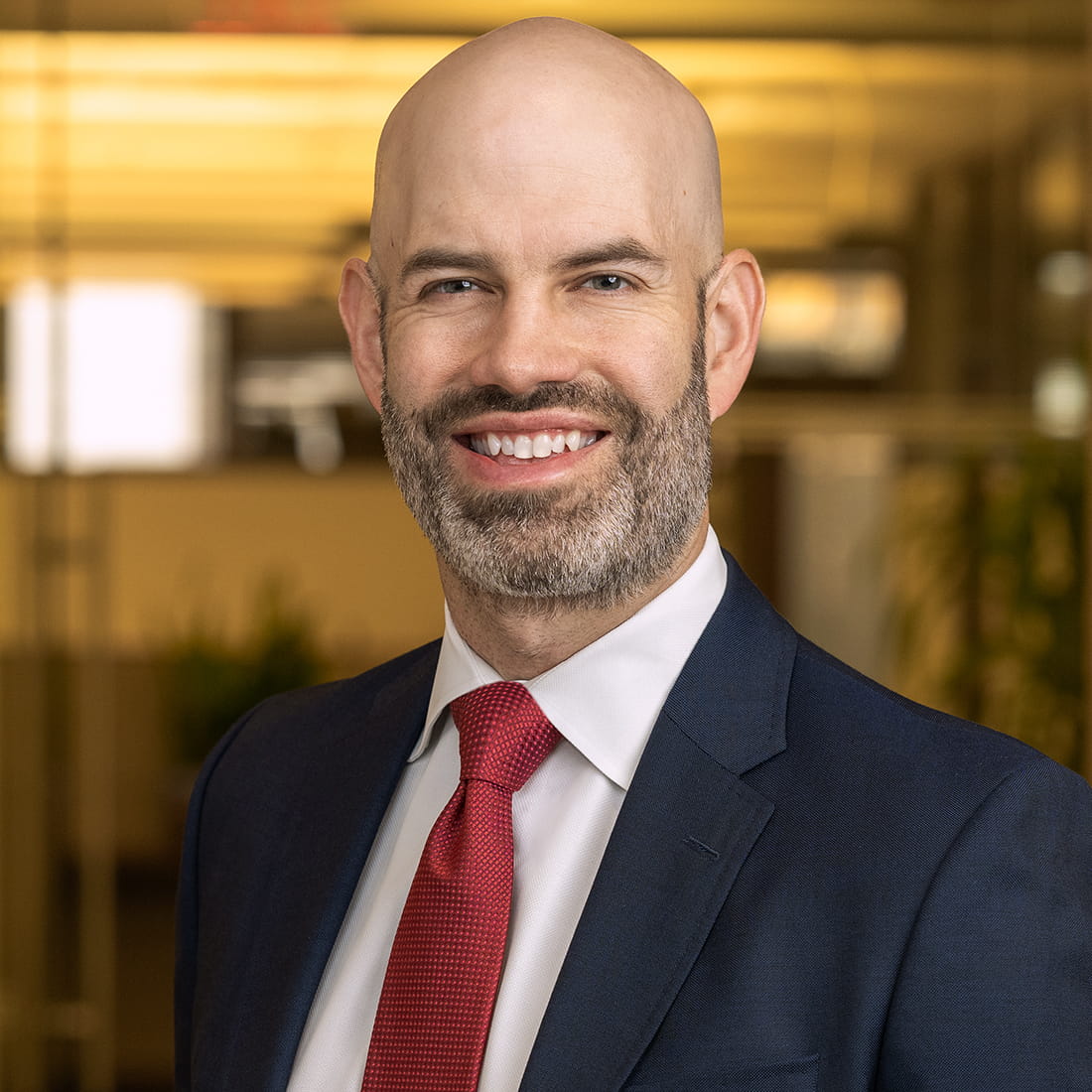 Adam H. Sencenbaugh
Partner | Austin Office Managing Partner
Adam Sencenbaugh has tried more than 20 cases to jury verdict. He represents clients in employment litigation and general civil litigation in arbitration, federal court, state court, the State Office of Administrative Hearings ("SOAH"), and various state administrative agencies. Adam serves as a trusted advisor to clients navigating a wide range of employment law issues, including compliance with Title VII, § 1981, ADA, ADEA, FMLA, and FLSA. Adam's employment litigation practice is focused on defending clients against claims of systemic discrimination prosecuted by the EEOC, as well as protecting employers against unfair competition and breaches of fiduciary duties. Adam also served as co-counsel for a coalition of 88 school districts in a lawsuit challenging the constitutionality of the state's current school finance system. This lawsuit, which was tried over the course of 16 weeks, culminated in a 382-page decision from State District Judge John Dietz in August 2014, holding Texas's school finance system unconstitutional on all of the grounds asserted by Haynes and Boone's clients.
While working at Haynes Boone, Adam served as a volunteer prosecutor for the city of Houston, where he prosecuted thousands of misdemeanor cases for the state of Texas. Prior to joining the firm, Adam completed a federal district court clerkship and served as an intern in the United States Attorney's Office for the Western District of Texas in Austin.
Adam was selected for inclusion in Texas Super Lawyers Rising Stars, Thomson Reuters, for Employment Defense Litigation and Environmental Defense Litigation, 2015; and Business Litigation, 2014-2021, recognized as a Labor and Employment Star by Benchmark Litigation, Euromoney Institutional Investor PLC, 2021, Best Lawyers in America, Woodward/White, Inc., for Litigation - Environmental, 2024 and in Austin's Top Attorneys, Austin Monthly, Open Sky Media, 2021-2023.
Alert
NLRB Signals That Non-Compete Provisions May Violate Labor Law
June 13, 2023
On May 30, 2023, National Labor Relations Board (NLRB) General Counsel Jennifer Abruzzo released a memorandum (the Memorandum) outlining her stance that non-compete agreements generally violate federal labor law because they tend to "interfere with employees' exercise of rights under Section 7 of the National Labor Relations Act (the Act or NLRA)." According to the Memorandum, the proffer, mainten [...]