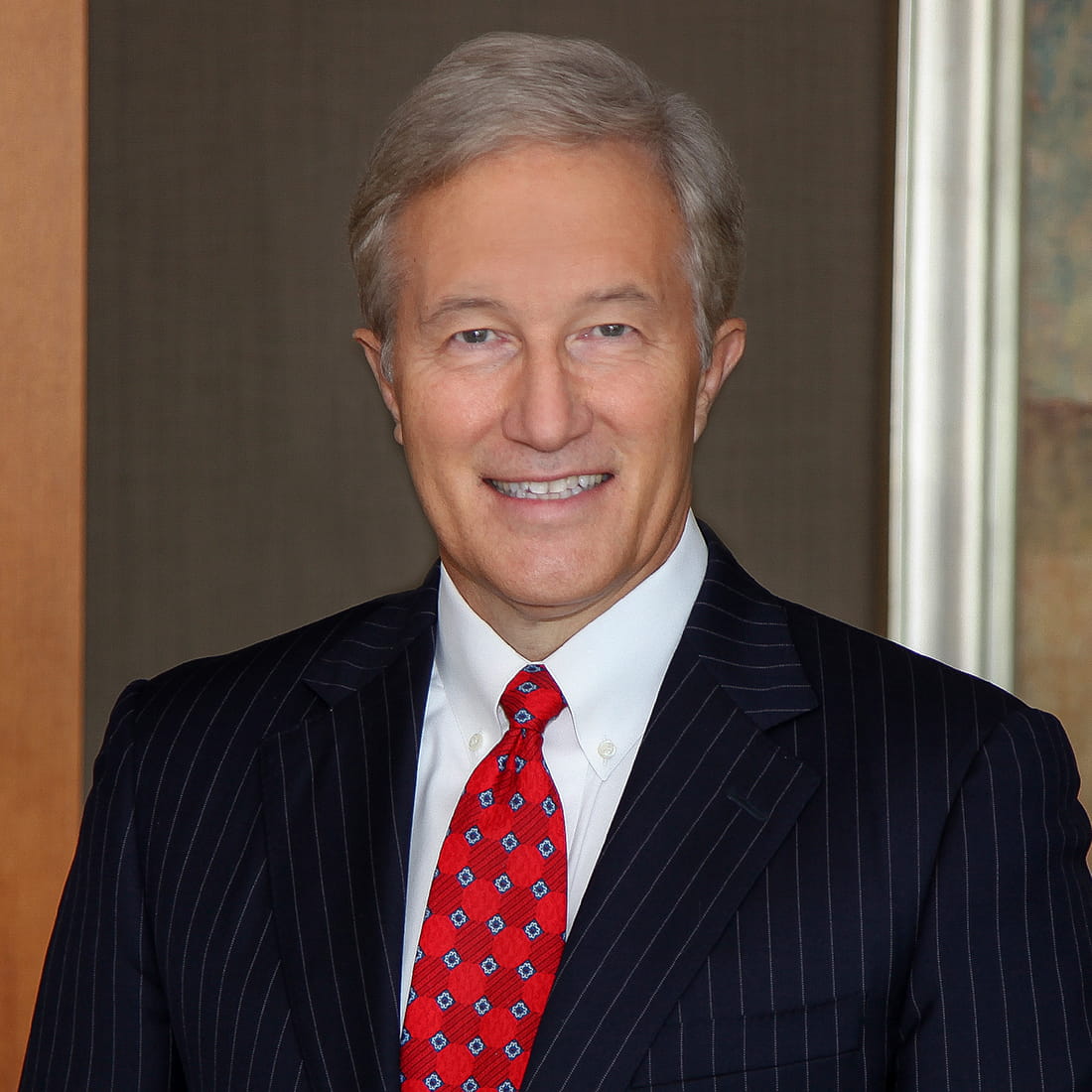 Craig Stahl
Partner | The Woodlands Office Managing Partner
Craig Stahl has more than three decades of experience handling complex, high-end commercial litigation and finding ways to win high-stakes cases. He has the know-how to navigate intricate legal issues, and he frequently is hired to help turn around and/or try cases that suffered setbacks before he came on board. He routinely represents major national and international corporations, as well as small independents involved in significant, "bet-the-company" cases.
Craig is a partner in Haynes Boone's Litigation Practice Group, and he splits time between the firm's Houston office and The Woodlands office, which he manages. He handles matters not only in Texas but across the United States, including most of the oil-producing states between the Gulf of Mexico and the Canadian border.
He has been lead counsel for numerous oil and gas producers in multiparty and multidistrict litigation, as well as class actions with multimillions, and sometimes billions, of dollars at stake. He has been especially successful in defeating class certification efforts in suits involving royalty owners, and he has achieved favorable outcomes for defendants in class suits that previously had been certified against prior counsel.
As a veteran litigator, Craig has deep experience in the courtroom, but he also understands how to serve clients' best interests without trial by effectively arguing dispositive motions through well-crafted briefs. He has particular experience handling disputes over joint operating agreements and has tried multiple cases to verdict involving conflicts over areas of mutual interest and/or "pref" rights.
Craig has worked on many of the major cases in the United States impacting the oil and gas industry, including the some of the largest qui tam – or whistleblower – cases, as well as significant cases involving natural gas flaring, alleged environmental contamination and indemnities. He has represented a broad range of clients, including major energy producers, pipelines, marketers, royalty trustees and financial institutions. He also has served as an arbitrator and expert witness in energy-related matters.
While his practice has had a heavy emphasis on energy disputes, he also has considerable experience in breach of contract and business tort cases in other commercial litigation contexts. For example, Craig has had primary responsibility for numerous multimillion-dollar lawsuits and appeals in state and federal courts and has personally argued and won cases before the U.S. Court of Appeals for the Fifth Circuit and the Texas Supreme Court. He even once won a case at the Fifth Circuit to obtain a payout for a lottery winner that the Texas Lottery Commission had refused to pay.
Craig has been recognized for his energy law experience by Chambers USA (2020-2023), Chambers and Partners; Texas Super Lawyers (2016-2023), Thomson Reuters; Best Lawyers (2022-2024), Woodward/White, Inc.; the Houston Business Journal (2015), American City Business Journals; and the U.S. edition of The Legal 500 (2015-2020), Legalease.
Press Release
Legal 500 Ranks 9 Haynes Boone Practices in 2022 Legal Directory
June 15, 2022
The Legal 500 U.S. 2022 ranked nine Haynes and Boone, LLP practice areas among the best in the nation, up from five ranked practices in 2021. The directory, now in its 35th year, analyzes the capabilities of law firms and lawyers in various markets, based on surveys of more than 300,000 buyers of legal services. The Legal 500 is an independent guide; firms and individuals are recommended purely [...]