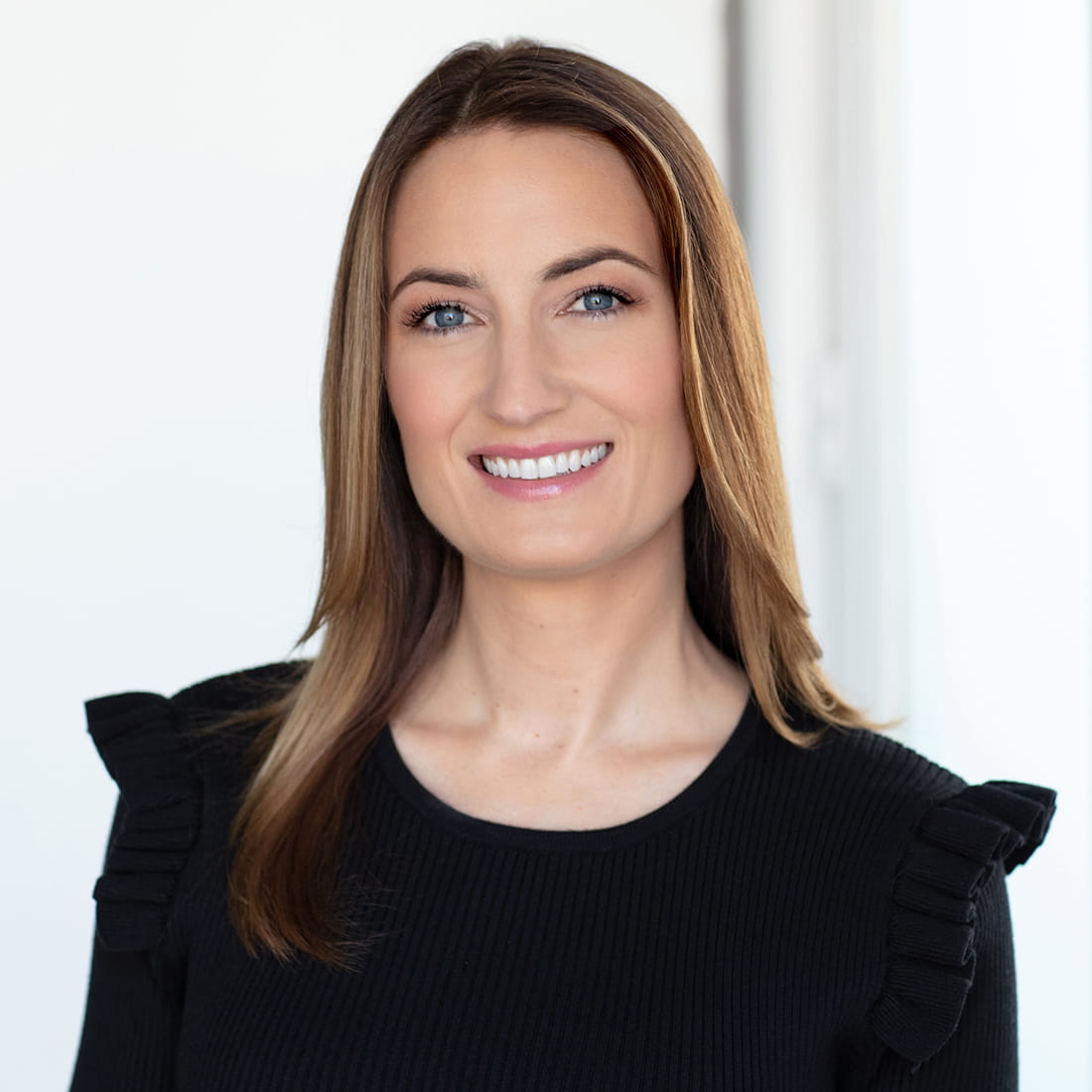 Vera L. Suarez
Partner | Co-Chair - Attorney Diversity, Equity, and Inclusion Committee
Vera Suarez is a registered patent attorney and partner in the Dallas office. As a patent and trade secret strategist, she counsels her clients on maximizing their ROI on IP spend while minimizing IP risk exposure. Not only does she develop and manage patent portfolios in a wide variety of technology areas, but she also advises clients with respect to patent validity, freedom to operate, product clearance, and preparing IP portfolios for acquisition. Vera also helps establish best practice policies relating to patent and trade secret protection, with a focus on policies that help close the innovation gender gap.
When advising her clients, Vera often relies on her engineering experience, which includes working on an offshore oil rig off the coast of Mexico and performing a countless number of risk management analysis as a field engineer. She is a trusted advisor to her clients and was recently included in the "Ones to Watch" category of The Best Lawyers in America, (Woodward/White, Inc., 2023). She was also lead patent attorney in a Federal Circuit case that overturned US Patent Office precedent and was recognized among the biggest patent cases in 2021 (Law 360).
Vera has held a variety of leadership positions within the firm. She is currently co-chair of the firm's Attorney Diversity, Equity, and Inclusion Committee, but has chaired a number of other committees as well as helped create Haynes Boone's national "Patent Prosecution Training Program."
Some of Vera's experience includes technologies relating to:
food and snack products;
computer software, including artificial intelligence (AI), analytic algorithms, and graphical user interfaces (GUIs);
mechanical devices, including upper and lower downhole completion systems, manufacturing equipment, electrical fittings and seals, pumping components, and fluid monitoring systems;
medical devices, including stents, periocular devices, body-mountable monitoring devices, syringes, auto-injectors, and biofluid pumps; and
garments and accessories such as nursing bras, handbags, and jeans.