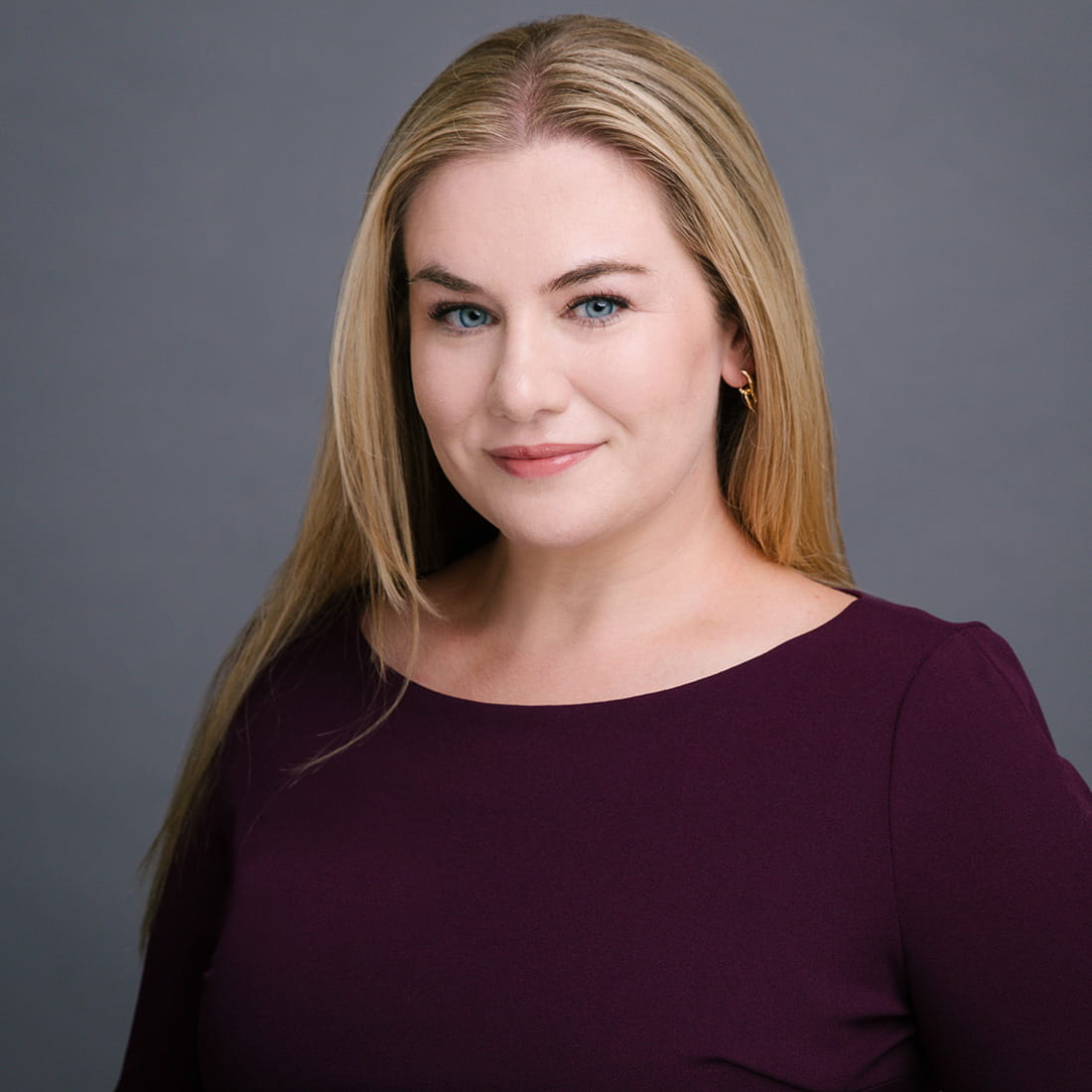 Suzie Trigg
Partner | Co-Chair - Food, Beverage and Restaurant Practice Group
As co-chair of our Food, Beverage and Restaurant Practice Group, Suzie Trigg leads Haynes Boone's team of business-focused FDA attorneys who serve as trusted advisors who generate practical solutions to prevent problems, reduce risk, or provide course-correction.
Suzie helps companies lawfully market FDA regulated consumer products, including foods, dietary supplements, cosmetics, and over-the-counter drugs. She reviews the use of specific ingredients and product claims to reduce potential challenges. Suzie also frequently advises on strategies intended to reduce the risk of a product recall or potential enforcement.
In addition to providing prevention-focused regulatory guidance, Suzie leads a range of sophisticated commercial transactions. She helps retailers, restaurant chains, and consumer products companies to structure, negotiate, and document transactions, tackle critical supply-chain challenges, and pursue strategic growth opportunities. She also provides focused support for securities offerings and mergers and acquisitions.
Suzie's recent work also includes:
Preparing and implementing supplier standards and supply chain agreements for multiple global restaurant chains and large retailers
Performing preventive gap analyses and analyzing specific events to determine FDA regulatory obligations and to chart a long-term course of action to correct and prevent re-occurrence
Developing and negotiating commercial agreements and quality agreements for the manufacture, supply, and distribution of both branded and private-label foods, cosmetics, dietary supplements, and over-the-counter drugs
Facilitating investigations and analyses of potential product concerns, including allegations of a foodborne illness outbreak and other potential food safety concerns
Suzie has been recognized as a "Rising Star" in food and drug law by Texas Super Lawyers (Thomson Reuters) since 2016. She was also recognized as one of D Magazine's "Best Lawyers in Dallas" (D Magazine Partners) in 2018 and 2020. Suzie also served as co-chair of our Healthcare and Life Sciences Group from 2018-2021.
Alert
FDA's First Draft Guidance Under MoCRA: Registration and Listing of Cosmetic Product Facilities and [...]
September 12, 2023
The FDA recently issued its first draft guidance addressing Registration and Listing of Cosmetic Product Facilities and Products (the "Draft Guidance"), as required under the Modernization of Cosmetics Regulation Act of 2022 ("MoCRA"). This summary provides an initial overview of the Draft Guidance and the steps that cosmetics manufacturers and processors should begin taking to ensure and/or prepa [...]