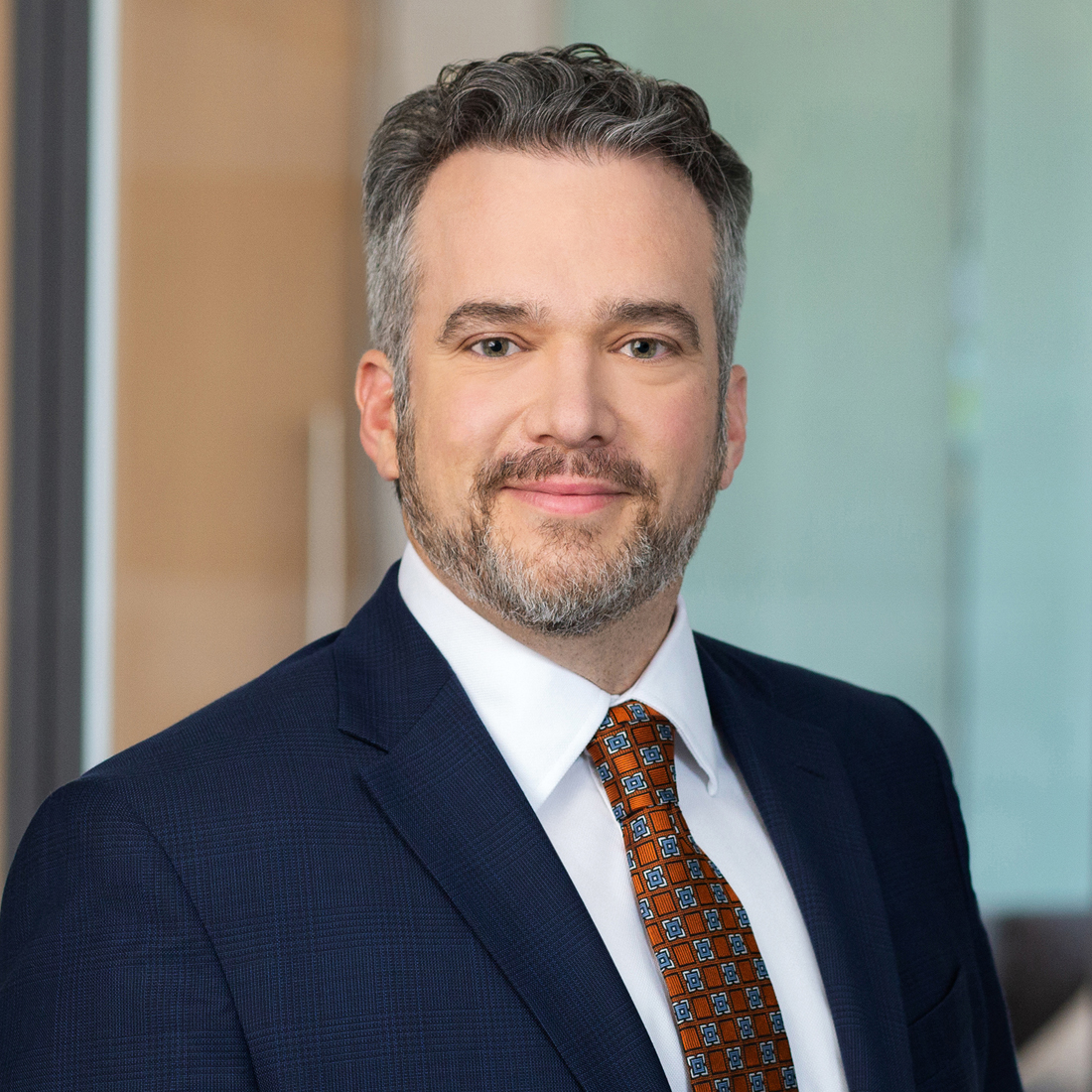 Andrew Van Osselaer is an insurance coverage and environmental litigator who represents clients in disputes with their insurers, environmental agencies, and other parties.

In his insurance coverage practice, Andrew represents policyholders across all lines of commercial insurance, including environmental liability, professional liability, property, and D&O. Andrew is not only practiced in litigating insurers' coverage and defense obligations; he routinely defends policyholders against accusations of misrepresentation, pursues insurers for deceptive claims-handling practices, and helps clients navigate difficult claims-handling processes, including where multiple insurers are involved.

In the environmental space, Andrew's practice runs the gamut from defending clients in enforcement actions based on alleged water, air, and waste violations, to litigating private causes of action, including under RCRA and CERCLA. In addition to being well versed in more-traditional environmental issues, like groundwater contamination, vapor intrusion, and issues arising from recycling and disposal operations, Andrew's repertoire is uniquely augmented by his insurance coverage experience. His double disciplinary approach makes him indispensable in environmental emergencies and disasters where coverage is critical to clean up, paying claims, and restoring operations.

Andrew is a frequent speaker and author on subjects pertaining to insurance coverage and environmental law, including matters related to per- and polyfluoroalkyl substances (PFAS) and other emerging contaminants. He is co-chair of the Environmental & Energy Subcommittee of the ABA Insurance Coverage Litigation Section and a planning committee member for the Texas Bar's Environmental Superconference. Andrew was also recognized as "One to Watch" by Best Lawyers in America, Woodward/White, Inc., in the areas of Insurance Coverage, Litigation - Construction and Commercial Litigation from 2023-2024, and is a member of the Robert W. Calvert American Inn of Court.

Before joining Haynes Boone, Andrew graduated from the University of Texas School of Law with High Honors, where he served as the Managing Editor of the Texas Law Review and was a member of the Chancellors and Order of the Coif honor societies. Prior to law school, Andrew worked in the music industry as an audio engineer and concert lighting designer.
Publication
Van Osselaer and Valencia in Food Safety Magazine: PFAS in Food Packaging, Is it Time to Consider a [...]
October 31, 2023
Haynes and Boone, LLP Partner Andrew Van Osselaer and Associate Bianca Valencia authored an article in Food Safety Magazine on the tide rising against the use of PFAS (forever chemicals) in consumer products. Read an excerpt below: PFAS (per- and polyfluoroalkyl substances), often referred to as "forever chemicals," have earned their nickname due to their persistent nature, which results from thei [...]