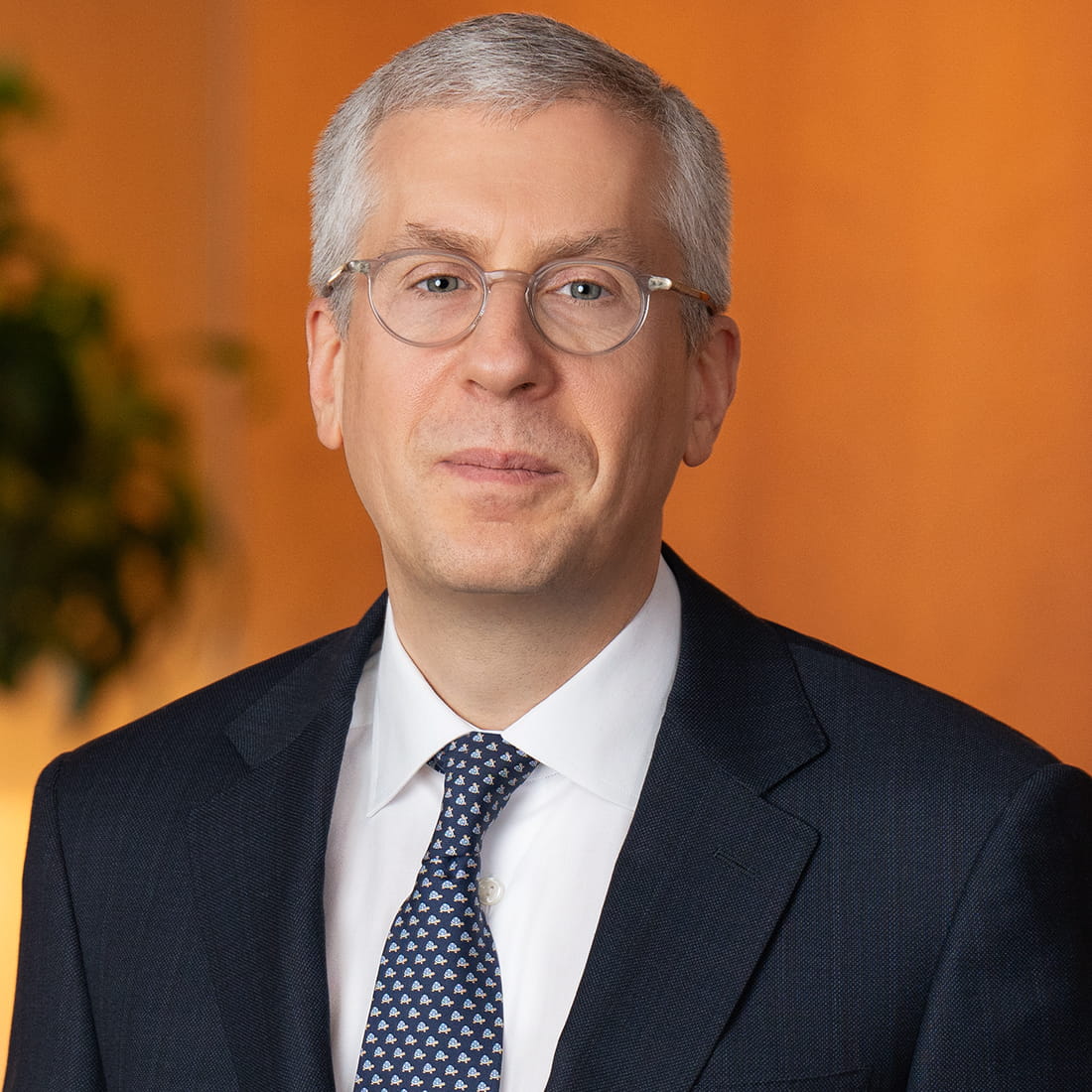 Rick A. Werner
Partner | Co-Chair - Capital Markets and Securities Practice Group
Rick A. Werner serves as the co-chair of the firm's Capital Markets and Securities Practice Group. Rick represents issuers, investment banks and investors in a wide range of corporate transactions that includes securities offerings, venture capital financings and other forms of private equity investment, mergers and acquisitions, joint ventures, recapitalizations and spin-outs. Rick also advises clients on general corporate, securities compliance and reporting matters.
Rick's experience with public and private securities offerings includes initial and secondary offerings of equity and convertible securities, Rule 144A offerings, rights offerings and shelf registrations. He represents buyers and sellers in mergers, tender offers and asset and stock transactions. Rick also works on alternative financing transactions such as reverse-mergers, registered direct offerings and private investments in public equity (PIPEs). He has substantial experience with investment funds, and regularly advises hedge funds, venture capital funds, industry sector funds and arbitrage funds on matters ranging from fund formation, organizational structuring, and regulatory compliance to individual transaction representation, restructurings and asset management.
Rick is also a member of the board of directors of Haynes Boone.
Press Release
Haynes Boone Adds Versatile Corporate Lawyer Alla Digilova to Growing New York City Office
April 18, 2023
Alla Digilova has joined Haynes and Boone, LLP as a New York-based partner in the firm's Capital Markets and Securities Practice. Alla advises issuers and underwriters in initial public offerings and other equity offerings, high-yield and investment-grade debt offerings and private placements of securities. She also regularly counsels issuers on general corporate, corporate governance and securiti [...]